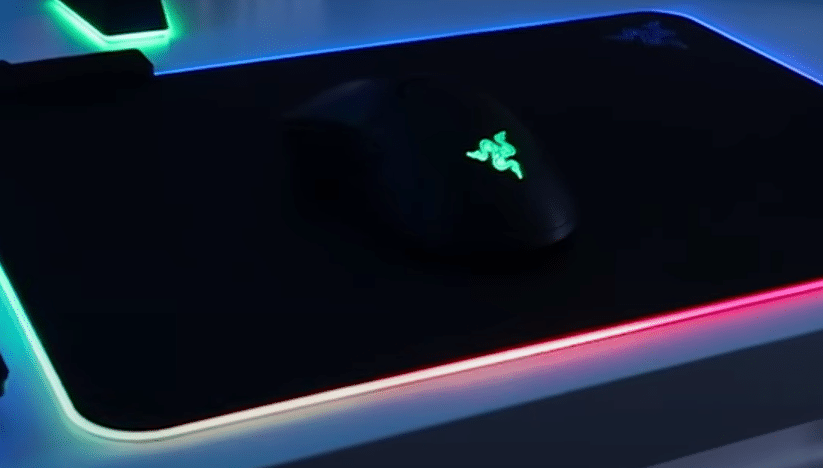 A good mousepad is just as important as a good mouse. You want your aim to be accurate and precise then you should buy Razer Firefly. It is an RGB mousepad that you can link with your Synapse configuration tool. It has little friction and the mouse feels like it is gliding over the pad surface. So, you don't have to worry about your aim stuttering anymore.
Recently, some users have mentioned that their Razer Firefly is not showing up in Razer Synapse. If you're in a similar situation then here are a few fixes you can follow to troubleshoot this problem.
How to Fix Razer Firefly Not Showing Up in Synapse?
Use Another Port
Sometimes it is the port and not the mousepad itself that is causing this error. For the majority of users, this issue was fixed by simply changing the USB port. So, unplug the USB and try putting it into another port on your computer system and that should likely fix the issue for you.
You should also give your computer system a quick reboot to take care of any minor bugs that might be affecting your system. This process does not take much time and has a good chance of fixing minor problems like a certain device not being detected.
Uninstall Synapse
If changing the port does not fix the issue then it is likely that the Synapse itself is malfunctioning. In which scenario the best option would be to clean uninstall it from your system and then install it again. Doing this will take care of any issues that your configuration tool might be experiencing.
To do this, you need to open up your control panel and navigate to the list of installed programs. From there you need to find Razer Synapse and right-click on it and click uninstall. Follow the instructions mentioned on the pop-up to uninstall the program. Once that is done you need to reboot your computer system. After the PC boots back up you need to go into your program files and delete any remaining Razer folders that you can find.
After deleting the folders, you have to reboot your PC again. Then open up your web browser and download the latest version of Synapse from the official Razer website. Make sure to only use official sources, otherwise, you might end up installing malware on your computer system. So, to be safe only use official sources. After installation, log in to your account and check whether or not Razer Firefly is showing up in the list of available devices.
Turn Off Chroma Apps
Even after reinstalling Synapse if your issue is not fixed then another possible troubleshooting method is to turn off chroma apps and then restart the configuration tool to check if Firefly is showing up in your Synapse
To do so, you need to open up synapse and click on the Chroma Apps from the top. From there just disable all of the Chroma apps and then plug in your Firefly mousepad again. It would start showing up on your configuration tool and you can personalize your mousepad easily.
Razer Insider
If the above-mentioned fix doesn't seem to work out for you then we recommend that you go to the Razer Insider forums and open up a support thread. Doing this will enable you to seek help from other users who were running into similar issues with their Razer Firefly.
You can ask these users about how they were able to solve their problems.  After that just try out the different fixes that worked out for them and, likely, any one of those fixes will also work for you. Make sure to provide a proper description of your error to make it easier for other users to understand your situation.
Faulty Device
Lastly, if nothing seems to work for you then it is likely that your mousepad is faulty. In this situation, the only option you are left with is to ask your supplier for a replacement. If you've just bought the device then you should have no issues in getting a replacement order. All you have to do is forward your warranty claim and you should get a replacement within 3-5 business days.