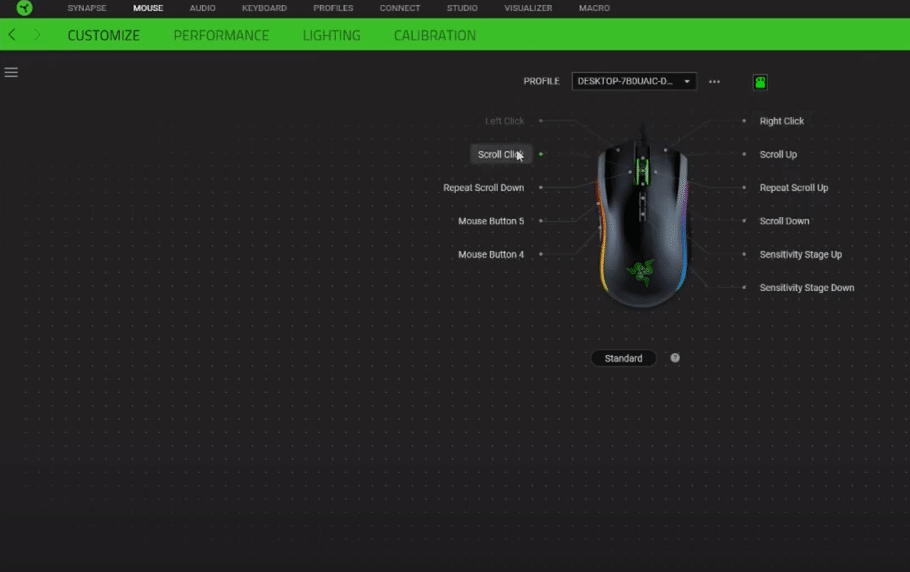 Razer Synapse is popular software that you may have seen plenty of users have installed on their system. The software is basically used to give users the ability to be able to control all of their Razer peripherals that they have connected with their PC.
How to Fix Razer Synapse Not Saving Settings?
Quite a number of users have been complaining about experiencing issues while running the Razer Synapse software. According to these users, whenever they try to change settings in their profile, they get an error that tells them that Razer Synapse is not saving settings.
If you are also someone who is facing a similar issue, then this article should be of great help to you. Using this article, we will be taking a look at some of the most effective ways on how you can troubleshoot and resolve the problem for good. So, let's get started!
Restart the Application
Sometimes the issue could be as simple as the software being bugged out. In cases like these, a simple restart could help resolve the issue. Once you close a program and attempt to run it again, it refreshes in your system's memory, which is why any bug could potentially get fixed.
However, what we recommend you do is that after you close the program, be sure that you run it as an administrator. This should also give your program all the required permissions for effectively running.
Create a New Profile
You can also try creating a completely new profile in the software which should most likely be able to resolve the issue. Whenever you store in settings of the Razer Synapse, they are stored inside the profile that you have selected. On the other hand, Razer Synapse allows users to be able to create multiple profiles.
This is why we recommend that you create a brand-new profile just to check whether the issue is with your profile or not. Once you create the profile, just load the profile and try saving the settings in said profile.
Reinstall Application
Another thing that you can do in order to fix the issue is to simply reinstall the application. This will delete all the files that you have stored on your computer. Alternatively, we also recommend that you remove any Synapse-related folder on your desktop. Start by uninstalling the program through the directory or using the Control Panel.
Once you have uninstalled the software, locate all the Razer files and folders located in both Program Data and Program Files (x86) folder. Delete all these folders followed by a restart of the system. After you are logged back in, all you have to do is to install the latest version of the software from Razer's official site. Just make sure that you run the programs set up as an administrator.
Try Saving the Settings Locally
Most usually, whenever you change the settings in your Razer Synapse and attempt to save them, they are stored in cloud storage. As a result, when you are facing any issue, it could be that there is nothing wrong with your PC. Instead, it is the online storage that is acting up.
If that is so, then what you can do is attempt to store the settings locally. To do this, you will have to go offline in the Razer Synapse software. Simply open the program, there should be an option that tells you whether you want to go offline or not. Simply click on it to go offline, which should then force the program to store settings locally.
The Bottom Line
This article has mentioned the 4 different ways on how you can fix Razer Synapse not saving settings. If you find any type of confusion in the article, all you have to do is to write down a comment in the comment section below. We will reach out to you as soon as we possibly can.