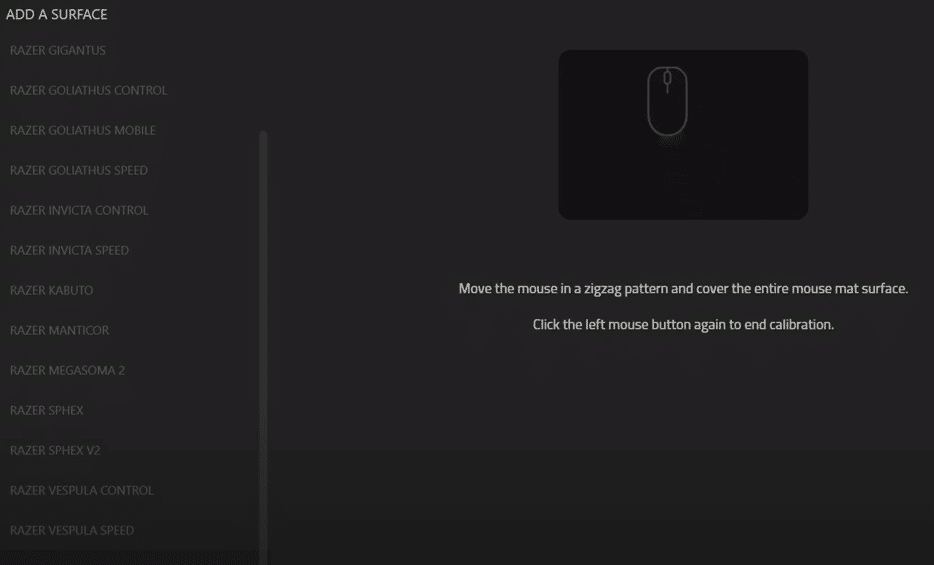 Razer Synapse is an application that most Razer peripheral users are most likely familiar with at this point. That's because it can be a key part of the experience for any Razer device user, mainly thanks to the great variety of features that it has in store for all those that use it.
By far the most appreciated and best feature that the software offers is the ability to make all kinds of changes to the layout and overall settings of Razer devices that you use. These settings also include changing the calibration settings of one's mouse, which we'll be discussing more down below.
Razer Synapse No Calibration Tab Showing
What is the Calibration Tab?
The calibration tab is a highly handy feature of Razer Synapse which is quite underutilized by a majority of those who use the application. The reason why it's so handy is that it can make gaming and/or working experiences much more enjoyable for those who are using Razer mice.
The tab basically allows players to adjust to the surface on which they're using the mouse. This means that whether the surface is a little too smooth or not smooth enough, along with any other issues with it that may be present, there's won't be any major problem. The calibration tab will easily allow you to adjust to it all and use your mouse like you normally would.
Why is the Calibration Tab Not Showing?
The calibration tab in Razer Synapse, much like a lot of the other features in the software, has a separate menu of its own which is easily accessible. However, in the very rare case that it can't be found anywhere in the app and isn't where it's usually located, there is obviously a problem that needs to be solved as quickly as possible.
There are a number of different reasons why it might be occurring, such as corrupted files, outdated application versions, and much more of the sort. Regardless of the reason, here are some things to try out which should help get rid of the problem as soon as you try them.
How to Get the Calibration Tab to Show Up Again?
There are a few good solutions that can help users get the Razer Synapse calibration tab to show up again. A few quick fixes would be to try restarting. At first, simply use the task manager to close Razer Synapse and all other programs related to it before launching it once again to see if the tab showed up. If that didn't work, restarting your computer entirely is a simple solution as well.
If neither of these worked, you should save time and not try any other solutions other than the most effective one. This could very well be a problem with corrupt files, so just uninstall and reinstall Razer Synapse. The process shouldn't take much time and is sure to work in a majority of cases.