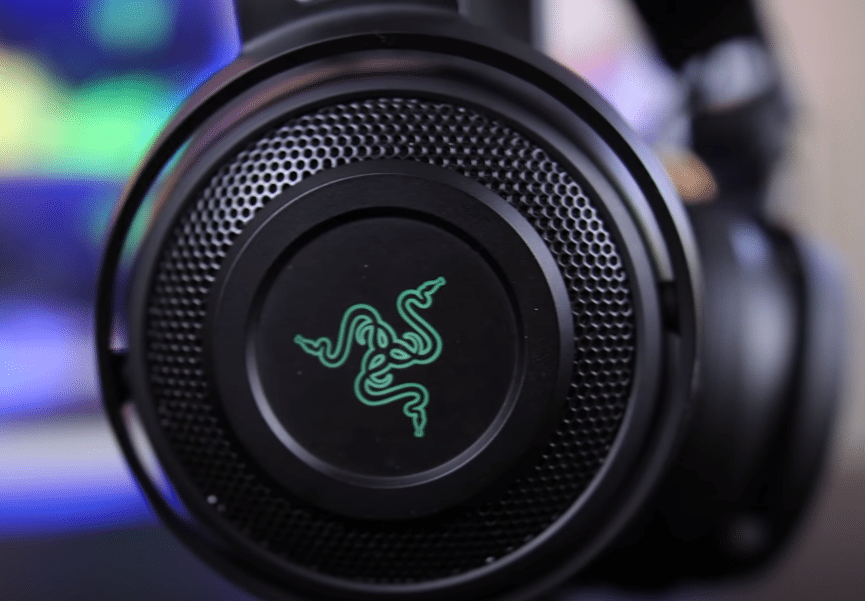 The Razer Nari headset series is one that some players are much familiar with. It is one of the many different series of headphones that are manufactured and retailed by Razer, and it's one of the more popular ones out of the popular variety which the brand has.
While they definitely sound quite good and have earned their popularity in most regards, the Razer Nari still isn't completely free of any issues. There are quite a few which come to mind, such as an issue with the headset that causes it to produce a popping/crackling sound. If your Razer Nari is crackling as well, here are some solutions for the issue.
How to Fix Razer Nari Crackling?
Insert Headset Properly
If this is a problem that started just recently and quite randomly, it's highly likely that there isn't even a problem to troubleshoot in the first place. That said, all you need to do is to make sure that the Razer Nari headset is plugged in correctly to the device to which it is attached. The reason why this crackling sound usually occurs is that the device isn't connected to the right port properly. This ultimately results in distorted sound and crackling such as you're hearing now. That said, in some cases, the solution is simple enough as taking out the wire and plugging it back into the correct port.
Change the Port
Another solution could be to change the port entirely. Another good reason for distorted sounds and crackling noises which users are trying to get rid of here is that the port in which the headphones have been inserted is either damaged or dirty. In the scenario that it's dirty, a simple solution would be to grab a cotton swap trying to clean it from the inside to get any debris/dirt out from the inside. But if it's damaged, the only solution is to either change the port in which players have their Razer Nari inserted or get it repaired.
Update Drivers
A solution that works for a lot of Razer Nari users who have encountered this problem is to update the drivers which they've installed for the application. Outdated drivers are a common source of problems like these with Razer peripherals and peripherals of any other brand or kind.
Luckily there is a common solution for all of them, which is to just go the official website of the company, which is Razer in this case and download the latest drivers available for the specific Razer Nari model you own. If there are no updates available, try uninstalling and reinstalling the drivers entirely, as that might work too.
Conclusion
If you're looking to fix the crackling noise your Razer Nari headphones are making, there aren't solutions which can help as much as these. Try out them all and one of them should be able to help users, just as they have helped many others.