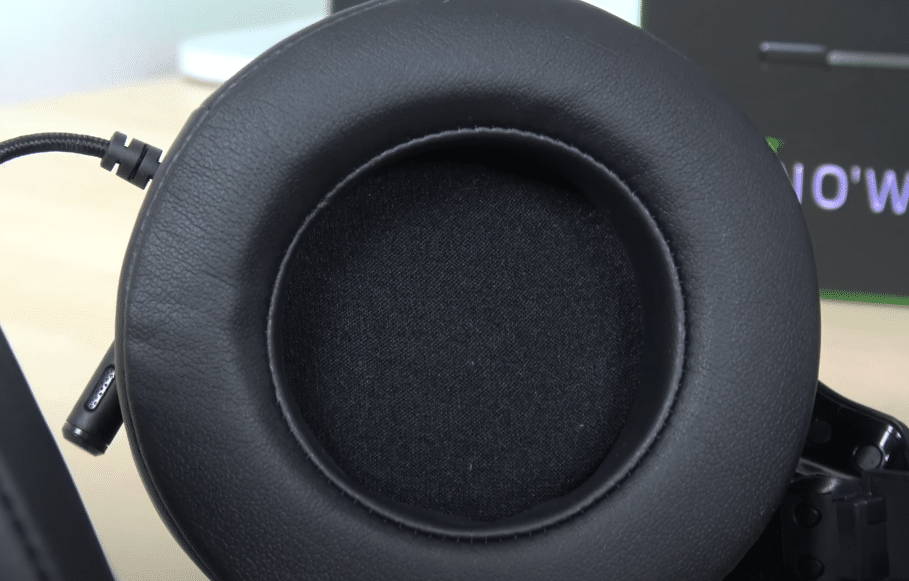 As far as Razer products go ManO'War is considered an elite product among them in the gaming world. It not only has its uses while gaming but it is also used by a lot of sound experts in the music industry due to its clarity in the sound.
Many consider it as one of the best wireless headsets for not having any background noise. Experts in the gaming arena select Razer ManO'War for its microphone flexibility and durability. It is easy to use and has the most comfortable earcups on a headset you will find out there.
With many great features and impeccable quality, it is considered one of the best wireless headsets. Razer ManO'War does not run into any bugs or issues but a minor problem that sometimes occurs is the Razer ManO'War beeping problem. Here are some tips to make this problem go away.
Quick Fixes to Razer ManO'War Beeping
1. Check your USB port
Razer ManO'War USB is attached to your PC USB port to allow you to have a great wireless experience while gaming. At times the USB is not attached perfectly and you will hear the beeping sound on your Razer ManO'War due to this problem.
It will usually go away but keep on happening from time to time. So, make sure your Razer ManO'War USB is attached perfectly to the USB port and it will stop it from beeping. You can also select another USB port if the beeping does not go away.
2. Low Battery on Razer ManO'War
Many times, your headset products start beeping due to low battery and it requires charging. This is perfectly normal with Razer ManO'War beeping as well.
If you are watching a video with sound and your Razer headset beeps in between and interrupts the sound it usually means that the Razer ManO'War has low battery and it needs to charged as soon as possible. To make this problem go away charge your headset.
3. Razer ManO'War is losing signal
Razer ManO'War is known for its wireless range which expands up to 15 meters. Usually, users take break and move away from their PC with the Razer headset which can make it lose signals. At times, you are listening to your favorite tunes or any random podcast and you feel the urge to snack.
This makes you walk away from your system while the headset being attached and the sound still playing. But moving at great distance and interference of many layer of walls might cause Razer ManO'War to beep continuously.
This is a way to show you that your Razer headset is at a great distance and you will lose connection if you move any further. To solve this problem and make Razer ManO'War to stop beeping move closer and have a stable connection.