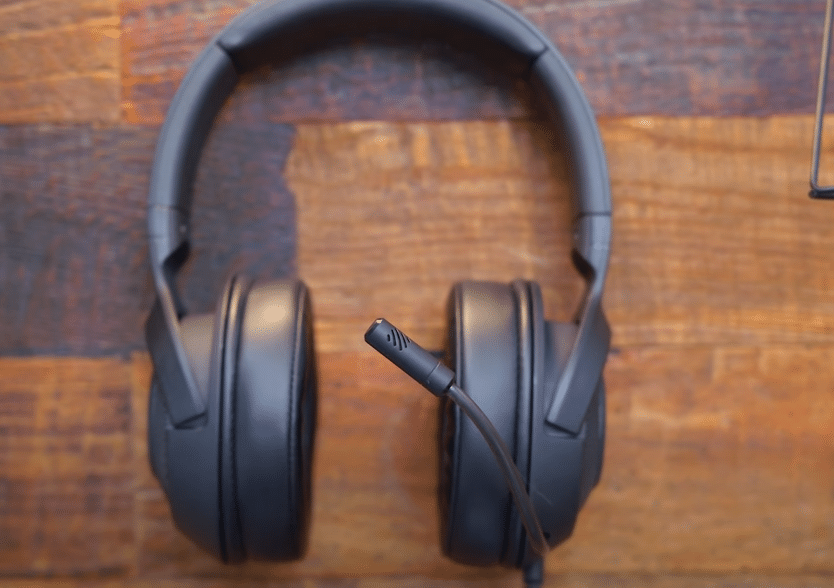 Razer Kraken is a premium gaming headset that can cost you around 80 dollars, it has a minimal design and you can choose from different color variants. The earmuffs are quite comfy and you barely feel any weight on your head. So, if your gaming sessions last for several hours then this headset might just be the perfect fit for you.
However, some users have mentioned issues with static noise coming from their Razer Kraken headset. This can be quite annoying as users are not able to focus on the footsteps properly. If you're having similar issues then here are some troubleshooting methods that might help you fix this problem.
How to Fix Razer Kraken Static Noise?
Use AC Converter
The main reason why users run into static issues is that the hissing is caused by grounding issues related to your USB port. So, if you're running into this error then it is likely that there is something wrong with your USB port as well. So, the fix that worked out for most users was just using another port to connect the headset with the computer system.
Usually, only a few USB ports on your system have this issue and you can get it fixed by simply plugging the headset into another port. That will likely take care of the issue but if it persists then we recommend that you buy yourself an AC to USB converter and try using that with your Razer Kraken. They are relatively cheap and there is a good chance that your issue will be fixed after you use a converter.
Reinstall Synapse
If the issue is software related then simply reinstalling Synapse on your computer system will fix this problem for you. You need to make sure to clean uninstall the Synapse before you install it again or this fix won't help you.
To do so, just go to the computer's control panel and click on program settings. From the list of installed programs, you need to find Razer Synapse and right-click on it. Click Uninstall and then follow the instructions on the prompt to remove the configuration tool from your system. Once that is done you can now reboot the computer system. After the PC boots up go into the Program Files (x86) and delete the Synapse folder.
You also need to delete Synapse3 from the registry. Once you have removed all of the remaining Razer folders from your computer system you can go ahead and reboot your PC again. After the PC boots up, download the latest version of Synapse on your computer system. Run the application to install the configuration tool and then you can try using your Razer Kraken headset to check if your specific issue has been resolved.
Check Drivers
The last thing you can do is check your USB drivers to make sure if they're up to date. You can also try reinstalling them and there is a good chance that it will fix your problem. To check whether or not your headset has hardware issues, we recommend that you try using the headset with another computer, and if the same issue occurs then it is likely that the problem is with the headset itself and not your computer system.
In this situation, we recommend that you contact your supplier and ask for a replacement order. You shouldn't have any trouble in securing a replacement order if your warranty is still in effect. So, all you have to do is put forward a warranty claim and you should be able to get a replacement within a week.
Ask Razer
Asking Razer for help can also make it easier for you to fix this problem. All you have to do is provide them with all the relevant details regarding your issue and wait for their response. It is even better if you could send them a recording of your specific issue. You can open up a support thread on Razer forums or send them an email directly. Once they're able to understand your situation, they will guide you accordingly through different troubleshooting methods. Just follow their instructions step by step to maximize your chances of fixing the problem at hand.