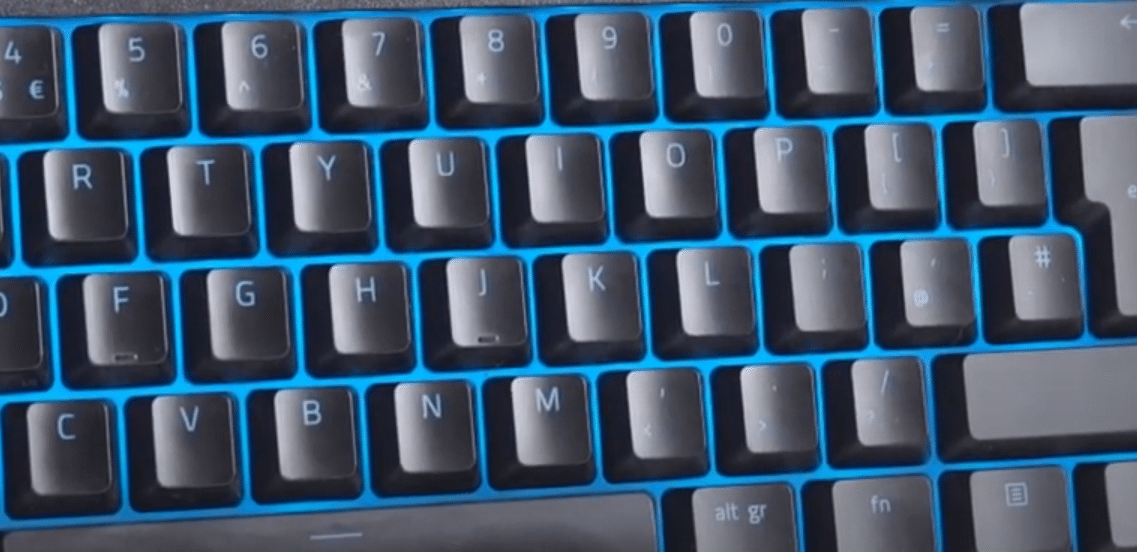 Keyboards are one of the main input devices in a computer system. Not only are they used to enter textual data in a computer, but they can also be used in order to perform different functions in a game including being able to control your character.
How to Fix Razer Keyboard keeps Disconnecting?
Quite a number of users have been facing issues while using Razer keyboards. According to most of the users, whenever they try to use their Razer keyboard, it keeps disconnecting from the PC. As a result, they often have to reconnect it, only to have it disconnect again.
If you are also frustrated with the fact of facing something similar, then we highly suggest you keep on reading the article. Through the article, we will be giving a number of troubleshooting steps on how you can fix the problem for good:
Check the Ports
One of the first things that we recommend you check whenever you are facing troubles with your keyboard is that you make sure the port of your PC is working just fine. More specifically, check the port in which you have your keyboard plugged in.
To confirm whether it is really working or not, you can try plugging in something different in the same port, like your mouse. Similarly, you can also try plugging the keyboard into a completely different port to see if the issue still persists or not. It could be that you need to connect the keyboard to a USB 2.0 or a USB 3.0 port which is why we recommend you check to plug it onto both of them.
Check the Cable
The next thing to check would be the keyboard's cable itself. Granted there really isn't much of a way to check this as if the cable really is faulty, then you will have problems while connecting the keyboard to any port at all.
However, you can try plugging the keyboard into a different device for a brief time in order to check this. Also, make sure that you properly plug in the keyboard as the reason why it keeps disconnecting could simply be due to the keyboard not fully plugged in.
Drive Issues
Another thing you can check is the drivers for the keyboard that you have currently installed on your system. Faulty drivers could lead to your keyboard disconnecting quite often. What we recommend you do is to try and uninstall the drivers you have for your keyboard using the Device Manager.
Once you uninstall these drivers, you should then proceed with restarting your computer. Restarting should automatically help in installing most of the drivers for your computer. Similarly, we also recommend you download and install the latest version of the software for your keyboard from Razer's official site. If you, have it already, then try reinstalling it.
Faulty Keyboard
If you have had no luck so far, then it is likely that your keyboard is faulty. In this case, you can either attempt on getting the keyboard repaired (which might or might not work), or try to replace the keyboard with a newer model.
If the keyboard is still under warranty, you can also send it to get checked and replaced or repaired for free. But if it isn't, then we're afraid you might have to spend a few bucks.
Contact Support
Alternatively, if you still would like to explore some more troubleshooting options that might fix your issue, then we recommend you try contacting Razer's official support team for further help on the matter. Doing so should allow someone from the team to help you in getting the problem resolved.
The bottom line:
Does the Razer keyboard keeps disconnecting? If so, then all you need to do is to follow the different set of instructions which we have mentioned in the article. In case of any query at all, be sure to leave down a comment. We will reach out to you as soon as we possibly can.