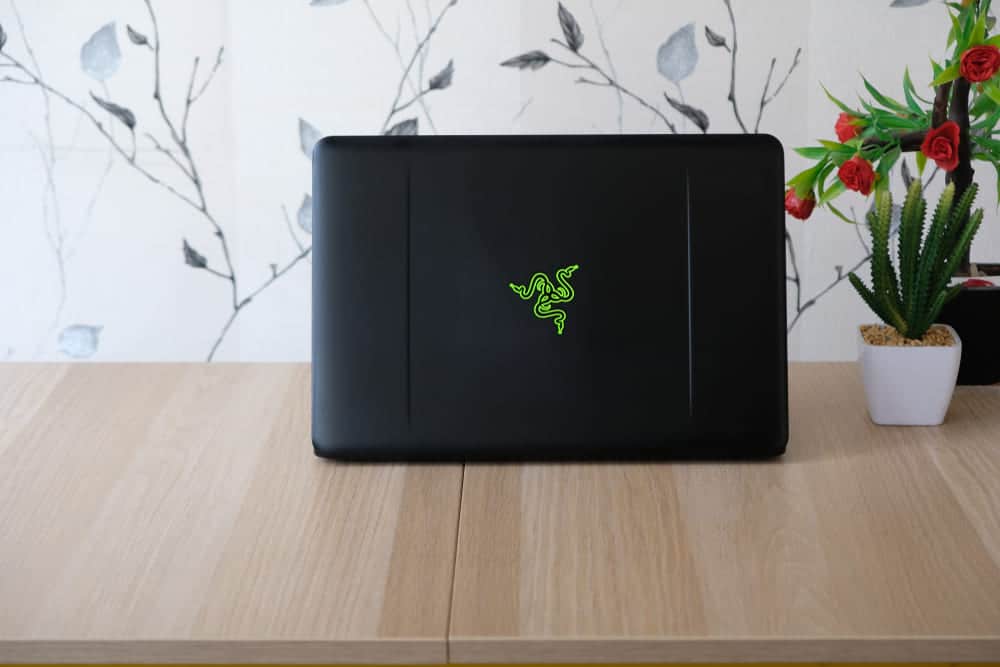 One of the main issues that most customers complain about is having limited space on their gaming laptops. As compared to custom systems, you can't properly upgrade the components of your gaming laptop. Moreover, gaming laptops are more expensive and their only advantage is portability.
A lot of customers that bought Razer Blade or Razer Blade stealth had issues in storing all the games on the laptop. In this situation, having an external hard drive might be the only viable solution if you have a large library of games. Let's discuss whether or not you should be using external hard drives with your Razer laptop.
Razer External Hard Drive
The customers often wonder about compatibility issues with the Razer Blade, but actually, there is nothing to worry about. When you're running out of space on your Razer laptop you can easily plug in the external hard drive and they will expand the available storage. Usually, there is no need to worry about compatibility as Razer can work with almost all of the external hard drive brands. So, as long as you have a storage extension available you can just plug that in your Razer blade and manage your gaming library accordingly.
Users have the option of upgrading the HDD or SSD while buying the laptop, but they can increase the price by a considerable margin and you still won't be able to fit all of your games in the available space. So, if you are someone who likes to store everything on their PC then the only option, you're left with is to attach external hard drives to your laptop.
Almost all games will work just fine on an external hard drive. The only drawback that some users complain about is that some games take longer to load and feel a bit slower overall. But if you're not a competitive player, then you shouldn't be too bothered by this issue. You'll still be able to play all your games and you can expand the storage capacity however much you like. We will suggest that you keep the games you play frequently on the internal drives while the games you barely touch should be kept on the external hard drive.
External Hard Drive With Razer Core X
A perfect and portable gaming solution would be to connect Razer Core X with your gaming laptop and then connect the external hard drives with the Razer Core X. You will only have to worry about managing the one thunderbolt cable and then you can keep all the external drives attached with the Razer Core X. That way the performance of your laptop won't be affected too much.
As long as you're buying fast and high-quality hard drives then your overall experience will be somewhat similar to playing games that are installed on an internal drive. It is very rare for users to run into compatibility issues with connecting external hard drives to the Rassssszer Blade. In which scenario, you can use the Razer Core X as a middleman and then connect the Razer Blade with the external hard drives.