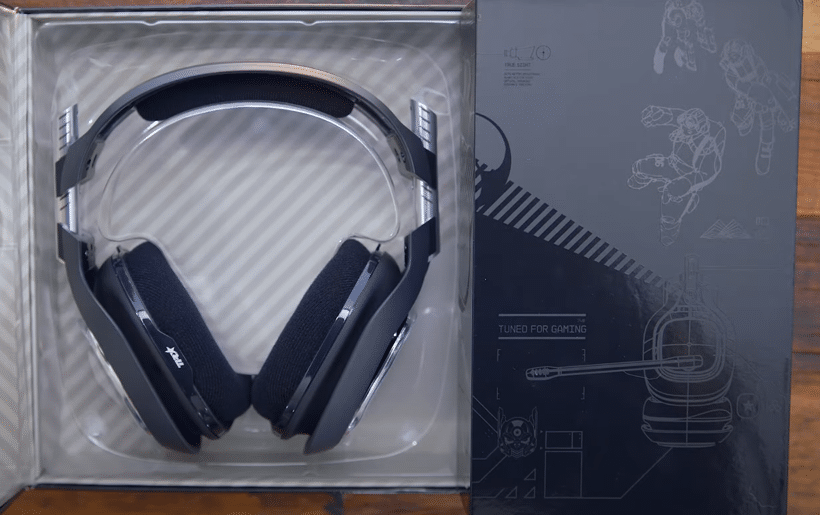 Astro Gaming may not be the most popular brand of gaming peripherals in the entire world, but it is certainly one of the more trustable options of all. The company has been gaining more and more popularity in recent years, and most of their hardware is loved by just about anyone that uses it.
One of the main specialties that they have is their headsets. Out of all these headsets, the Astro A40 are some of the most popular thanks to them providing great output and utility on PC and most other platforms while being considerably affordable options.
While there are certainly a few issues that might occur from time to time while using this device, these usually aren't problems that are completely unsolvable. One common issue which isn't as huge of a deal as some make it out to be the Astro A40 echo on PC problem
. If you're encountering an echoing sound as well while using these headphones from the brand, we've got all the solutions you need to fix the problem. These solutions are all listed below, along with the steps to try them out.
How to Fix Astro A40 Echo on PC?
Correct Headset Mode
An obvious reason for this issue with the A40 headsets on PC is using the wrong mode for them. The device is equipped with two different built-in settings which can easily be toggled in and out of. That said, you should try to make sure that the correct one is toggled at the moment. These two settings are the PC and PS4 settings (this mode is marked as PS4 but works for most consoles in general).
If you're on PC, make sure that this is set to the correct mode and not the one that is meant for consoles. This causes distortions and adds other unwanted effects to the audio. For example, these effects include things such as echoing like the kind currently being encountered that might make it difficult for players to focus on the games that they're trying to enjoy.
Audio Recording Settings
This is another good reason for A40 headsets echoing on PC, along with any other headsets in particular as well. If you're one of many people that like to record their gameplay and/or if you tend to stream your content to others, it is recommended that the audio from either the recording/streaming software or the game is set to mute. Both of these different sources of the exact same audio playing on a user's device can cause echoing in the A40 headset on PC, which is exactly why it's important to ensure this isn't the case.
Tune Down Sensitivity
One of the things which make the Astro A40 headphones as popular as they are is the fact that they are highly sensitive to the sounds being played and/or made around them. This allows them to capture said sounds in the purest as well as the clearest way possible, providing users with a highly immersive experience that allows them to enjoy gaming, music, as well as other things of the sort.
This makes it so that everyone can enjoy their experience to the fullest without missing a sound. However, this sensitivity can be a little too much at times, causing echoing of this kind while playing certain games, watching particular videos, or listening to a few specific kinds of songs. Luckily there is a very easy solution for the whole mess, as just tuning down the sensitivity is all that needs to be done.
Change Audio Settings
If lowering the sensitivity wasn't enough, it's recommended that users move on to changing around some other audio settings for the Astro A40 headset to get it working better. Some particular settings to change would be the EQ settings.
Not only can adjusting these help solve the echoing problem with the device, but it can also help the headset sound much better than it does with the default settings. The best part is that there are pre-set options for EQ and other audio settings as well available on official Astro forums which users can try out.