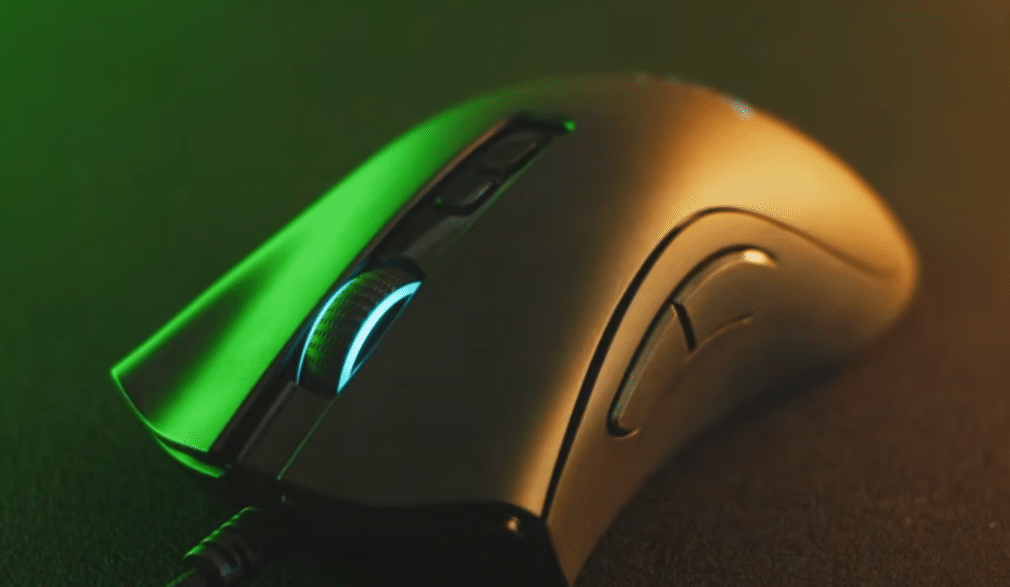 Razer Deathadder is a great gaming mouse that you can buy for around 50 dollars depending upon where you're buying it from. It has a sleek design and there are 7 programmable buttons that you can customize to your liking. This includes Chroma RGB lighting and rubber grips on the side.
Overall, it is a reliable mouse but recently users have mentioned that the side rubber grips start peeling out from the sides. If you're running into similar issues then here are a few fixes that might help you sort out this problem.
How to Fix Razer Deathadder Grip Peeling?
Use Superglue
If you have been using the Razer Deathadder for a long time and the grips have just started to peel off from the sides then you can use a thin layer of super glue to fix it. It can be quite annoying and it will start poking into your hands and you are not able to aim properly in the game.
So, what you can do is get yourself a tube of superglue and stick the rubber grip back to the mouse. Make sure only to use a thin layer of glue, otherwise, it will get stuck to the mouse and you won't be able to grip it properly.
This solution is cheap and effective, so buy a tube from the nearest superstore and start applying it on the sides of your Razer Deathadder. Use rubbing alcohol to remove any excess glue that might have gotten on your mouse. After that just wait a while for the glue to dry out. Once that is done, you're free to use the mouse without any issues.
Buy New Grips
Sometimes the rubber grips on the Deathadder can get damaged which is why they start peeling off from the sides. In which scenario, using super glue won't do the job. So, what you can do is buy yourself new grips from Amazon and then use adhesive to stick those grips with the Deathadder mouse. It will cost you around 8 dollars and your mouse will be as good as new.
Buying new grips will also improve your accuracy as control with the mouse. So, if you think that your aim has been falling off for a couple of weeks then you can try changing mouse grips to check if that fixes your problem. They are sweat-resistant and will last you several years.
Claim Warranty
If you have just bought the mouse and the grips are already peeling off then you should immediately contact your supplier. Explain your situation to them and demand a replacement order. Something was wrong with the grips. Otherwise, they wouldn't start peeling for another 3-5 years.
If your warranty is still intact then you shouldn't have any trouble in securing a replacement order. So, send your supplier an email and you should get a replacement within 3 to 5 business days.
Double-Sided Tape
If you're not able to get your hands on super glue then the double-sided tape will also get the job done. However, it can be harder to properly place the tape inside the compartment, and even after you're done the grips will likely stick out and poke into your hand.
This will affect your aim for the worst and reduce the overall accuracy. So, if you play FPS competitively then we recommend that you either try to get a replacement order or buy new grips altogether. However, if your budget does not allow you to do and you only play casual games then double-sided tape might be your best option. You will still need to replace the tape every few months but the grips won't stick out as much.
Customer Support
If you're not able to get a replacement order, then you need to contact Razer and explain your situation to them. Make them understand that the defect was in the mouse itself and they should help you get a mouse replacement. You can either send them an email or open up a support thread on Razer Insider forums. This will enable you to seek help from other users that were running into similar issues. Just follow the fixes that worked out for them and you will be all set.