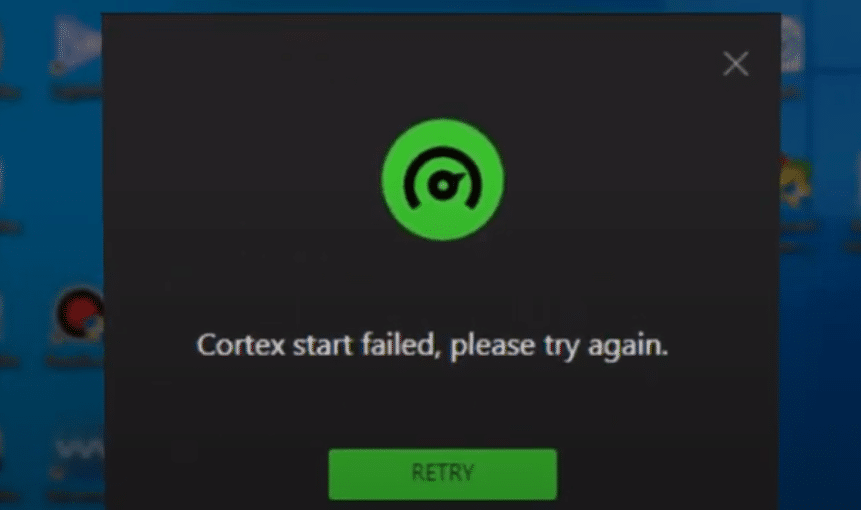 One of the many underrated features that Razer Cortex has is the one that allows users to record gameplay footage of themselves playing any specific game. There are lots of great things about this feature for sure, but there are also some which make it unbearable at certain times.
Bugs and errors aren't a huge issue with Razer Cortex and its features. Despite this, recording through the application isn't sure to always work. If you're trying to do so but Razer Cortex is not recording the game you're playing, here are some solutions worth trying out.
Solutions for Razer Cortez Not Recording
Change Razer Cortex Settings
The first thing to do, even if it is a little too obvious to miss out on, is ensuring that the settings of Razer Cortex are fit for recording. You need to enable the feature through the settings menu and also need to set all of the preferences to match your own in order to enjoy the best experience possible with Razer Cortex's overlays and recording options. This is quite easy to do, as all you need to do is open the software and then make your way to the settings menu. Everything else is pretty straightforward after this.
Adjust Game Settings
An important piece of information to keep in mind is that Razer Cortex now makes use of overlays in order to record video game footage. This means that recording isn't a possibility unless the overlays are all set up and running properly.
Most video games, by default, have overlays disabled because some of them are known to cause problems with gameplay. This isn't the case with the Razer Cortex overlay at all, as it is very helpful rather than harmful to the experience. Just enable overlays from the settings of the specific game users are trying to record and the feature should now work properly.
Launch Through Razer Cortex
One thing that could help out a little if the previous two solutions weren't enough to help is making the most out of another one of Razer Cortex's features. This of course refers to the software's option which allows users to launch games through it.
Do so and then check to see if the overlays along with all other Cortex-related features are now working properly with the specific game you launched. This should also be enough to get the recording feature working too.
Use Older Razer Cortex Versions
Previous versions of Razer Cortex had one feature in particular that the modern ones no longer have. This is the Gamecaster, which came in handy in a lot of different situations. It provided the option to record and/or stream games to lots of different platforms. Using this to record should be more efficient, and can be done so easily with the help of older versions of Razer Cortex which are all available to download on the official Razer site.