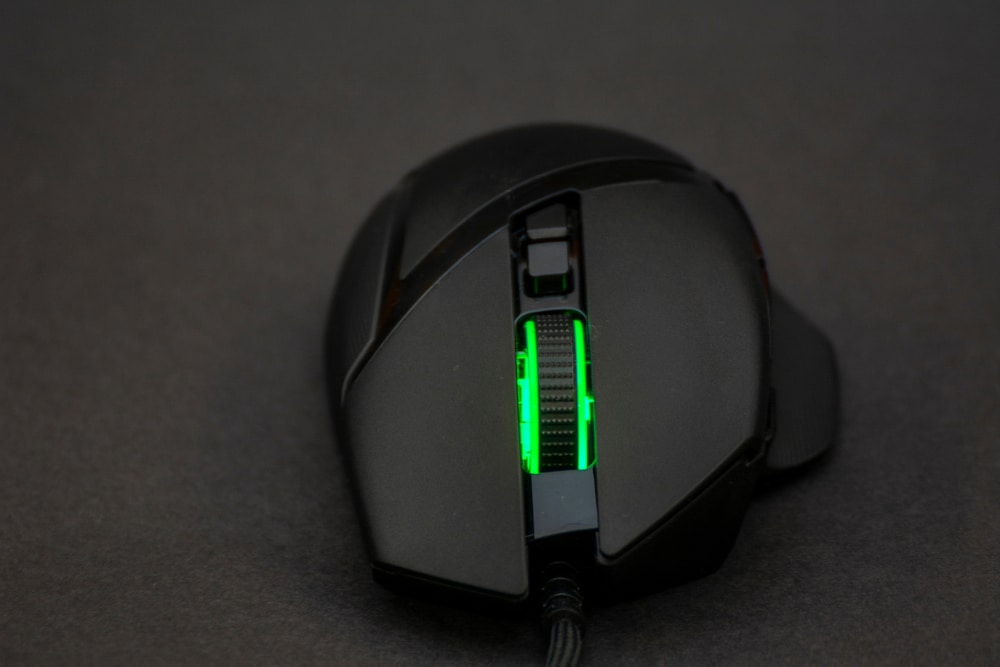 One of the most annoying issues with dealing with wireless is having it not charge regardless of how many times you plug it on the charging dock. With that said, we have seen users ask the question about their Razer Basilisk Ultimate not charging.
Likewise, if you are experiencing the same issue on your end, then here are some of the things that you can do in order to get this issue fixed for good:
Razer Basilisk Ultimate Not Charging
1. Removing Dirt and Debris
The most common reason why you may notice your mouse suddenly start to act up and not charge is because of the accumulation of dirt. As a result, you will have to make sure that you attempt to clean your mouse and the dock's charging pins as they can get dirty over time.
The best way to clean your mouse would be to use a Q-tip. For optimal results, we recommend soaking the Q-tip with some amount of isopropyl alcohol which will make sure that your pins get cleaned. This way, you should also be able to remove small particles that might be blocking the charging process.
2. Updating the Firmware
The next thing that you will need to do is to ensure that you have the latest version of the firmware installed on your mouse. Luckily, Razer gives you the option of automatically updating the mouse's firmware through the firmware updater.
So, all you have to do is to install the firmware updater on your PC. Once you do, simply run the program as it should start detecting whether your mouse is in need of a firmware update or not. If it is, it should help download and install the update.
3. Faulty Cable
It is also possible that you might have a faulty cable attached to your charging dock. If that is the case, then we strongly advise that you try changing the USB cable.
4. Connecting Directly to PC
If you have any USB extender or similar device connected between the charging dock and the PC, chances are that it might be causing issues. In such cases, it is highly recommended that you directly connect the dock with your PC using a working charging cable. Similarly, attach the USB dongle to the USB port, as Razer Synapse should be able to detect the device being connected to your computer.
The Bottom Line:
In order to fix your Razer Basilisk Ultimate not charging, you should start with checking the charging pin on your devices as you will have to make sure that they are clean. Once you have made sure of that, you can then move on to troubleshooting the USB cable as well. But, if you are having a hard time being able getting the issue fixed, be sure to reach contact support for further help on the matter.