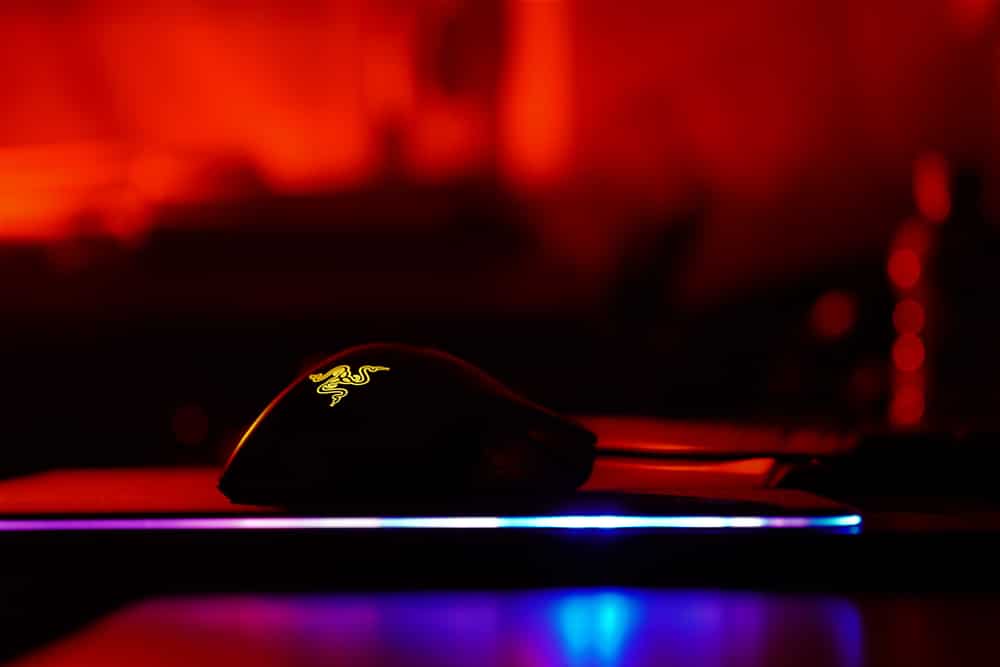 Right after you purchase a gaming mouse, the first thing that you will need is to set up the device. Depending on the brand of the mouse, the process of configuring the mouse may slightly differ.
That being said, we have seen various queries come out from users who are confused about how they can configure their Razer Basilisk Ultimate. In case you are also someone who has been wondering how to setup Razer Basilisk Ultimate, then here are some things that you will need to know:
How to Setup Razer Basilisk Ultimate?
In order to set up the mouse for your use, try following these steps:
Remove the back cover on your Razer Basilisk Ultimate.
There should be a USB dongle once you have removed the compartment. Pull it out.
As soon as you have the USB dongle, reattach the cover on your mouse and make sure that it is properly secured.
Connect the USB dongle to any of your computer's working USB ports.
You will have to manually turn on the Razer Basilisk Ultimate using the switch found at the back of the mouse.
Using Razer Synapse To Configure Razer Basilisk Ultimate
After you have connected the mouse, your computer should start downloading the drivers for your mouse. Though if you wish to configure the mouse's settings and set multiple profiles on it, you will have to download and install Razer Synapse.
Through Synapse, you should be able to thoroughly configure your mouse and set up whatever profile that you prefer. When you first open the Synapse software, a new window should open with the dashboard. Likewise, under the mouse tab, you should be able to find all the settings for changing your mouse's DPI, button assignment as well as the lighting on the mouse.
Apart from that, you can also go to the customize tab, where you can set up what task each of your mouse buttons will perform. Lastly, there are 5 different profiles that you can store. You can also set up Hypershift which basically gives each button on the mouse a second functionality that can be performed.
Using the Charging Dock:
You will need to use the charging dock in order to charge your mouse. However, if it's your first time using the device, you will have to do the following:
Plug your USB into the charging dock.
Insert a USB wireless dongle into the USB port.
The Bottom Line:
Wondering how to setup Razer Basilisk Ultimate? Above, you should be able to find all the instructions that you will need to fully configure the mouse. So, if it's the first time that you are using the mouse, we strongly advise that you follow all the details that we have listed in the article.
Also, in case of any confusion, be sure to leave down a comment below!