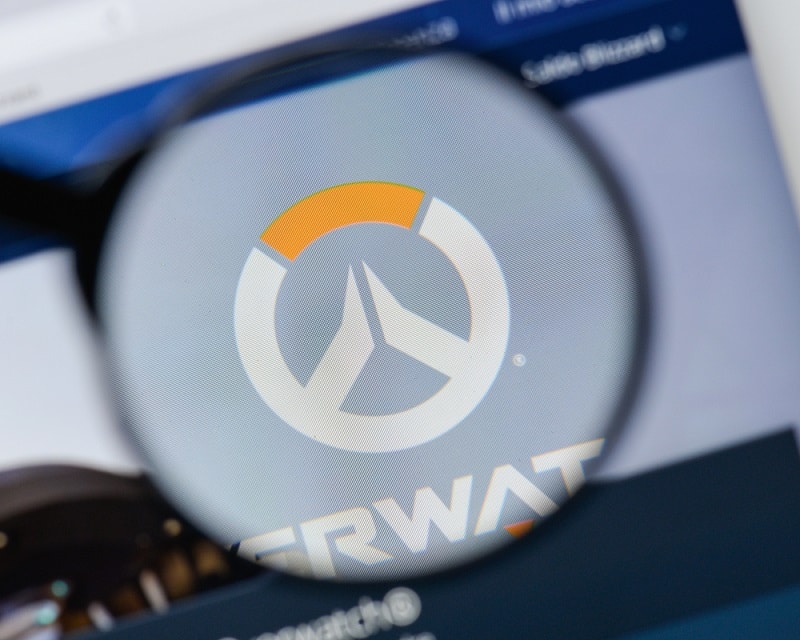 Each Overwatch character is entirely different from one another, whether it is gameplay, appearance, cultures, traditions or backstory, you will find little similarities between every character.
Blizzard really focused on the appearance of every character, making each and every characters face and clothing very detailed. The game offers skins for every characters along with other cosmetics. These skins, depending on their rarity, completely change the appearance of the character that they are equipped for. Every character has their own style and sense of fashion for example, Mei's clothing is mostly similar to traditional Chinese clothes, and Brigitte wears armour equipped clothes, just like Reinhardt and her father Torbjorn. Even an omnic like Zenyatta mostly wears clothes suited to monks like himself.
When it comes to the faces, each character has their own detailed facial features, such as Reinhardt's famous scar, or D.Va's iconic face paint and Mercy's beautiful and sparkling blue eyes.
Overwatch Hottest Characters
Some people may go as far as to consider the characters of Overwatch "hot" and to be honest, no one can blame them. Now everyone has their own opinions, but here's a personal list of the most attractive characters in Overwatch:
1. WIDOWMAKER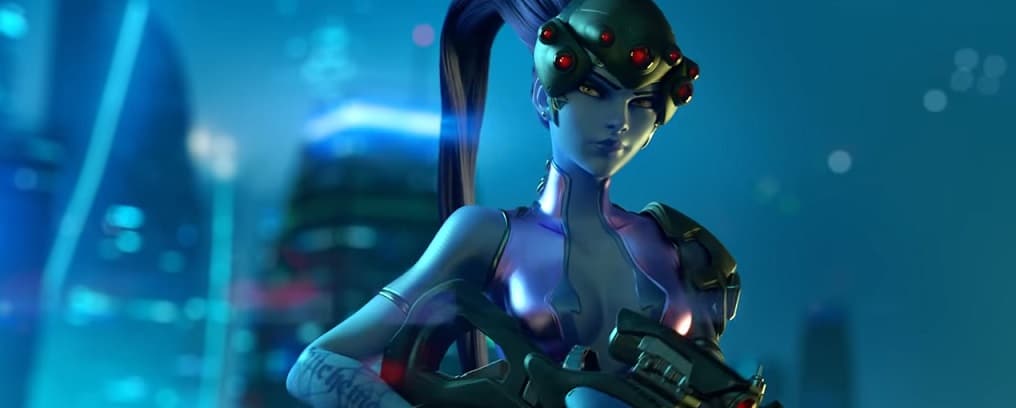 Widowmaker is one of the most attractive characters throughout every video game. Her appearance is intimidating yet charming. She has a touch of class which she adds to her work as well as her appearance. Because of her look Widowmaker is famous with people that have never even played the game. Her whole appearance and personality scream "if my guns don't kill you, my looks will". She might have blue skin and literally no feelings whatsoever, but that doesn't make her any less attractive, at least in the eyes of most people.
2. McCREE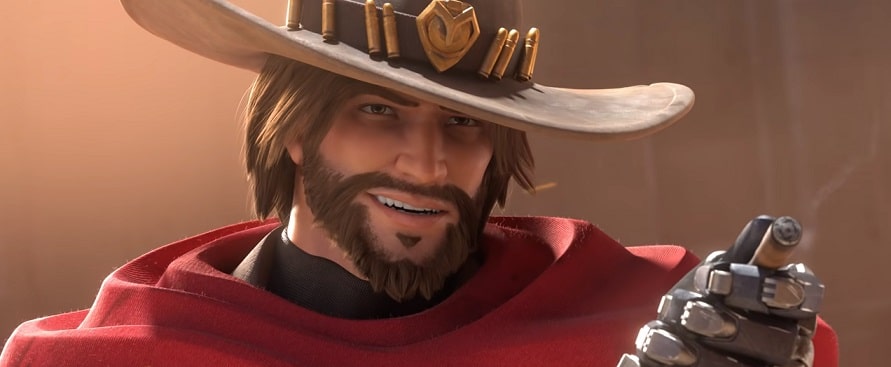 Jesse McCree is one of the most famous outlaws in the Overwatch world, but even in the real world his looks have made him quite popular. McCree is a charming cowboy with a great and comedic personality. His sense of fashion might be a bit weird but McCree manages to pull off his outfit quite well. But he's got competition when it comes to being the hottest cowboy in Overwatch, provides by her old friend and new enemy Ashe.
3. TRACER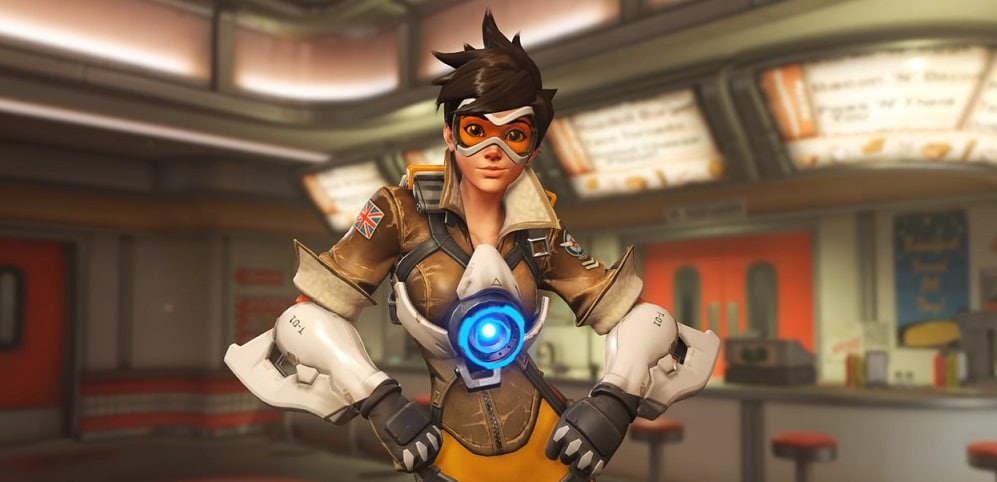 Tracer might not be the hottest character in the game, but her fun personality, kindness, and determination to help others makes her someone you would die for. She's lovable and funny and has a need to do the right thing which makes her the ideal person to be with for many people. But unfortunately for the men in the Overwatch world she's a lesbian and taken, and unfortunately for the men in the real world, she's a video game character.
4. MERCY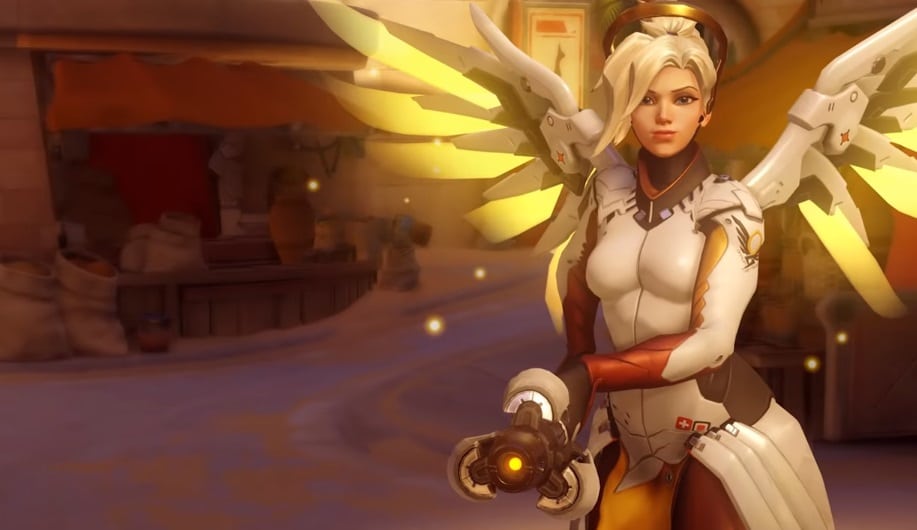 Angela Ziegler is a charming and innocent doctor, who is the head doctor for Overwatch. She has beautiful eyes and a set of skins that are very fit for her character. She has a noble and kind personality, while also having a need to succeed and make the world a better place. She helps anyone she can and has devoted her life to end the suffering of the world. She might be catching up on age but her nano-tech makes her look 20 years younger than she is.
5. TORBJORN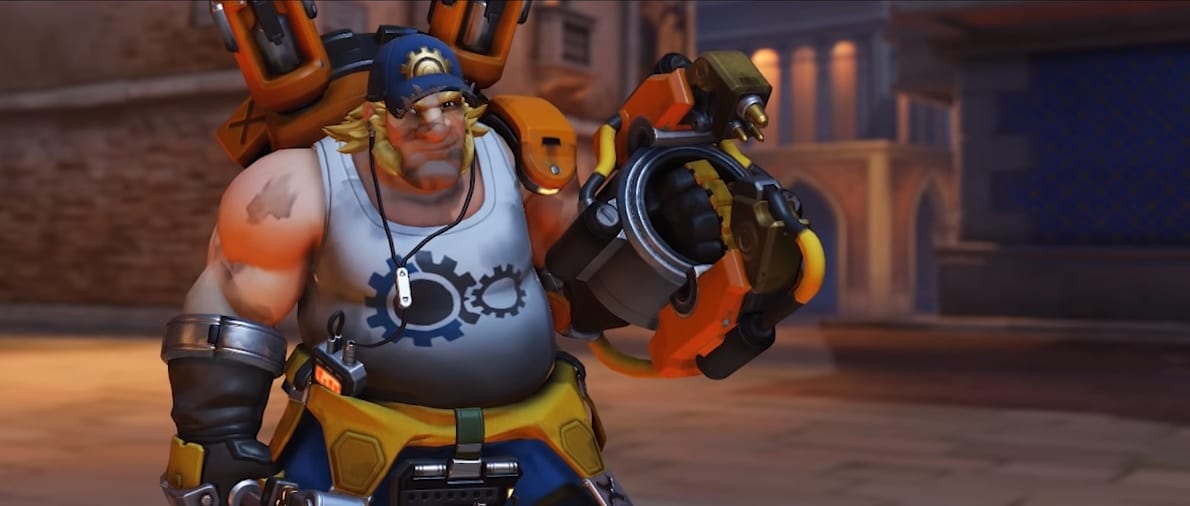 Torbjorn is the hottest character in video game history. He has the greatest beard you'll ever see and has amazing muscles. He is the ideal human being and everyone wishes they could be like him. But let's be honest with ourselves, that's just not possible.