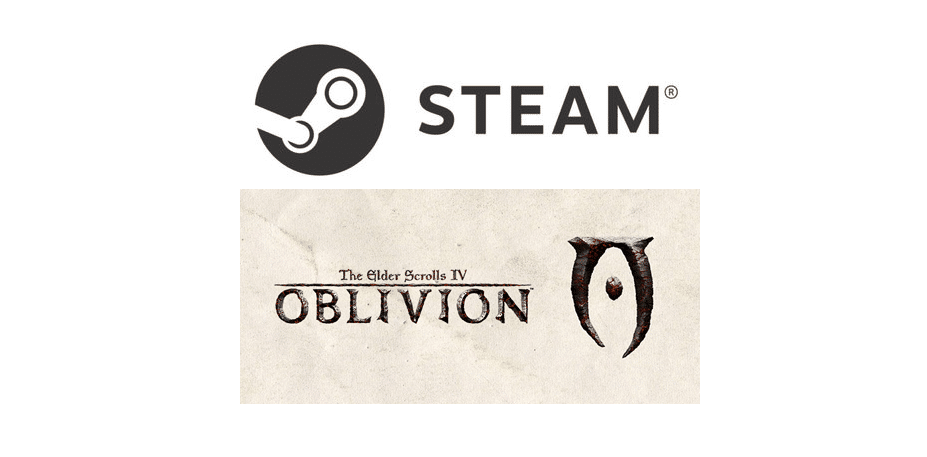 Oblivion is arguably a timeless classic in the world of gaming. It is the fourth mainline installment in the extremely popular Elder Scrolls franchise and it won the heart of many critics and reviews at the time of its release. Even now, thousands of people actively enjoy playing it for the fun missions and huge open world that is fully explorable.
The game arguably holds up pretty well even today. If you're trying to play it through Steam, you might encounter some issues, such as the game crashing at launch or not launching at all. Here are some great fixes that can help you solve such issues.
How to Fix Oblivion Not Launching Steam Issue?
Disable the Steam Overlay
One of the most effective solutions that you could try out is disabling the Steam overlay. You can easily do this through the settings of the desktop application in a few easy steps. After you've done this, go to the Steam library, once again through the desktop application. After doing so, go to Oblivion's location in the library and right-click on its name.
Now launch the game using the options that appear in front of you. Launching the game directly through Steam using this process after disabling the application's overlay should be able to help you get back to playing Oblivion once again. On the off chance that it wasn't enough, here are some other fixes you should try.
Launch Oblivion Without Any Mods
Oblivion and just about any of the other Elder Scrolls games out there are famed for their compatibility with mods and just how much better they can make the experience. Lots of the players that still play the game today do so while using mods, or at least they try to use them. If you're one of the said players and are trying to use modifications, it is recommended that you don't do so for the time being.
Disable/remove all of the different mods that you have installed for Oblivion and then try to run the game through Steam again. Said mods are sometimes responsible for this issue and removing them is enough to fix it. If you really wish to use modifications while playing the game, here is another effective solution that you can give a shot.
Rename OBSE Loader
As mentioned already, lots of the players that continue to play Oblivion all these years after its release do so while using mods to make the experience unique and even more enjoyable. Lots of said players use OBSE to help them sort and launch all these modifications. If you use OBSE as well, then there is a simple solution that can help you launch Oblivion through Steam with mods.
All you have to do is rename the OBSE Loader to OblivionLauncher.exe and then try to launch the game through Steam again. You can do so while having your modifications enabled, and it should still work regardless.