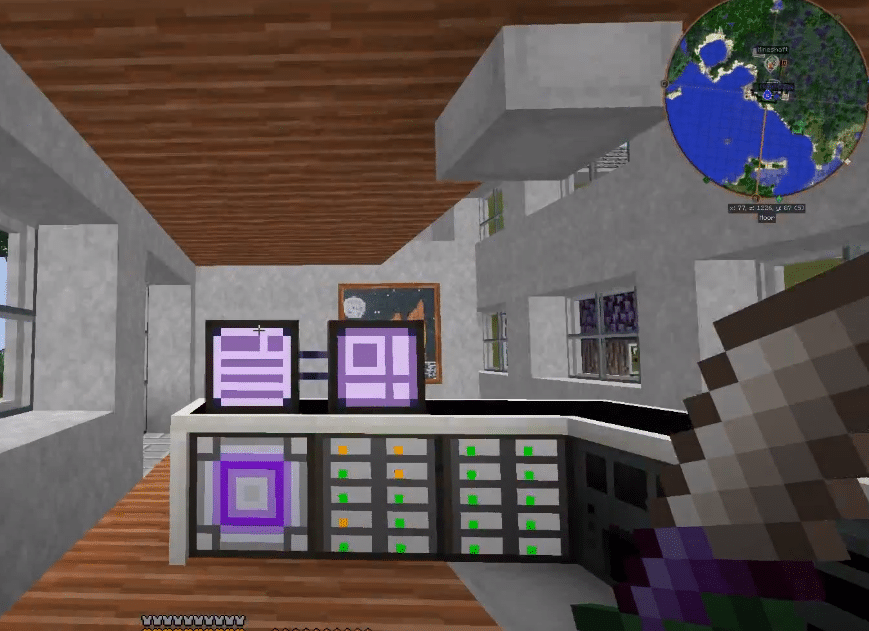 Mods are a really popular way of adding newer things to your game. There are tons of things that a player can do through installing mods in his game. For instance, he can change different aspects of the game or add in newer and exciting elements to the game.
Mystcraft vs RFTools
We have seen a number of users make a comparison between Mystcraft vs RFTools. According to these players, they simply can't decide on which one of them is the better dimension builder to use.
If you have also found yourself in a similar situation and don't know what to do, then this article should be of great help to you. Through this article, we will be making a comparison between both these addons in order to help you learn more about which addon you should be using. So, let's get right into it!
Mystcraft
Mystcraft is a widely used dimension builder mod for Minecraft. Through the add-on, players are allowed to create their very own dimension in which they can explore, craft, and create new things according to their needs.
Using Mystcraft, the player gets benefits which include the world being open forever. Random words can be made or generated very easily. However, the worlds made through Mystcraft can get corrupted easily. Also, even though creating a random world isn't that hard, but creating a specific world might be complicated for a few players. On top of that, players are not allowed to craft materials from the custom world. Instead, these materials can only be searched and duplicated from the ones that you currently have.
RFTools
RFTools is another great dimension builder mod used in Minecraft. In simple functionality, it is quite similar to Mystcraft as both are designed to offer the very same thing to the player, which is to give him the ability to create and editing dimensions.
In contrast to Mystcraft, the worlds need to have consistent power in order to stay open. Apart from that, you aren't allowed to just randomly create worlds. It will also cost you a lot more in order to create a new world. Dimlets that are used to create a random world need to be crafted. The worst part about it is that you aren't able to craft them until much later into the game. Also, you will need plenty of power to sustain rare worlds.
The Bottom Line
Comparing Mystcraft vs RFTools, here are some of the important things that you will need to know about both of these mods. In case you still have any kind of confusion, be sure to leave down a comment in the comment section below. We will be sure to reach out to you as soon as possible.