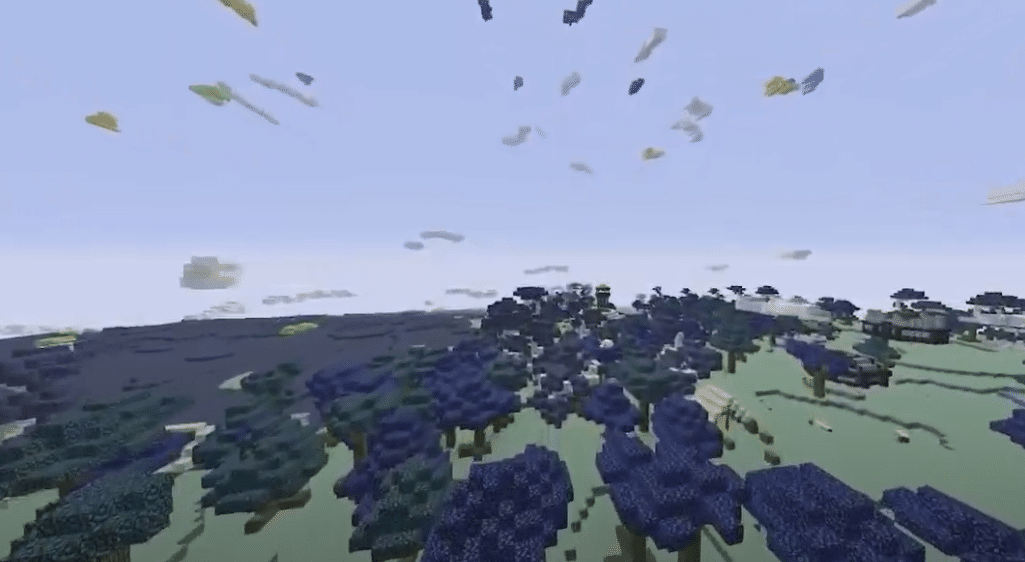 Minecraft is a really popular game that was developed by the famous company Mojang. Even though the release date for this was back in 2011, players from all around the world still enjoy playing it. This is because the world of Minecraft offers its users lots of features and fun things that they can do. You are provided with an open world that is infinite when it comes to exploring.
You can mine for different types of minerals that should help you out in progressing through the game. Aside from this, there are many custom mods that you can play on. Two of the most popular ones nowadays are the Aether and Aether 2.
The names for these game modes are similar so you might be confused about them. This is why we will be using this article to provide you with all the information required regarding these two.
Aether vs Aether 2
Aether Legacy
The Aether Legacy or also known just as the Aether is a mod that you can install on your Minecraft game files. You are then provided with tons of additional features that were not available before. The mod is completely compatible with all the versions that have come out from Minecraft.
Additionally, you can even play multiplayer while the mod is enabled. However, you should note that all your friends that want to join your server should also have it installed in their game as well. The game mode provides their users with a completely new world that they can traverse.
Go through it to find new minerals, enemies, and even dungeons. You can clear these to get further bonuses and caves unlocked. The overall experience for this mod is amazing and feels like you are playing a completely new update. There is also a community for this extension that you can join. The link for it should be given to the user along with the mod.
Aether 2
The Aether 2 is the second mod made by the same user. It uses several same features from the older mod but all of these have now been upgraded. You should note that the extension is heavily under development even now and there are tons of errors that you can run into. The creator suggests that he will fix most of these with newer updates and users will also be provided with newer features along with it.
The main difference between these two modes is that the Aether 2 feels like you are playing a different game. All the texture packs and gameplay files from the original Minecraft have been changed. Furthermore, even the equipment system, creatures, settlements, and merchants have been modified. Some NPCs even give you quest lines and dialogues which the game did not have previously.
If you are interested in either one of these mods then give their website a look. These contain all the information that you need about them along with news about future updates. As well as a procedure on how you can install them on your game files.