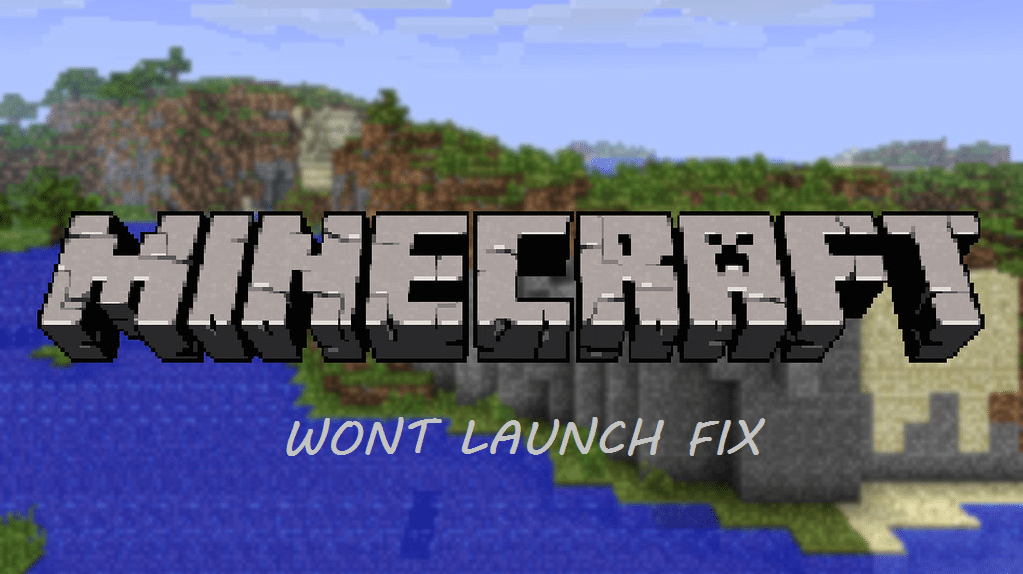 Minecraft is a very fun and intriguing game filled with countless possibilities. The game has many great features that make it a platform for players to create whatever their hearts desire. The game has multiple different game modes for players to enjoy and each of these modes is fun in their own way. There is also a story behind the game that players can enjoy while enjoying exploration in a seemingly endless world.
However, players can't enjoy any of the things mentioned above if they can't launch the game. Players have had an issue with the game that prevents it from launching. This issue is actually quite common and prevents players from playing the game.
How to Fix the Minecraft Won't Launch Issue
As mentioned, many players have faced an issue where Minecraft won't launch. This issue isn't anything to stress over as it can easily be fixed. Just try any of the solutions given below and you should be able to launch and play Minecraft without any problems.
Use Window's Compatibility Mode
Games released on the earlier version of Windows can easily be played on Windows 10. However, a few games might not perform as intended or will not launch at all. This could be the cause of your launch issue with Minecraft. Minecraft was released in 2009 and was meant to be played on Windows 7.
The game can sometimes cause some problems if you try to play it on Windows 10, however, these problems can be easily resolved. Windows provides a compatibility mode that allows users to play games using settings that were originally from a previous version of Windows. This means that you should be able to play Minecraft in compatibility mode in order to fix your launch issue.
Update your Video Card Drivers
The Minecraft launch issue could be caused due to outdated or faulty drivers. Updating your drivers or reinstalling them should be enough to fix the issue if this is the case. It is very lucky to update your video drivers as the computer can automatically do everything for you.
Just go to the device manager and search for new updates. This will make your computer scan for any new updates for your drivers. Once you do this, the device will automatically install the update if there is one available.
Run Minecraft as an Administrator
Simply running Minecraft as an administrator is an effective way to fix the Minecraft launch issue. Just right-click on the Minecraft application and choose to right it as an administrator. The game should launch perfectly once you do this.
Disable Mods
Minecraft mods are great as they can make the game much more fun. There are various different mods available for the game and almost each of these are great in their own unique ways. However, not all of these mods are suitable for use, as some can cause the launch errors that you might be facing. Simply disable all current active mods and try to run the game again.