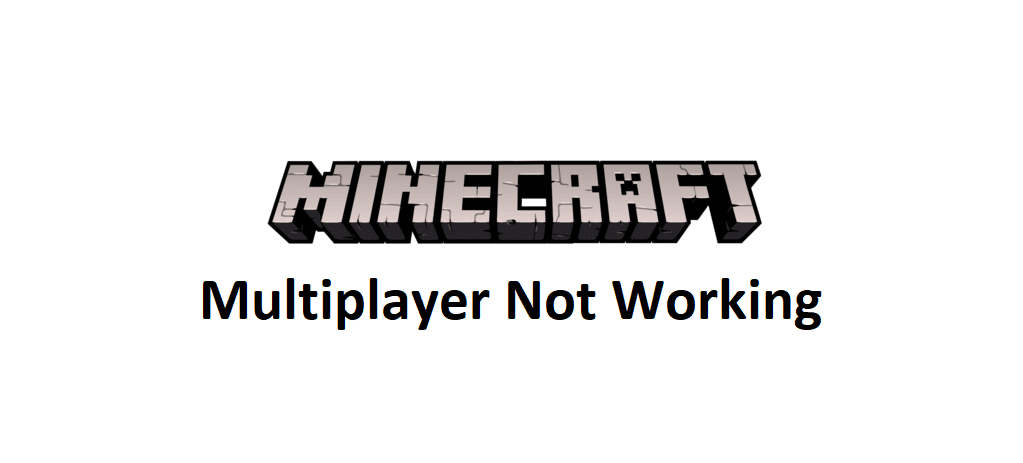 Minecraft's multiplayer mode is great because it allows you to enjoy the game with all your friends or with random people from all over the world that also enjoy playing it. But there's a problem which might prevent players from accessing this multiplayer and playing it at all, which is obviously quite frustrating. Fortunately, it's actually pretty easy to fix this problem which prevents Minecraft's multiplayer from properly working. Scroll down to see some of the few simple and effective solutions which we've provided that can help you get rid of the issue.
How to Fix Minecraft Multiplayer Not Working?
Minecraft Settings
If you've created a world and your friends or any other players are unable to join it, it is likely that there's something wrong with the settings if you're the one who made the room. It's important that you check this fix out before all else as you might not have to do any complicated troubleshooting at all if this is the reason behind your Minecraft multiplayer issues. First of all, open Minecraft and go to the world that you're trying to play multiplayer in. Now just click on the edit button and then enable the multiplayer mode if it was disabled. This will allow you to enjoy multiplayer Minecraft in your world again.
Try Disabling VPN
It is recommended that you try to play Minecraft multiplayer again after disabling your VPN. If you have any sort of VPN active, it might cause some issues with connectivity which could affect the game. Now try playing the game again after you've done this and the multiplayer should be working fine again. You can also simply turn your VPN back on whenever you aren't playing Minecraft if you're worried about your online safety.
Network Problems
It is possible that the issue lies with your own network connection, meaning that you might have to make some changes to your router settings. For example, you might have to change your NAT type as some specific types aren't really great for multiplayer gaming. It is recommended that you change it to NAT type 2, as it is generally the preferred option. Whereas type 1 provides better connectivity, it is also much less secure. Because of this, it is recommended that switch to NAT type 2 over type 3 or 1. You should also configure your router to enable UPnP as it switches your connection from strict to open. Doing this will also ensure that the problems with Minecraft's multiplayer stop occurring.
Server Issue
Lastly, it is likely that there's a problem with the server that you're trying to join. Try to check online whether or not if any other players are facing similar issues at the time or simply ask one of your friends that also play Minecraft. It is certainly a server issue if multiple different people are facing problems with the games multiplayer. It could be that the server is full or is currently under maintenance. Regardless, you're going to have to do some waiting in either case.