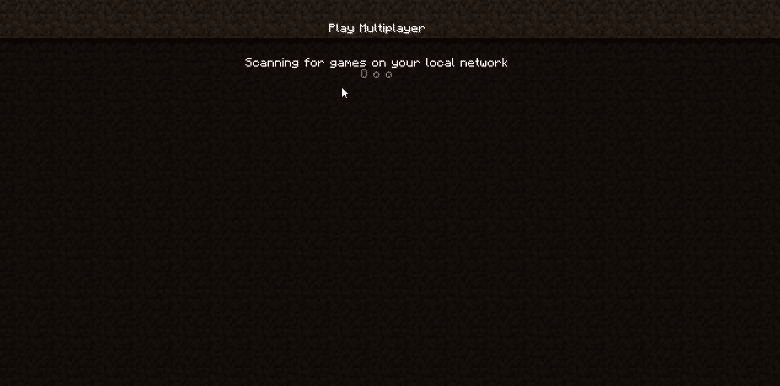 Minecraft is an online game that can be played along with your friends and family. You are also free to play the game with other random players as there are tons of servers in Minecraft (Called realms).
What's even better is that you can actually play with your friends using a LAN connection. This means that if you're on the same Wi-Fi network, you can play together with each other on a private server. You won't have to worry about other players ruining your experience. You can just enjoy the game as it is with your friends!
How to Fix Minecraft LAN Not Working Mac?
Plenty of users cannot seem to figure out how to play Minecraft in a LAN connection, especially on a Mac device. Even if they do, they seem to face an issue where Minecraft simply does not work with LAN.
Today, we will be exploring ways on how you can fix Minecraft LAN not working on Mac devices. We will also be mentioning a few reasons why this may be happening. If you're also facing a similar issue, then there's nothing to worry about! Simply follow the steps mentioned below:
Force Mac to Use IPv4
A common reason why LAN may not be working in the game while on Mac may be due to Mac using an IPv6, instead of IPv4. If that is the case, then all you have to do is to force Mac to use an IPv4.
To do so, you will need to go to the launcher's launch options. From there, create a new profile. On this profile, enable JVM Arguments. You will see a highlighted text box. Simply paste the following command in the text box:
-Djava.net.preferIPv4Stack=true
This will force Mac to use an IPv4, instead of an IPv6 when trying to connect to a LAN world.
Make Sure Antivirus and Firewall Are Not Interfering with the Connection
Another common reason why the game may not be working in a LAN world might be because Windows Firewall is interfering with the connection. If that is so, you will need to modify Firewall's settings, and also fully allow the game in Firewall.
One more thing you can do is to check your Antivirus program. We suggest you try turning it off for some time and try connecting to the LAN world then. If that fixes the issue, then it's simply the Antivirus that has been causing the problem.
The Bottom Line
These are the 2 simple steps on how you can fix Minecraft LAN not working on Mac. Simply follow them in a step-by-step manner. Hopefully, by following the steps mentioned above, you will be able to successfully host a Minecraft server on LAN.