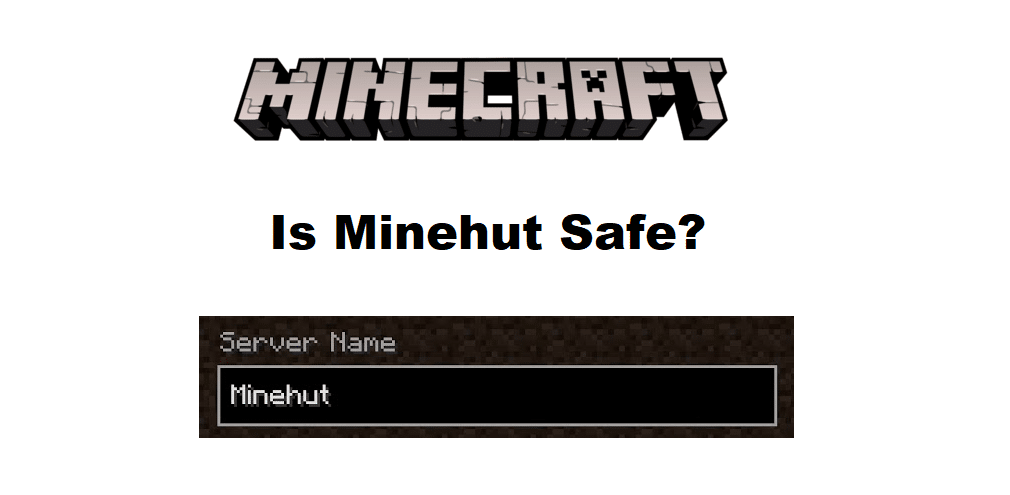 Minecraft has always been a very fun game in which players can go wild, but it's inarguably much, much more fun when you're playing with a group of friends. Minecraft allows players to do so through the multiplayer feature, and there are also many different services out there that help players to get their own servers which are hosted by the service itself.
They can use this for whatever reason that they might want to. Some of these servers are great and quite popular and provide players with lots of advantages. One of the said popular server hosting services is Minehut, but there are lots of doubts that some people have regarding it.
Minecraft: Is Minehut Safe to Use?
A lot of people have their suspicions when it comes to Minehut and whether or not it is completely safe to use, and rightly so. The service is mainly free to use unless you purchase a plan and a lot of these free to use server hosting services have been known to steal data from players. In some cases, said data has been quite valuable and has cost players quite a bit. However, this isn't a problem that has ever been seen with Minehut. The service has never been known to steal any sort of data from players on any occasion so far, which is why it's so popular.
But this doesn't mean that it is completely safe to use though. In fact, there's absolutely no server hosting service that is completely safe to use. Minehut doesn't steal user data at all, but its servers have still been breached by hackers who have extracted valuable information regarding lots of players that use the service. This has actually happened on multiple occasions and many people have blamed the people behind the service for not upgrading their security system, which is fair. These data-stealing problems aren't actually in the distant past either and frequently happened some time ago in 2019.
But there's been fewer problems of the sort in recent years, and it looks like Minehut has finally upped its security up a level. There hasn't been a huge problem like the ones mentioned previously for a while now and it seems safe to presume that the service is now a bit safer to use. While it may not be completely safe at any time, it is still a fairly secure option and you shouldn't be facing too many problems such as the service stealing your data or someone else breaching the service's security and doing the same.
Whether or not Minehut is good is a completely different story, as there have been many mixed impressions of the service among all those that have used it. If you're too worried about losing your data, then there's always the option to host your own service which is also completely free and much more secure than using an external service. What you decide to do is up to you, as Minehut or any other service of the sort for that matter, is not 100% safe to try out.