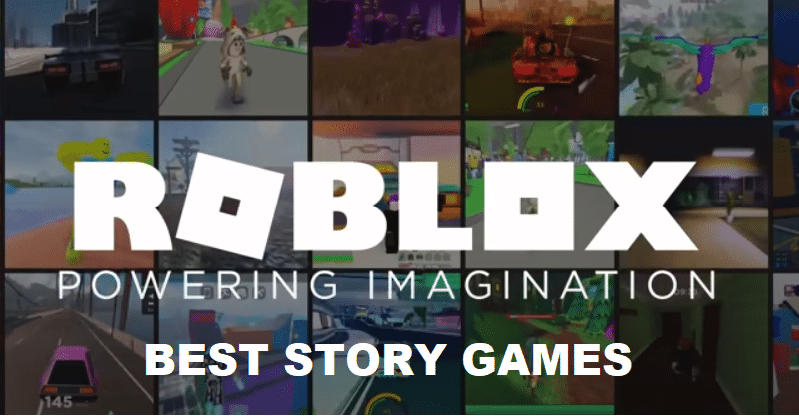 Roblox is an online platform used for game creation that permits users to be able to program and play games that are created by other users. It was initially made by David Baszucki and Erik Cassel back in 2004 but officially released in 2006. Although the game wasn't as popular during its release, it did get a boost in popularity afterward. Even now, many users are still playing Roblox as its popularity keeps on growing.
The best part is that Roblox is completely free, with only in-game purchases that can be bought through a unique currency called Robux. It was recently revealed that Roblox now has over 164 million active users, with most of the players being under 16 years of age. Even from critics, Roblox has received quite a positive outlook. It is a platform where each user gets to enjoy games made by other fellow users.
5 Best Roblox Story Games
As users are free to made games on this platform, you can expect to have thousands of games. As a result, there's no doubt that there are both good and bad games made in Roblox. However, some Roblox games are fantastic in their own way.
Today, we will be focusing on some of the best Roblox story games. We will be making sure to explain each and every one of the games that we mention in this list. So, without wasting any time further, let's get started!
Super Paper Roblox


Super Paper Roblox is an adventure/story video game made by Cutout Studios. The game was officially released in 2016, after around 3 years of development.
The game takes place in Paper Robloxia with the main focus of the game being that the player has to collect 7 magic scissors. Collecting these 7 magic scissors will help Wiscara open an interdimensional portal to summon Dusekkar. This is done to have a chance at catching an evil necromancer who has stolen the Plot Book.
Super Paper Roblox is actually a new addition to the Paper Roblox series. The reason why we suggested this compared to other entries in the series is that they aren't as good. Even Super Paper Roblox was known to have all kinds of glitches and issues. Luckily, a fixed version of the game is also available which is better known as Super Paper Roblox: Restored.
Mow My Lawn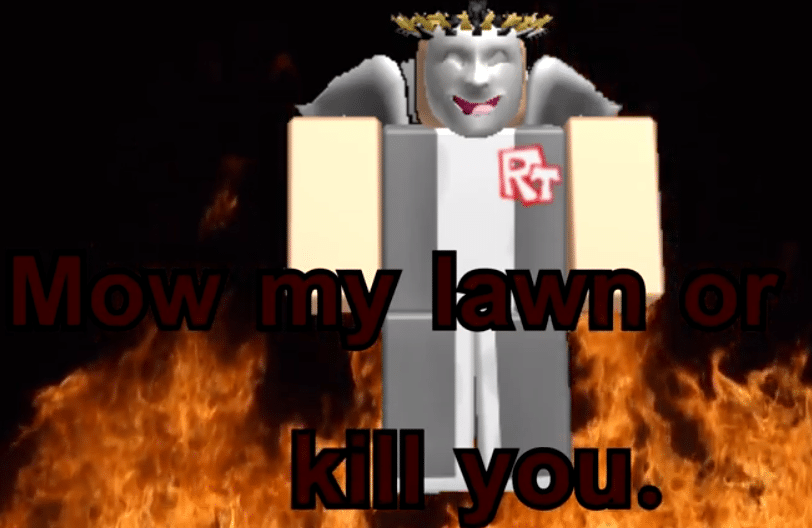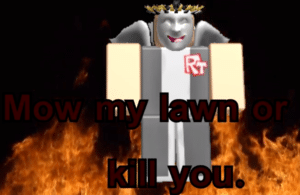 Mow My Lawn is another very popular story focused anime-themed game in Roblox. The video game was created by Big_Rigs. Mow My Lawn is also widely known as MML which is its abbreviation.
The main goal of the game is to mow a mysterious and unique lawn in order to afford more mowers. On his task, the player will have to fight deities, arch goddesses. Goddesses, demonic beings, and many other supernatural creatures.
The player will also have to unveil the mysteries of the universe in which he is trapped. The problem is that you aren't the only one trapped in this universe. There are other stronger and fiercer foes that are trapped alongside you.
Overall, it's a great Roblox game that is enjoyed by multiple users. The game features a set of bosses, different weapons, and a number of mowers.
Pokemon Brick and Bronze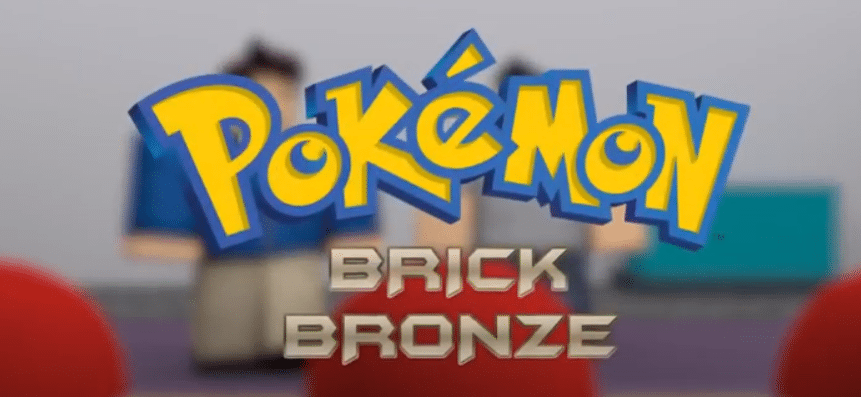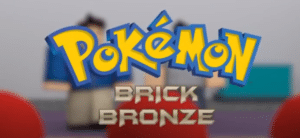 We have all been a fan of Pokemon, let it be the game or the anime series. The universe of Pokemon has always been interesting with its unique roster of creatures and the ability to build a whole team of them.
Thanks to Roblox, we get to play an RPG story focused Pokemon game that was released in 2015. Just like Pokemon Brick and Bronze, there are a number of other Pokemon games on Roblox as well. Unfortunately, they aren't as good or extensive as Pokemon Brick and Bronze.
The game starts off with the player waking up in his house. Shortly after, he gets to choose his very own starter Pokemon. The only difference is that this time, the player's parents are in danger. They have seemed to find out a dark secret about the world, and have been kidnapped by enemies. Hence, the player has to go on an adventure in the Roria region in hopes to find his parents.
ROSES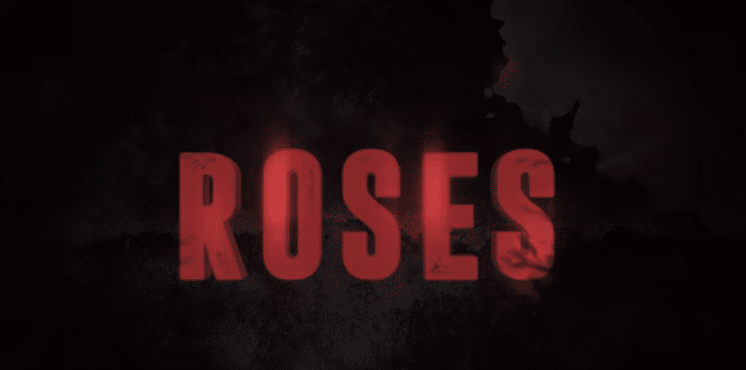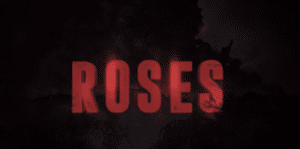 ROSES is a famous horror game made in Roblox. The game can be played on any device but it may feature lag on portable devices such as Tablets.
In this game, a friend of yours named Max hears about a film festival. He goes out to explore and film an abandoned insane asylum. After not hearing anything from him for 3 days, you decide to go look for him.
The whole game revolves around the idea that your friend has gone away. Your objective is to find your friend. Along your way, you will be able to collect roses that are found lying around in each chapter.
Vibrant Venture


Vibrant Venture is a story focused single-player 2D platformer game. The game also mixes things up by having puzzle solving. In this game, the player gets to play from 4 different characters, with each of them having two unique abilities.
The game focuses on platforming that involves the player getting through challenging environments and areas. Each one of these areas gives the player a fun and challenging experience. The best part is that each section can be cleared in different and unique ways!
It is also available on Steam and is currently still in development. This means that you can expect to have even more improvements when the game finally comes out. There hasn't been any news about when the game will finally be fully developed.
The Bottom Line
In this article, we have listed the 5 best Roblox story games that you should definitely check out. You are completely free to check out any of these games in whatever order you like. We made sure to explain all of them and how they play out in order to make things easier for you.