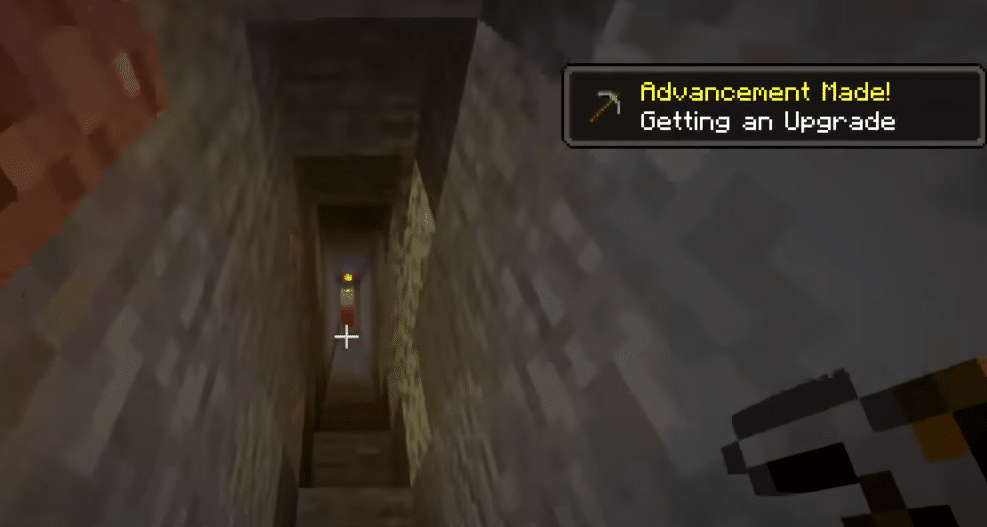 Although Minecraft is mostly played as an open-world sandbox game, it does have an entire storyline. But, even after completing the storyline, the player can continue playing the game, doing whatever he wants to. Most of the players try to complete advancements in the game once they are done with the story.
Advancements are basically another name for achievements in Minecraft. There are around 80 advancements in total. Once a player completes a notification, a toasting sign appears on the top right corner of the screen. A message may also be displayed on the player's chat.
Advancements Not Working In Minecraft?
As mentioned before, there are tons of advancements in Minecraft. Unfortunately, most users have stated that their advancements tabs aren't showing anything at all, of even if it is, they are not working in Minecraft. Simply put, the game isn't showing any progress on the advancements.
If you're also facing a similar issue, then you need not worry. Today, we will be taking a look at all the possible causes of this problem and studying it in detail. So, let's see what may have caused advancements to stop working.
Why Aren't They Working?
Complete Your First Advancement
First, you need to understand how advancements tabs work. If you simply can't view anything in the advancement tabs, then that possibly means that you haven't done any achievements at all. Basically, advancements aren't supposed to show until you have achieved any one of them.
Make A Crafting Table
Another reason could be due to not having a crafting table. As long as you don't own a crafting table, advancement shouldn't be able to show in the menu.
But what if you can view the advancements, but just can't get to achieve more? Well, considering that you haven't completed all of them, there could be multiple reasons behind it. But, the next step should work for you.
Turn Off Immersive Engineering
We have actually seen users facing a similar issue stating that by simply turning off their Fermentor, and reloading the game, they were able to fix the issue. This does not make much sense, but according to multiple users, this has seemingly fixed their advancements.
Just to be sure, we'd recommend you completely turn off Immersive Engineering in your world. Also, fully reload/restart the game afterward. Now, check if the advancements are working or not.
Clone and Replace Your Save File
Another thing we'd like you to try is to clone the contents inside your advancements file. Delete the file afterward. Now, restart the game and load on the same server. You should have a new advancement file created in the directory.
Finally, copy-paste all the contents of your achievement files into the newly created folder. Your issue should be fixed now.
The Bottom Line
These are the 4 ways on how you can fix advancements not working in Minecraft. Be sure to follow all of the instructions that we have written above.