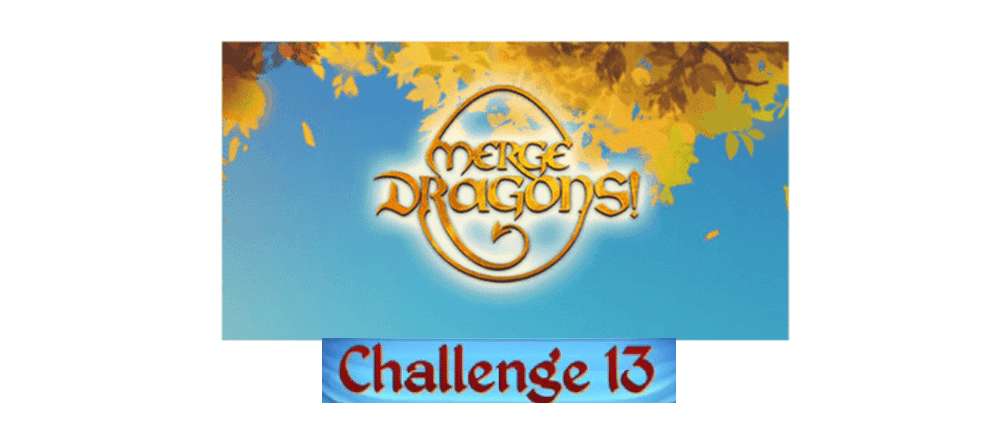 Merge Dragons is one of the most exciting and intriguing games. The game is based on a puzzle that you need to solve to pass the level to get rewards and bounties. Merge Dragon is one of those rare games that will never let you get bored even while playing it for hours.
With both Android and IOS, Merge Dragon is an unconventional puzzle game that will allow you to enter an entirely new and mysteriously beautiful dragon land. As the name clearly shows that in this game, you will have to merge different things to gain results and success.
These games allow you to enter a fictional world that will entertain you with a unique experience of video gaming. Merge Dragon is meant to provide you ultimate fun with fewer MBs spent. This game can be played both online and offline.
Levels and Challenges of Merge Dragon
Merge Dragons is a uniquely designed game that attracts the player through various levels and challenges within those levels. At present, there exist 293 levels of merge dragons with more or less 23 of them are secret levels that you will come to know while exploring the game.
There are various things that you need to do for completing a certain level, and there exist at least three challenges in every level. These challenges are almost of the same nature, but, what varies is the time of completing those challenges. You will have to be quick to perform those challenges as the time will decrease as you proceed.
Merge Dragons Challenge 13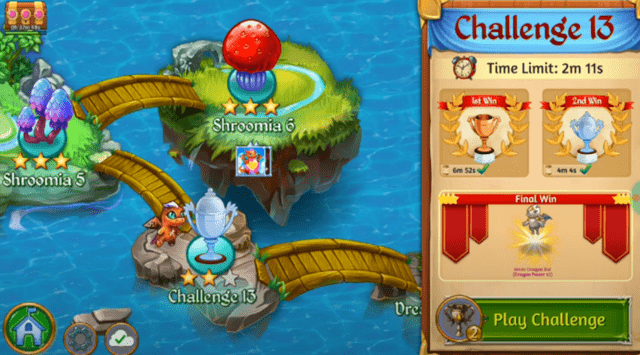 The level 13 of Merge Dragons is a bit difficult to cross as compared to its previous levels. It is very hard to pass this level in the first attempt, and you need to be an expert in cracking this level in the first attempt. But, you do not need to worry even if you are an amateur. This article will provide you with all the major and minor details and tricks to get through this level with ease.
So, for you to make it easy we have brought this guide that will help you to get through level 13 of Merge Dragons. No matter how beginner you are, if you are going through this guideline then at least you do not need to worry about level 13 of Merge Dragons.
Level 13 First and Second Win: the way forward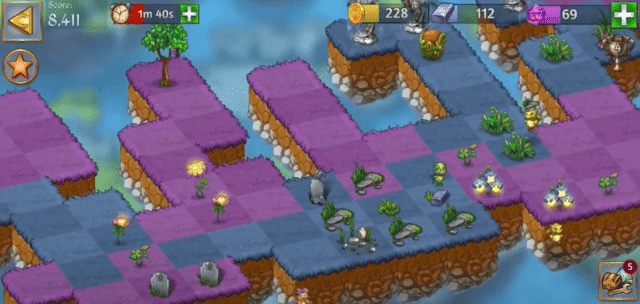 For completing the first challenge of level 13, you will get six minutes and fifty-two seconds.
First thing first, you will see three dragon portals that you need to merge. Then merge three life flowers and then merge some grass tufts. Now move on to merge five spotted eggs. Then go-ahead to destroy the Zombie's cave. Now move forward and kill those zombies to revive the dead land.
After it, merge five life essence, kill the zombies, and merge three life orbs. Destroy the Zombie's cave and hit the extender arrows. Now merge the petrified rotten, hit the arrows to kill the zombies.
Thirdly, take the small fruit tree and merge it. Then hit the arrow again to kill the active zombies to revive the land and then execute the Zombie's cave and the zombies to free the land from them.
Now, merge the grass tufts. Now merge five lawn grass and then merge the big grass to completely revive the dead land.
Now you have three guy statues that you needed to make the desired statue. Merge all three of them, and you are good to go to the next challenge.
You need to repeat the same for the second challenge, but, this time you need to be a bit quick because the time span for the second challenge is four minutes and four seconds.
Final Challenge: Last Resort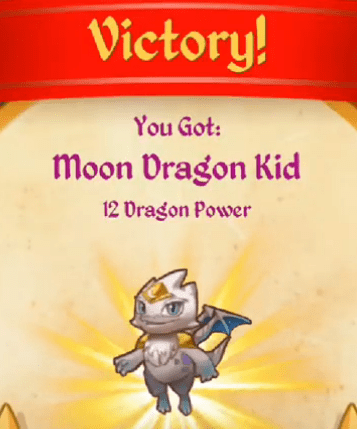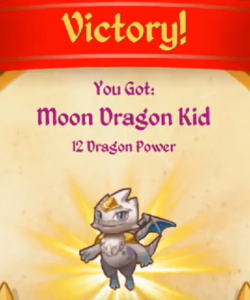 The final challenge of level 13 is the most complicated and most difficult task to perform in such a short time. You have got only two minutes and eleven seconds to get the moon dragon kid.
First of all, like the previous two challenges, you have to merge those dragon portals. After doing it, move on to merge the spotted dragon eggs to move quickly towards the final destination.
After this, move on to harvest the life orbs to revive the dead land. Then go-ahead to merge five grass tufts and keep harvesting them on the two small pieces of land floating next to the mainland. Keep on harvesting dragon eggs from the dragon nests and merge the dragon eggs present on those small floating pieces of land for getting more dragons to perform your tasks rapidly.
Thirdly, merge the five life essence to get little life orbs to revive the dead land. Now get purple life orbs through tiny life orbs and move on to revive the land quickly. Take the grass and merge those together. Furthermore, keep on harvesting nests to get better results.
Now, merge grass tufts and keep on harvesting those pink life essence for fast recovery. Next, you need to merge the petrified rotten zombie statue together, and now you can get the small fruit tree and merge it when required.
Now merge the lawn grass and then merge the five life essence to revive the dead land. Now keep on healing the land and launch more life orbs. Now heal the cave to get your dragons on the life flowers. Moreover, keep on harvesting life essence, collect coins and stones, and use dragons to destroy zombie cave.
Now merge lawn grass to get big grass and use life extenders, and your land will be completely healed. Now merge all the statues together to complete the level, and you are all done.
Conclusion
This article has covered more or less everything that you need to crack the level 13 of Merge Dragons. We have mentioned all the major things that we're required to get through this level. Once going through this article, level 13 will be like cracking nuts. Furthermore, if you feel any difficulty while playing the game, then feel free to leave a comment, we will love to resolve your issues.