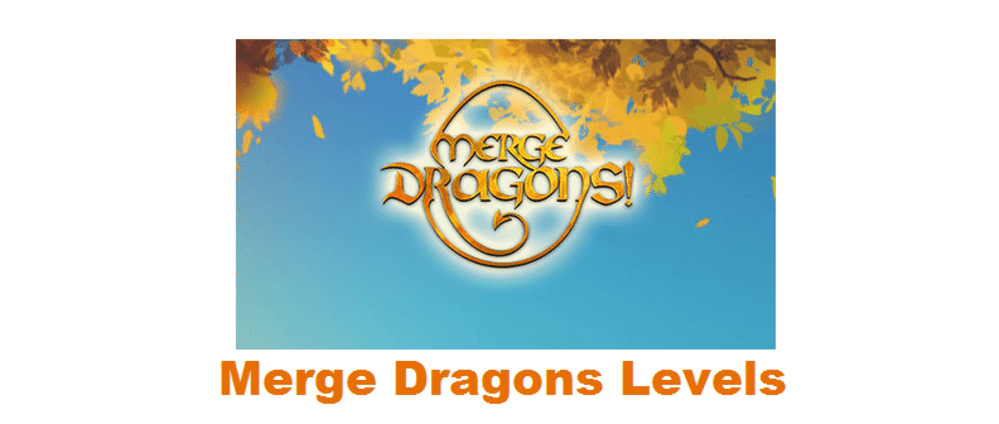 Merge Dragon is one of the most popular mobile games of modern times. Instead of focusing on destructive topics, the game is about creating new things by merging the magical things you have. You get to save the land, solve the puzzles of magical artifacts, and make it count towards saving the world around you. You can cultivate objects, merge them together to create something mystical, trade objects for coins, and earn score while doing it all.
Merge Dragons covers a world of its own that is filled with all sorts of magical creatures like a phoenix, dragons, and other animals of the lore. You will be immersed deeply once you are hooked with the game and there is no way out of it. The gameplay is so immersive that it can keep you busy for hours every day and it would be the perfect thing for you to have on your phone to kill the boring time in office, at school, or while traveling. These vibrant colors, pleasant sounds, and cute animations make it up for the stress and you can relax, finding you in the magical world of Merge Dragons.
Merge Dragons World
Merge Dragons has a world of its own with magical lands. From soil to wind, clouds, skies, and trees, everything in this world contains the essence of magic and fiction that is filled with colors and animations that are simply impeccable. You cannot have the same experience as any other game. That is probably one of the core reasons for Merge Dragons getting extremely popular. There are other games of this nature as well, but none matches the graphics, animations, and SFX quality that Merge Dragons manages to provide.
Map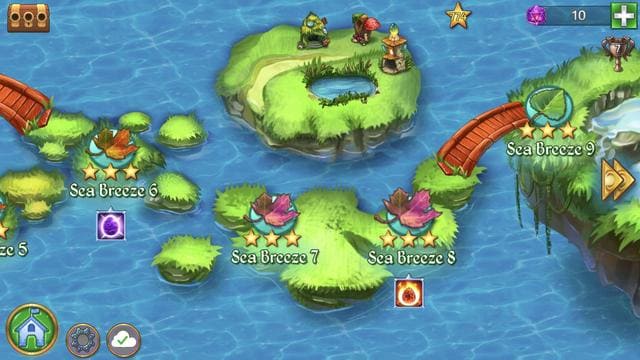 To keep things interesting in the game there are different levels in the game. All spread out on a magical map of this wonderland. The map contains different terrain and lands around the magical world of Merge Dragons that you can visit and heal the land by merging different things. But you cannot just randomly select a place on the map and start playing there. There are different levels on the game that you need to complete one by one and once you finish a level, the next level will be unlocked for you to play at. That is how the game works, and it keeps things interesting and enticing for you. To understand it better, let's have a look at all these levels out there.
Merge Dragons Levels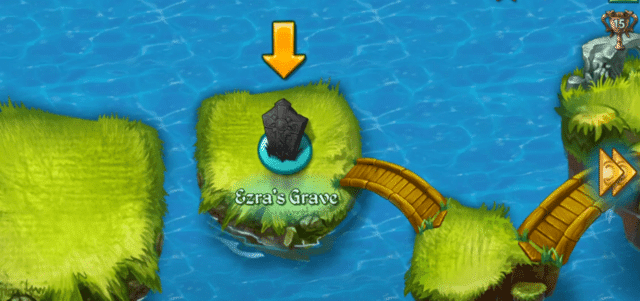 There are hundreds of levels in the game currently and more levels are an under-development process. The developers are overwhelmed by the response they are receiving from gamers and want the game to continue growing and keeping your interest throughout the game. You can expect more and more from the developers. There are basically three types of levels in the game and they are all spread over this interesting map. The terrain changes with the map, and you can experience a magical world of all sorts. You can experience icy cold terrain with snow all around, a land full of green plants and trees with magical healing powers, or a hard-rocky area that you need to bring to life. To understand these levels more, here are the main types
Ordinary levels
Currently, there are 240 ordinary levels on the Merge Dragons world map. Each level costs a certain amount of dragon chalices to play which is an in-game currency. There are different requirements for different levels, and you can play these levels once you have the right amount of dragon chalices in your chest.
That is the basic key to grow with the level, as you will need to play the levels that require lesser dragon chalices first. This way, you can earn more dragon chalices and play higher levels easily. The amount required for each level is shown on the level page once you tap on it. The higher the dragon chalice you spend for each level, the higher you will have chances to earn the reward on that particular level.
Secret Levels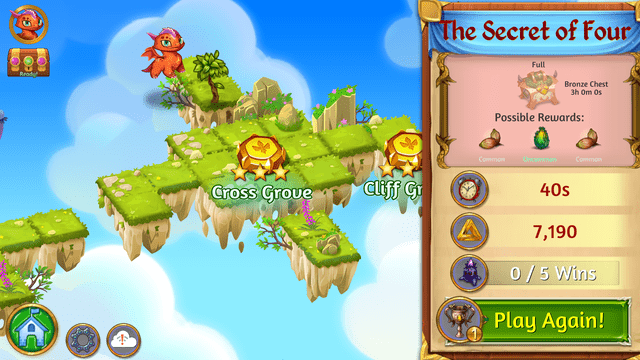 What is a magical world without any secrets? There are 23 secret levels as well as hidden in plain sight on the world map of Merge Dragons. These levels do not require to be unlocked, but they certainly have a dragon chalice price you must pay to play these levels. The best thing is that these levels can be discovered surprisingly out of nowhere, and sometimes you are unable to find a secret level if you are out there looking for one.
You need to keep a stern eye on the objects that are on the world map, as these secret levels are hidden behind those objects. You need to tap on the objects placed on the world map, and who knows, you might find yourself a secret level to play and enjoy the more mysteries of the magical Merge Dragons world. These secret levels usually require lesser dragon chalices to join and you can earn much higher rewards on these levels. But in the end, you will only be able to find one if you are lucky enough.
Challenge Levels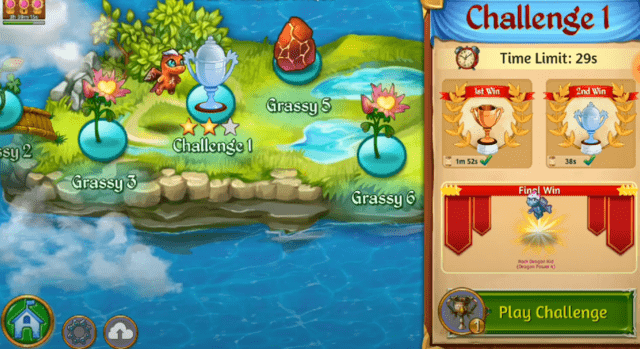 These are the hardest levels in Merge Dragons and you should refrain from such levels if you are a beginner or not an expert player. There are 30 challenge levels in total on the world map of Merge Dragons and more might be under development. These levels are represented by a goblet that is a sign of competition and these levels are good enough to test your skills on the game. The chalice cost can be much higher on these challenge levels than regular levels that you can see by tapping on the goblet, but so is the reward for completing these levels if you manage to do that.
These are some types of the levels you can face while you are playing Merge Dragons. You are going to love each level, and they make things much more interesting for you. Since you have a better idea about all these levels now, it is time for you to go out there and merge some objects to create life.