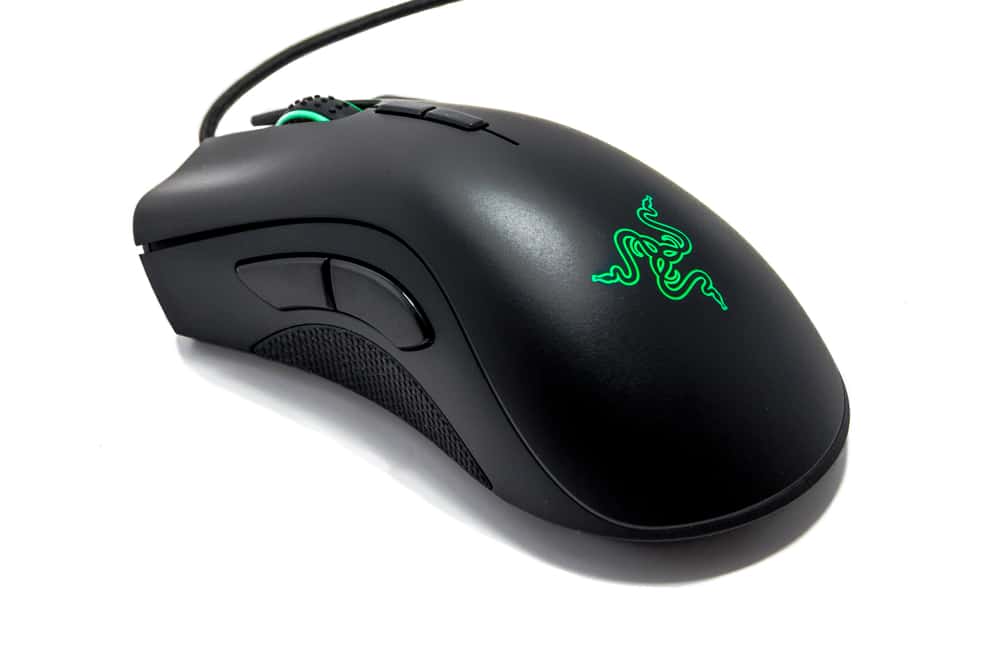 The Razer Mamba is one of the popular options for a gaming mouse that you can go for. Designed specifically for gamers who prefer playing FPS games, the mouse managed to live up to its hype as it is still being used by many players.
Talking about this, we have had plenty of users ask how they can reset the device. So, in case you are also wondering about the question, "How to reset Razer Mamba?", then this article is for you! Using this article, we will be sharing details on how you can reset the device with ease:
How to Reset Razer Mamba?
Fortunately, there is a way to reset the surface calibration of your Razer Mamba device. However, there really isn't any way to truly hard reset your mouse. Still, if you are facing issues with the scroll wheel or with the mouse's calibration, here is how you can reset your mouse:
Ensure that your mouse is plugged into the PC.
Hold down the left-click, right-click as well as the mouse wheel button for more than 7 seconds.
This should successfully reset the surface calibration on your mouse.
Though it is important that we mention how certain users, had to unplug the mouse first before they could reset it. More specifically, while the mouse was unplugged, they had to hold down the left, right-click, and the scroll wheel button for 7 seconds while plugging the mouse back in.
Ensuring the buttons are pressed when plugging the mouse inside, it should reset your Razer Mamba device.
Updating Your Mouse's Firmware:
If this does not work for you, then you can try updating the firmware of your device.
In order to update the firmware of your Razer devices, Razer seems to provide a firmware updater. You just have to make sure that you have the updater downloaded and install on your computer. Once you have it, you will simply need to run the updater which will automatically install the latest version of the firmware.
Along the way, if you were to face any kind of trouble when dealing with your Razer Mamba device, we strongly advise getting in touch with the support team. For any of your queries, they should be able to further guide you about what you will have to do.
The Bottom Line:
How to reset the Razer Mamba? While the process is quite straightforward, you have to make sure that you follow the process as mentioned. Furthermore, this should reset the surface calibration for your mouse, and you may have to use the Synapse software to reset some of the preferences on your mouse.
For more like this, be sure to check out our other articles where we have discussed all sorts of things about Razer's gaming peripherals!