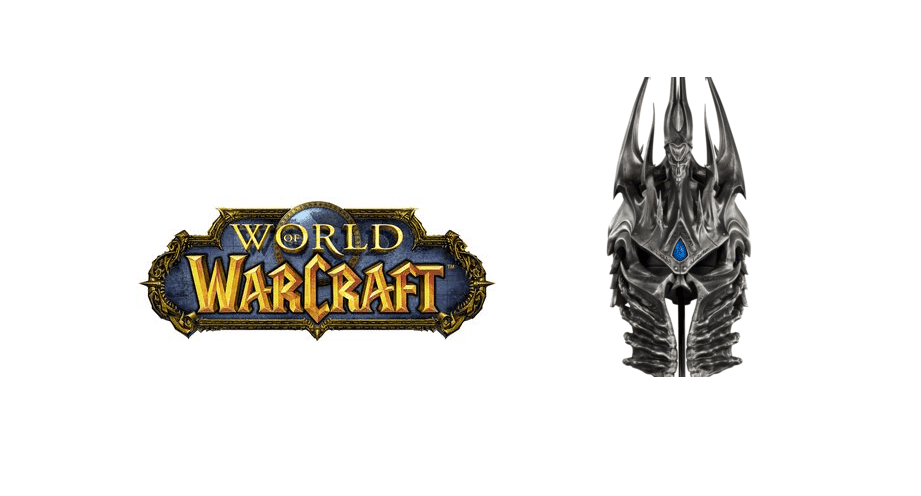 World of Warcraft has lots of great customization options for players to make the absolute most out of, allowing them to change their character's appearance in many different ways. There are lots of different great items to equip, and lots of them have really cool designs which make your character look more unique and appealing than ever before. But sometimes, some of the best equipment stat-wise doesn't exactly look the best in terms of appearance. To get past this, WoW allows you to hide said equipment or change its appearance by switching it with another item's. This can be done with helms as well
What are Helms in WoW?
In-Game & Web Guides for World of Warcraft
Zygor Guides are the best and fastest way to level your characters in World of Warcraft and accomplish more in less time.
Hottest Lepre store World of Warcraft Boosting Offers
Helms is basically a shorter-term used to refer to helmets in WoW. These are very helpful pieces of great which usually have great benefits, but they tend to look quite unattractive and can make your character's appearance go from great to bad really quick. While stats matter much more than appearance, making sure that your character is to your liking is also very important for an enjoyable experience in games like these. So to get past this issue, Blizzard offers players a way to hide their helms in WoW!
How To Not Show Helm In WoW?
If you've been playing WoW for a long time now, there's no doubt that you know there used to be a feature that allowed players to hide their helms with just a click of a button. This kept all of the helmet's effects still in play, while just making it so that the actual helmet itself does not show up over your character's face. This was a great feature, but sadly it was removed to make room for a new feature, which is arguably even more useful.
This is the transmogrification feature, which is known as transmog for short. This allows users to hide their helmets as well, but it also lets them do much more than just that. Not only can you remove your helmet, but you can also alter its appearance, as well as the appearance of all other gear that is a part of your character's look.
To elaborate, players now have the option to change the way that an item in the game looks by replacing its look with the look of another piece of gear of the same type. This lets you keep the appearance of one great-looking gear while enjoying the great stats of another not-so-good-looking piece of gear.
To get back to the topic and answer the question, it is very easy to not show one's helm in WoW. All you have to do is go to the transmog NPC and go into the menu that allows you to alter the appearance of your helmet. Players will be able to find an option here that allows them to hide their helm altogether. Enable this and your helm will no longer show in World of Warcraft.