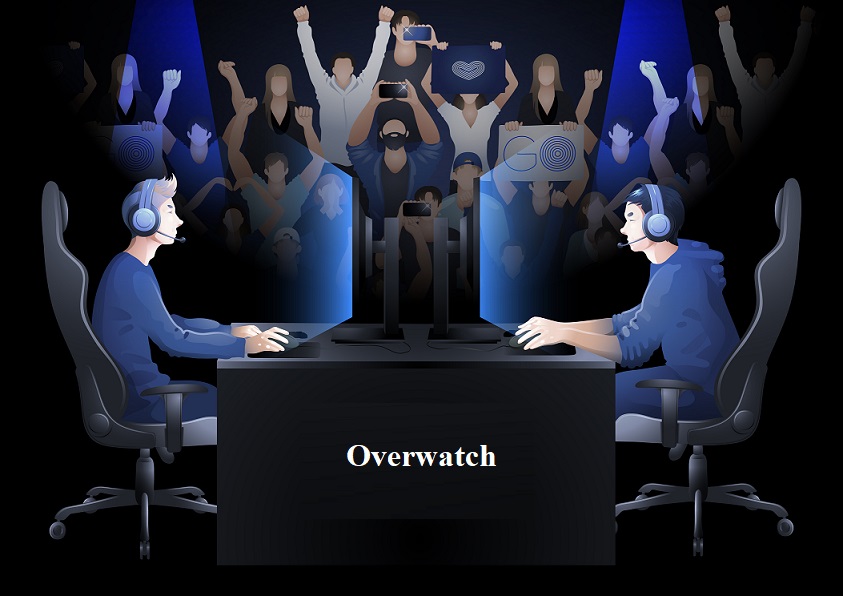 Overwatch is a colorful game, consisting of many different unlockables for every hero. Some of these unlockable are skins. There are at least 14 skins for each character with more being added every few months when a new event is released. Although these skins have no effect on your gameplay, the skins do make you look awesome, giving a fancier, cooler look to your character.
Each hero has at least 4 legendary skins that completely alter their look, and are mostly related to the event they are released in or the backstory of the characters. Like these skins, Overwatch released a separate batch of skins representing teams from the Overwatch League.
The Overwatch League is Blizzard and Overwatch's biggest event, with a winning of 5 million dollars and teams from all over the world featuring players with their own background story, nationality and personality traits. Blizzard released skins that in celebration of the unveiling of the Overwatch League and its wide variety of teams. The skins represent the colors of the team and are used by the teams themselves during games of the Overwatch League. These skins can be bought using a purchasable currency called Overwatch league tokens.
Overwatch league tokens are Overwatch's purchasable currency and are available in the Xbox live store, PlayStation Store and through the official Battle Net website. There are also other ways to get Overwatch League tokens that are mentioned below.
Skins aren't the only thing you can buy from Overwatch league tokens, along with a funky emote for Lucio the game also continues to add new cosmetics, for example, a Winston skin to celebrate the win of London Spitfire in the Overwatch League Grand Final along with one for San Francisco Shock celebrating their huge achievement of winning the Overwatch League in 2019 claiming the throne from London Spitfire. MVP players also might get more skins in the future since JJonak had an Amazing looking Zenyatta skin revealed as a tribute to him, for his brilliant performances in the Overwatch League.
Getting Overwatch League Tokens
There are many ways to get yourself Overwatch league tokens, which are:
1. Watching Overwatch League Games
An easy and fun way to earn Overwatch league tokens is to watch Overwatch league games. Your view time is recorded continuously if you are watching on one of Overwatch league's official broadcasting programs or websites (this includes overwatchleague.com, the Overwatch League app on mobile, Battle.net, and other legal Overwatch broadcasters such as ESPN or Twitch). You will get points depending on your view time, for example, if you watch for exactly an hour you will receive 3 Overwatch league tokens.
The watch time accumulation limit is 105 minutes from the start of the match which is the maximum amount of time a regular-season Overwatch league game lasts. At the end of the broadcasting of the last match, a certain amount of lucky viewers will be given 100 Overwatch league tokens. For this to work you will first need to log in from the website or application you are using, with your Blizzard account information.
2. Simply Purchasing Tokens
If you do not want to go through the struggle of watching every Overwatch league game you can simply purchase Overwatch league tokens from the store. You will have to go to the Battle Net website and log in your Blizzard account if you use a computer but if you play using a PlayStation, Nintendo Switch or Xbox, you can simply go to your platform's store and purchase the Overwatch league tokens from there.