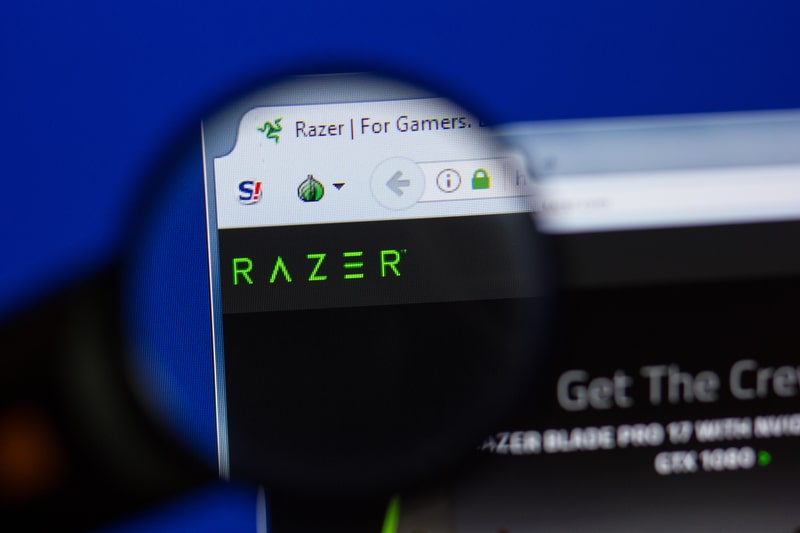 The Razer Viper Ultimate comes with a wide range of DPI options that you can select. However, certain users who own this mouse have been found asking the question about how to change DPI on Razer Viper Ultimate?
If you are also someone who has no idea about how you're supposed to change the mouse's DPI, then there isn't anything to worry about. Through this article, we will be explaining all the instructions that you will need in order to know exactly how you can change the DPI. So, let's get started!
How To Change DPI On Razer Viper Ultimate?
There are two ways through which you should be able to change the DPI of your Razer mouse. In case you are wondering how here are the instructions that you will need to follow:
First, you will have to make sure that you are running the latest version of Razer Synapse on your PC.
Open Razer Synapse on your PC and locate your mouse.
Under the Performance tab, ensure that you have the Sensitivity stages turned on.
Now, you can move on to selecting the number of stages that you want your sensitivity in.
After setting multiple stages, you can set any one of these stages as active.
You can also put a specific DPI in each stage as you prefer.
Apart from this, you can also set your sensitivity sliders for which you will need to follow these steps:
Go to the Performance tab in the Razer Synapse software.
Drag the sensitivity slider to your desired DPI level.
Enable the X-Y sliders.
Now, you should be able to adjust DPI for both the X and Y axes.
Similarly, follow the same instructions to change DPI for each stage.
Once you have successfully set different stages for your DPI, it is also worth mentioning that you should be able to switch between stages on the fly. As there should be a dedicated DPI button located below the scroll wheel of your mouse, pressing it will let you shuffle from each DPI stage.
So, we do recommend that you set up multiple DPI stages just in case. This way, you won't be needing to open and follow the whole process every time you need to make slight adjustments to your DPI.
The Bottom Line:
How to change DPI on Razer Viper Ultimate? Luckily, the Razer Synapse software gives you the option of being able to set both your DPI sensitivity stages as well as DPI sensitivity sliders. Besides this, you should also be able to set different DPI levels for both X and Y axes.
Though if you are wondering exactly how you can do this, we highly recommend reading through the above-mentioned instructions. Doing so should help you get a better chance of getting the issue fixed.