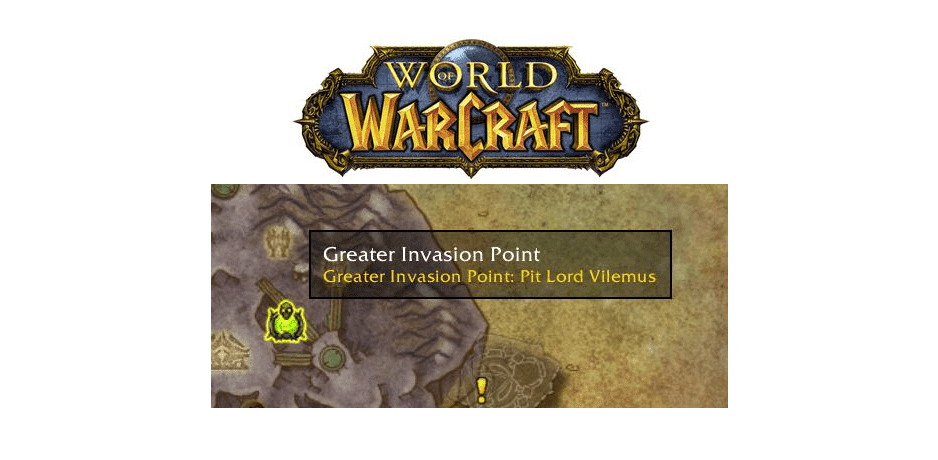 Greater invasion points are a very important part of the Argus storyline in WoW, which is why it is vital for players to get through them if they wish to progress beyond a certain point in the game. These greater invasion points are certainly very challenging to say the least.
They're the equivalent of raids in the Argus questline, and are almost impossible to do without a group of other players by your side. They're sometimes also impossible to get through because they don't show up at all, which is much more common as it should be. Given below are the solutions for this.
In-Game & Web Guides for World of Warcraft
Zygor Guides are the best and fastest way to level your characters in World of Warcraft and accomplish more in less time.
Hottest Lepre store World of Warcraft Boosting Offers
4 Solutions for Greater Invasion Points Not Showing Up WoW
Complete the Previous Quests
There are a few quests that are mandatory for players to get through before they can get the Greater Invasion Points in Argus to show up. Complete these quests and then the points will appear. If they're already completed, move on to the solutions given below.
Try Restarting/Relogging
If you know exactly where the location of these Great Invasion Points in Argus is supposed to be, it is suggested that you head there immediately. If you don't, check online immediately and get to the point as guided. Once you're here and have confirmed that the point is nowhere to be found, you should log out of your WoW account.
It is recommended that you close off all applications running to the game after doing so, and then wait for a few moments. Now turn World of Warcraft back on. Your character should show up near by the location where you logged out, and there should now an entry way into the Great Invasion Point showing up too.
Disable War Mode
War Mode is known to cause many problems like this one with quests, which is completely understandable. If you aren't too familiar with it, War Mode is a setting in WoW that is used to engage in PvP at any given time against other nearby players that also have the mode enabled.
This adds some dangerous fun to the game and makes it more enjoyable at times, but it is also known to cause problems like this one. Make sure that you have it disabled and try to get the Great Invasion Points to show up once again. Even if it is disabled, try enabling it again, waiting for a few moments, and disabling it again to see if doing so works.
Disable All Add-Ons
Add-ons could be the ones causing the Greater Invasion Points to seem as if they aren't showing up, even if they are. We recommend that players disable most of these, or preferably all of them, and then try to go back to the location of the points once again. They should now show up as intended, without requiring players to do anything else.