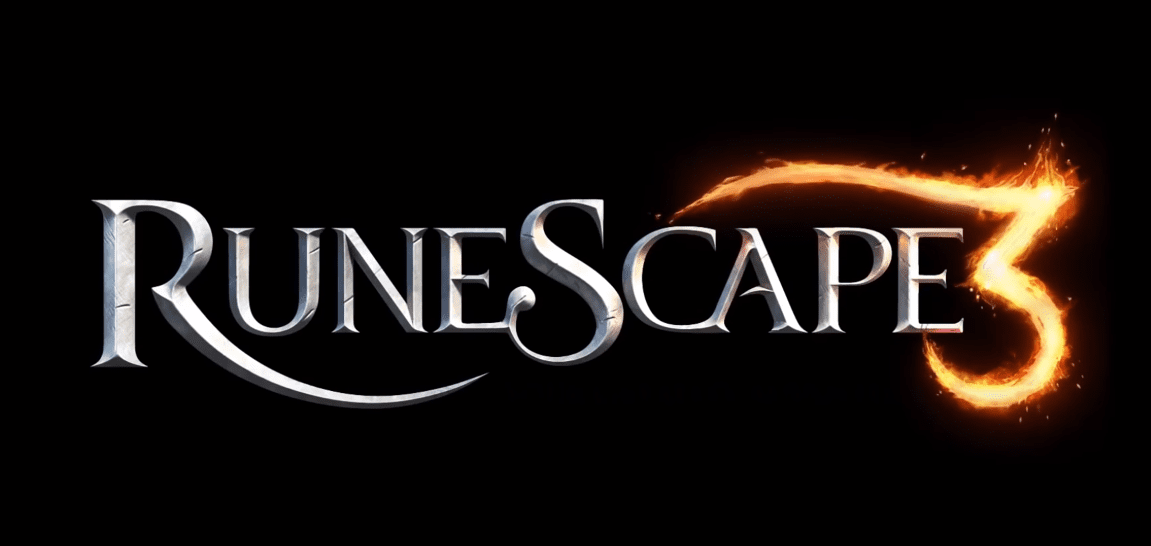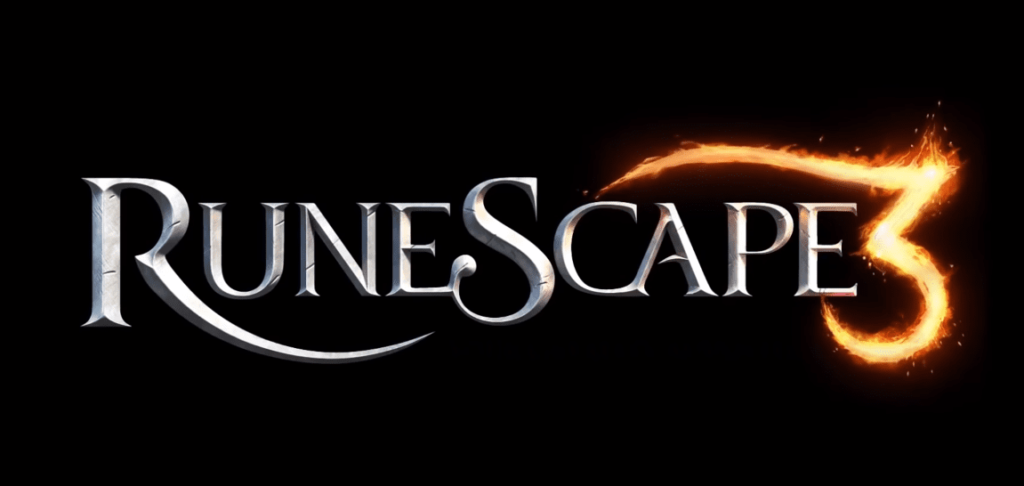 RuneScape is one of those timeless games that are over a decade old yet, still being played and their fanbase is increasing. The game presents you with a virtual world like anything you have ever played before and is enough to keep you hooked up at all times. With the game being initially released in January 2001, you get a fantasy, massively multiplayer online game that is based on role-play. The game was published by JageX and ever since multiple versions of this game have been released.
Before we get into games that are like RuneScape, let's have a look at some popular versions of RuneScape and how they are like.
The Original Version
While the original version was pretty much ahead of its time, there were tons of options that you can expect from a game being released in 2001. It was a 3D game with pretty decent graphics and animations. There were no lags, whatsoever except some glitches and the gameplay was pretty smooth given all the interesting SFX and VFX. It was released for web browsers, iOS, Windows, Java, Android, and Linux initially.
RuneScape Old school
While the old version was pretty good, it was getting a bit outdated compared to other games that were being released. Developers made some drastic changes with the game in 2007 and released the latest version that was called RuneScape Old School. With this version, the popularity of the game came back to its original standards and grew even more. It was more than anyone expected from this game. The major improvements included the addition of some new characters, some cool animations, features, and a lot more than made gameplay more interesting. Under the hood changes were made too, to make the game smoother and flawless. Bus and glitches were removed and the connectivity was improved greatly on this version.
RuneScape 3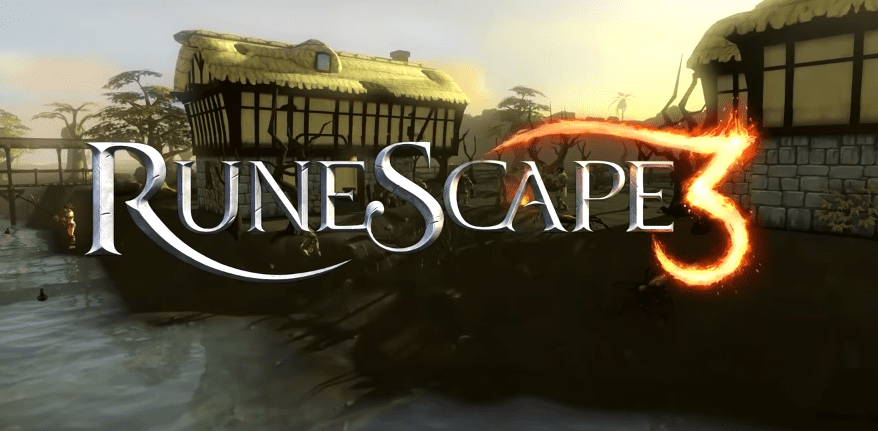 Now, is a truly great era for RuneScape fans as they are getting a modern game with all those things that they simply love about RuneScape. The gameplay and storyline are pretty much the same with minor changes. The improvements that you can notice on RuneScape 3 are the graphics. You can get those cool graphics that you are expecting from any modern game. 3D animations, cool VFX, and the great experience on Windows, Mac, or Linux make it a top choice for anyone who wants to have a go at this game.
You get to create an account that will save your progress. The game is available for PC only at the moment, but developers have announced that it will be available for mobiles as well soon for both Android and iOS. This will significantly increase the popularity of this game and everyone will be able to enjoy it.
Games Like Runescape
While many people believe that RuneScape was the first game of its sort and no other game can possibly match the class, some other games have been released over all these years that offer a similar storyline and concept. There are certain changes on these games of course, making them unique. So, if you love RuneScape and you are looking for games that are similar to it in some ways. Here are a few options for you to consider.
1. League of Legends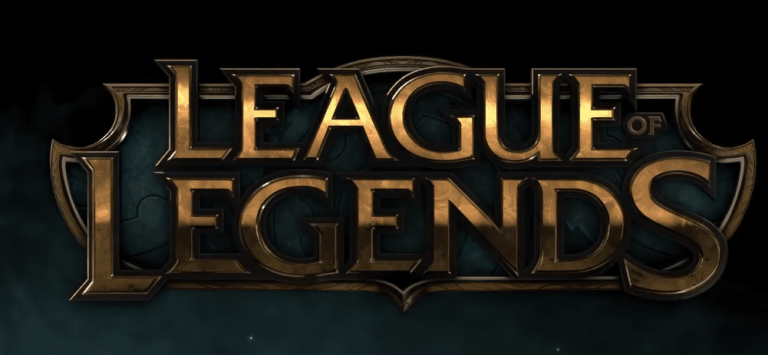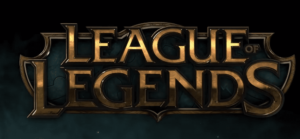 League of Legends is a great game that got great popularity. Being available on multiple platforms including Android, iOS, Steam and even gaming consoles, the fan base of this game is relatively higher than any other game that you can find online in this category. League of Legends, also known as LOL is one of the most popular game of the current times. The players of this game range from kids to teenagers and even adults.
The gameplay is fairly simple yet interesting that keeps you immersed for hours and hours. You get to build up your clan, farm the land, grow your defenses and invade other clans. This game also has the hints of magical touch embedded in the story making it interesting and immersive. Needless to say, that graphic, sound effects, animations, and all the other aspects that would make a game desirable are beyond ordinary on this one. If you have not played the game yet, it is due time that you consider it once and you will be hooked for the rest of your life.
2. Minecraft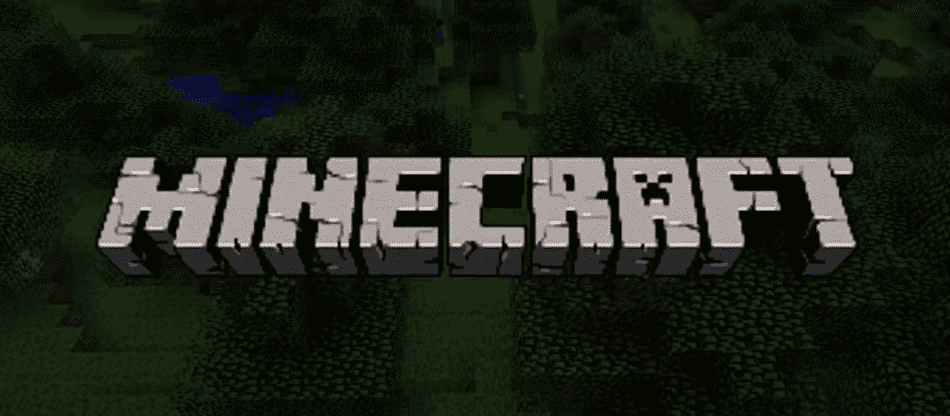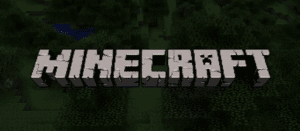 Minecraft is probably the most popular game in the current era. The game is well-known as it focuses on the constructive areas and provides you access to a virtual world of your own where you get to build things. Of course, it is a mega multiplayer online game in which you get to create your own world and build amazing things with the help of resources you can find.
You play with tons of other players around the world, and you will need to develop buildings, deal with natural effects like rain, raise some bees to grow honey, and a lot more. With Minecraft being available on all the platforms that you can possibly think of, and cross connectivity compatibility, there are millions of players playing the game all over the world each day. This is the perfect thing for you to choose if you are looking for something with a wide fan base, great graphics, multiple player options, and lots more to enhance your gaming experience.
Minecraft is considered to be the game of new generations as being Java-based, you can get access to a variety of modes. The best thing is that the game is being enhanced and improved ever since it was released. You can expect the game to grow even more in the coming years so it would be your first choice.
3. AdventureQuest Worlds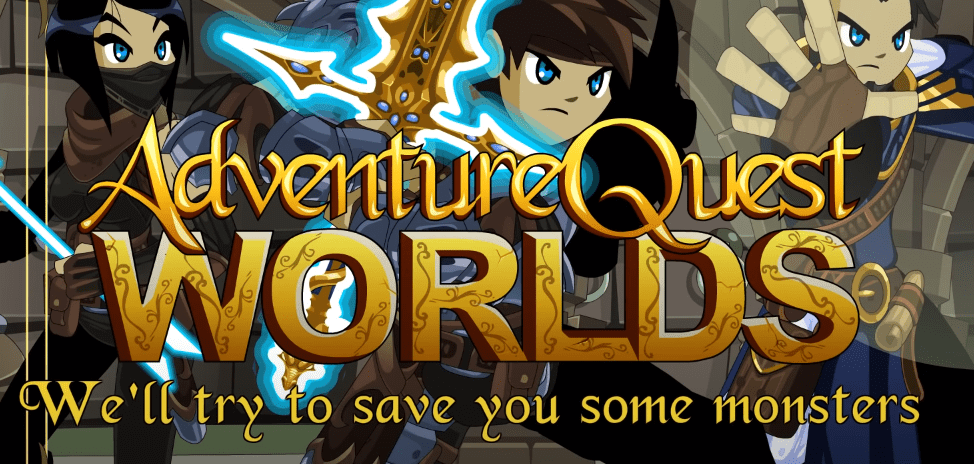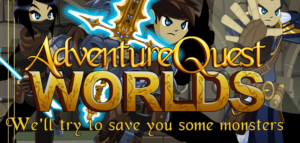 AdventureQuest Worlds is another cool Massively Multiplayer online role-playing game. The game is basically available on a web browser and Microsoft Windows only so you cannot see it among other top-ranked games around the same genre. Nevertheless, you will never have to worry about any issues with this game at all. This is the perfect game that you can find in such a genre to have fun around.
If you are a PC user and are looking for a game that allows you to run around a virtual world on adventures, build up clans and fight some demons, this would be the right option for you. This game is also perfect for all those RuneScape fans who want to get the same experience with better graphics and sounds on the PC and don't want much of other platforms.
4. World of Warcraft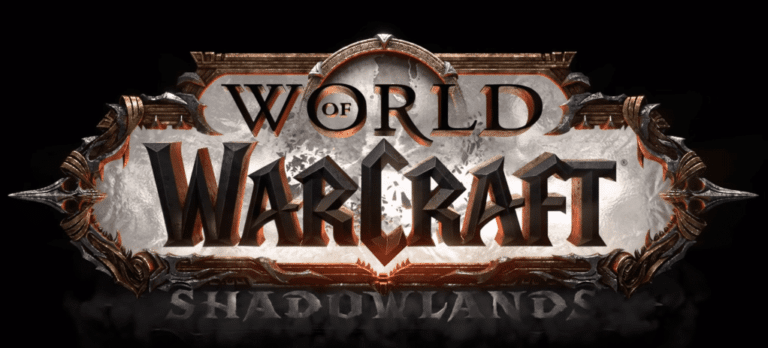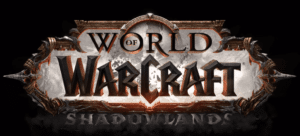 World of Warcraft is another massively multiplayer online role-playing game that was released by Blizzard Entertainment in 2004. The game is the fourth one is the set off Warcraft Fantasy Universe. With several awards in different categories. The game had over 10 million players within the initial releasing years of the game. The game offers several modes such as normal and Roleplay that works differently and change the gaming mechanism for you entirely. Not only that, but you get to enjoy roaming through a magical world with tons of exciting options to choose and demons to fight.
The storyline is pretty immersive on this one, as you can enjoy a truly fascinating experience that is unmatched even for such a highly popular genre for gamers. You will get to see some mythical creatures that you love from other fantasy universes such as orcs, taurens, trolls, dwarves, gnomes, and night elves as well. This would be the right choice for you if you have read or watched the most famous Lord of the Rings as you can find countless similarities with a chance to participate in the magical universe and interact with other players around the globe.
5. Eve Online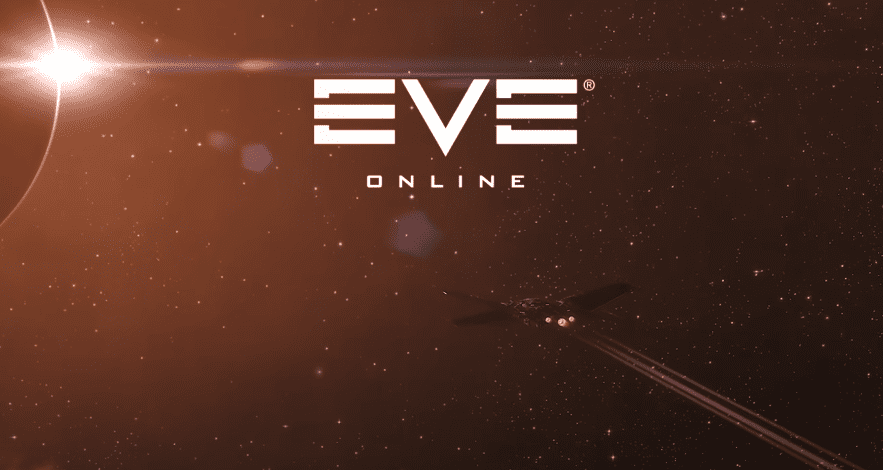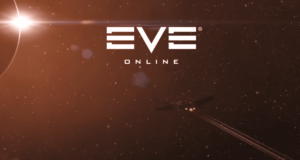 While the game is not based on the magical world around you, it is a perfect choice for those who love to play Massively multiplayer online Role-play based games and have a thing for science as well. With the storyline developing around the quests in outer space, you will get to apply some of the basic physics rules and sometimes defy them as well. You will have to go through tons of space fight simulations and enjoy a truly futuristic experience with the game. The graphics, audios, and animations are as good as you can expect from a game from 2003, but considerable changes have been made to the game ever since and it is nothing less than a modern world, a high-end game available now.
Again, being a PC exclusive game, you can play it on Linux, Microsoft Windows, and Mac OS only. The availability for other platforms has not been announced so the developers are not probably thinking to expand the game in that way.
While nothing can beat the legendary and for some people the nostalgic experience of the RuneScape, you cannot possibly play a game for decades and not get bored of it. These are some of the best games that you can try if you loved RuneScape and you are looking out for games that are RuneScape to change the taste a bit.