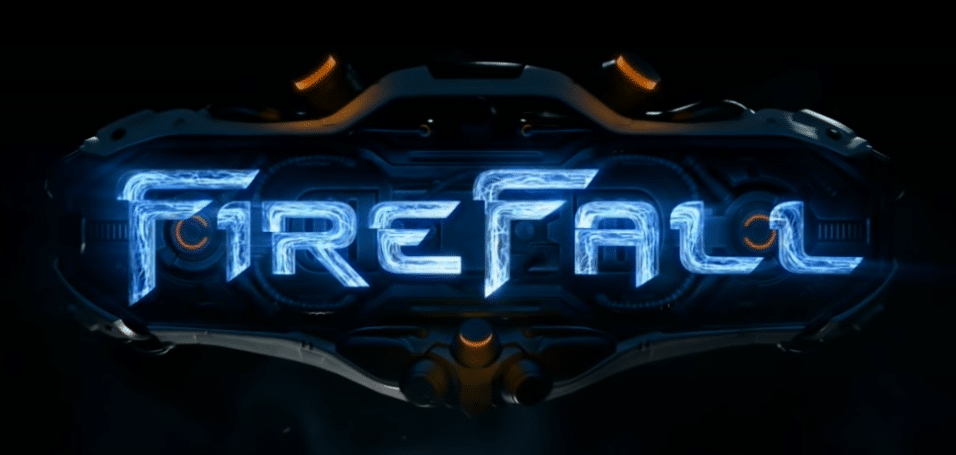 Firefall was a great open-world shooter game that came back in 2013. A closed beta for the game was released in 2011 which only some specific players could try out. After this closed beta was a success in the eyes of a majority of those that played it, a full version came out in 2013 which turned out to be the great Firewall game that we know about today. The idea of the Firewall was certainly a somewhat unique concept that hasn't been seen a lot in video games. It was an MMORPG open-world shooter that featured a very strong sci-fi theme.
While critics weren't a huge fan of the game, most of the general public loved it. It had quite a large player base and had all sorts of different things for players to enjoy. But all this definitely isn't the case anymore, as Firewall has been shut down and cannot be played on any platform. If you're one of many players that loved the game and wish to try out alternatives, you'll be happy to know that there are actually quite a few. Many similar games to Firewall have been released in recent years, and we'll be discussing more of them today.
5 Games Like Firefall
Warframe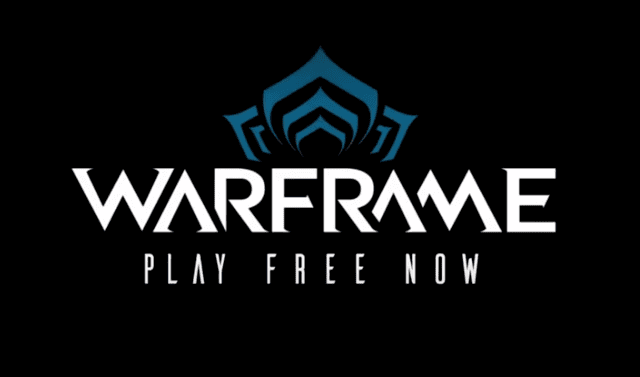 Warframe is definitely a great option for fans of Firewall that are looking for alternatives after the game was shut down. Warframe, much like Firewall, is a multiplayer shooter. There are many different maps and modes in the game, and one of them even allows you to immerse yourself in a large open-world area where you can just explore, do specific things, and even take on other enemies. Players control members of a race of warriors known as the Tenno. All members of this race were asleep for centuries, but now they have finally awoken and you'll be controlling one of them.
Speaking of which, the game takes place many years into the future from now, and it features a sci-fi inspired setting as well. Warframe ticks almost all of the main boxes of Firewall, and the only major difference is that it isn't an MMO. Regardless, it's one of the best and most similar alternatives that you can try out.
Planetside 2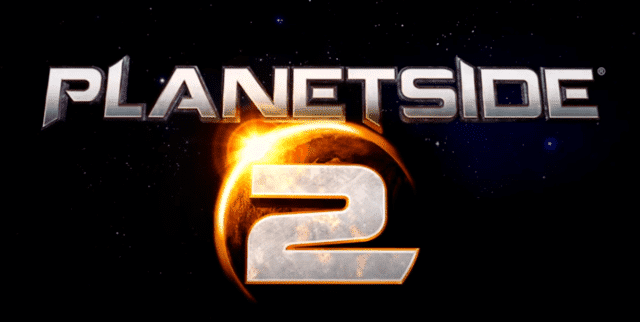 Planetside 2 is also a very good option, as it has lots of similarities to the Firewall as well. It is an MMO shooter that features multiple different factions for players to choose from. There are a total of 3 different factions, and basing your character on any specific faction has its pros and cons. That's because the soldiers of every faction have their own strengths and weaknesses. You'll have to choose wisely, and after you do so, a challenging adventure will await you.
After your character is all set up and ready to go, you'll be allowed to explore the huge maps of Planetside 2 and battle other players in the same world as you. These players will be of different factions and it will be your job to kill them all for the benefit of your own faction. It is widely regarded as one of the best MMO shooters ever, and still has a good enough amount of active players for you to enjoy.
Anthem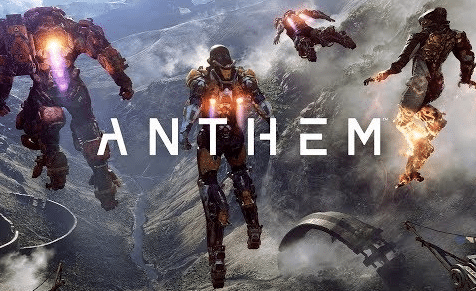 Anthem is another option that you can give a shot if you're looking to find games similar to Firewall. It is of course yet another online multiplayer shooter that has a sci-fi setting. In fact, you've probably heard about the game in the past. It had a lot of hype revolving around it ahead of its release, but all that led to nothing as the game was undeniably a mess at launch. There were many bugs, balancing issues, and much more which made the game terrible in the eyes of many.
But all of this has changed now, and very much for the better. There have been many patches and updates for Anthem after it was released, and it is inarguably a huge improvement as compared to its own self back when it first launched. It is definitely worth giving a shot now, and it has enough similarities with the Firewall to keep you satisfied.
Project Genom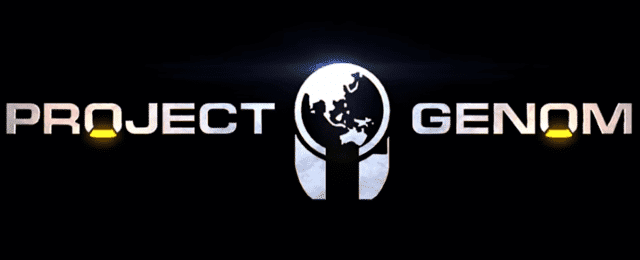 Project Genom is one of the best options out there, as it is somewhat of a spiritual successor to Firewall. The game was heavily inspired by Firewall and this inspiration is notable very easily once you start playing. Much like Firewall, the game is an open-world shooter that is also multiplayer. To be more specific, it is massively multiplayer, which means that you'll be stepping into the game's world with thousands of others.
Not all of these thousands will be friendly either, as a good chunk of them will be out to get you and any allies that are with you. Speaking of the game's world, it features a sci-fi setting which is also heavily inspired by the setting of Firewall. So as already mentioned, Project Genom is one of the best alternatives out there for anyone looking to find a Firewall replacement.
Destiny 2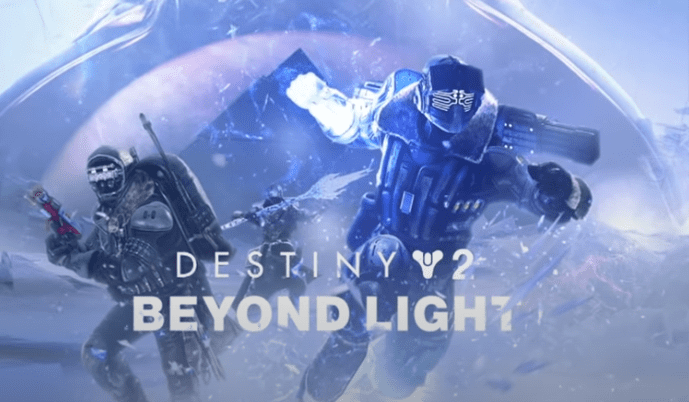 Lastly, Destiny 2 is one game that you should definitely try out. It is another open-world shooter but isn't exactly an MMO. Regardless, there are lots of users to enjoy playing with when it comes to Destiny 2. There are also lots of different modes to try out as well and even a story that progresses even to this day. New expansions are released regularly which add mores to the game and helps with the said progression of the story.
Speaking of which, there's lots of content to enjoy in the game. You'll love to play almost all the different modes and missions that Destiny 2 has to offer if you're a fan of the sci-fi shooting of Firewall. New expansions add much more to the game, and there's a large player base as well because of this. That means that Destiny 2 is a great alternative to Firewall that you can spend hours upon hours on while also resting assured that the game isn't dying anytime soon.