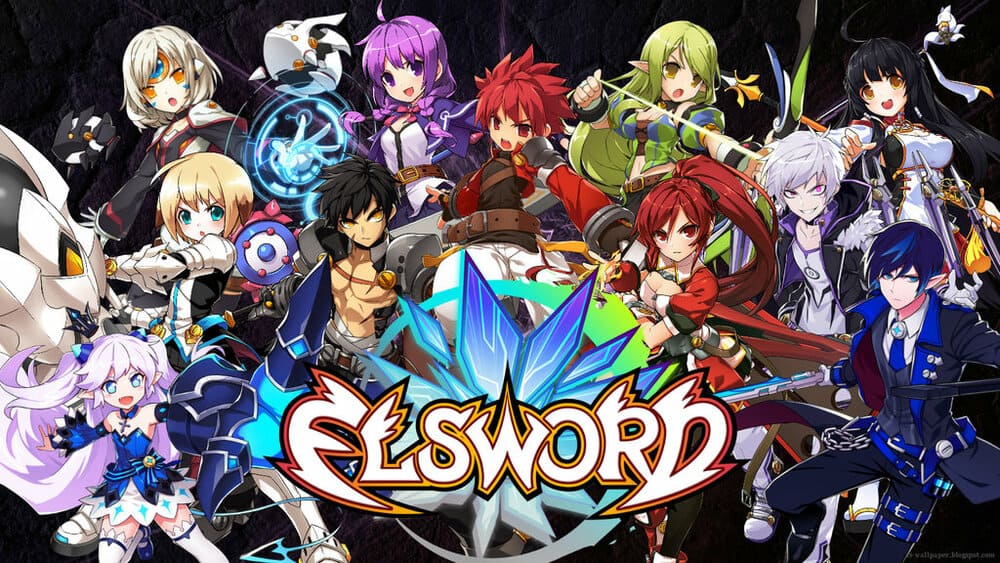 Elsword is a great MMORPG that has been around for many a few years at this point. It was officially released many years ago in 2007 and has since then seen many modernizing changes. Elsword was released as the successor to the game Grand Chase. Grand Chase was also a game made by the same developers and Elsword acted as a means of reviving the player base after Grand Chase has slowly started to die out. Its great fantasy-themed world along with all sorts of fun activities made it very popular, and it still lives on even today, although much different than it was at the time of its launch.
One of the main reasons why you'll find Elsword to be so popular among MMORPG fans is that it is truly unique. It is an MMORPG that features side-scrolling gameplay. This makes the game's combat truly unique, while also making it very fun and a fresh breath of air in the genre. If you're looking for a similar experience, you'll be pleased to hear there are now lots of games like Elsword. Here are a few of these games that you should consider trying out as an Elsword alternative.
Games Like Elsword
Mabinogi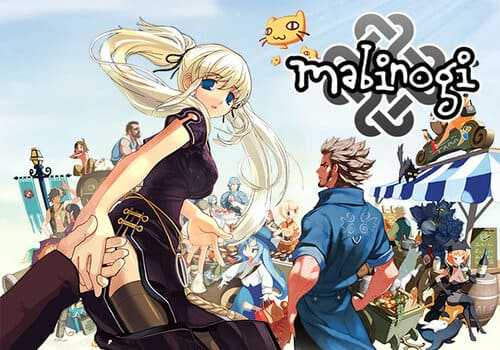 When it comes to the environment and overall setting, a game that is somewhat similar to Elsword is Mabinogi. There are definitely lots of different changes when it comes to camera angles and storylines. Elsword is a side scoring 2.5D game while Mabinogi is a 3D game, featuring somewhat realistic 3D character models and environments. This obviously makes the combat feel a bit different as well, but there are still lots of similarities in terms of classes, skills, and the way that you control your character during combat.
Both games have an anime-inspired fantasy environment as well as characters, which definitely provides a somewhat similar vibe. Combine that with the full character control combat that Mabinogi also offers and you have a game that is similar to Elsword in two major aspects. In short, there are lots of similarities and differences alike, meaning that Mabinogi is a great alternative option as it offers something unique while providing a similar feel.
Dragon Nest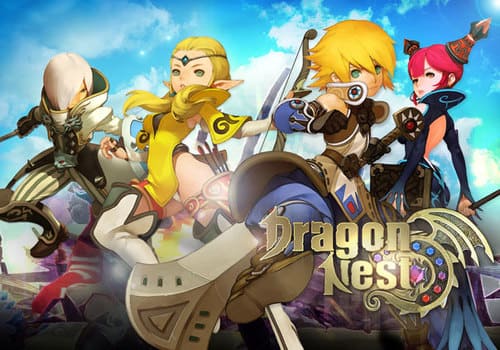 Dragon Nest is another similar option worth trying out if you're a fan of the great fantasy experience offered by Elsword. It is another MMORPG game, and one with a good storyline behind it. This storyline advances further and further as players get quests from specific characters and complete them. There's a non-targeting combat system in the game, as well as a skill system. This is something similar to what players get to enjoy in Elsword as well.
Dragon Nest has a huge player base as well and is still one of the more popular MMORPG games out there. Millions play the game regularly, and that's a great thing because PvP is definitely one of the best things about Dragon Nest. There are PvE and PvP alike, and much like Elsword, both of these are great and well worth trying out.
Kurtzpel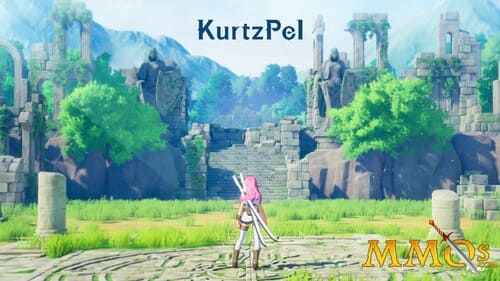 Kurtzpel is another great MMORPG and one that's definitely worth checking out if you're one of man looking for Elsword alternatives. The reason why this is considered as one of the best alternatives for Elsword is simple. It is made by the same people that were also responsible for the development of Elsword and Grand Chase. Kurtzpel is very much like both of these games, and the only major difference is that everything is 3D rather than 2D or 2.5D.
As you'd expect, the environment and all the characters are very much fantasy themed as well as inspired by anime, something pretty easy to notice through character designs and visuals. The game has a great PvP system as well as Player Vs Environment fights. It is fairly well populated as well depending upon the server that you're playing in, and above all, it is a fairly great option as an alternative choice for Elsword. There are lots of different modes, weaponry, and character customization as well which should be able to keep you entertained for as long as you'd like.
Continent of The Ninth Seal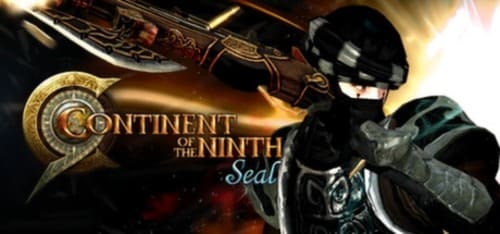 The continent of The Ninth Seal, more popularly referred to as C9 for short, is another great fantasy MMORPG that can serve as a great alternative for Elsword. It is a game like Elsword in many different ways and the main of which is combat. While it may not completely be a side-scrolling game, C9 still features combat that is quite similar. One of the main things is that you have complete control over your character and all of their actions.
This isn't a point and clicks MMORPG. The combat requires great precision as well as great execution if you're hoping to succeed, especially in PvP. Speaking of PvP, it is arguably the best thing that C9 offers. It is incredibly smooth and depends entirely on skill. There aren't many pays to win elements either and the game is still quite popular despite being somewhat old. It's definitely worth a shot if you're looking for great skill-based action like Elsword.
Dungeon Fighter Online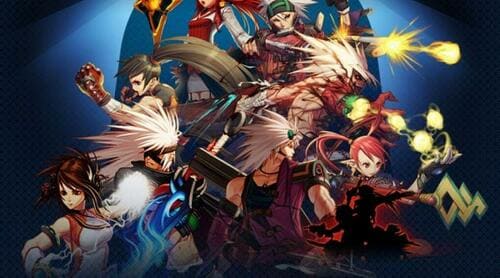 DFO, full name Dungeon Fighter Online, is another very popular fantasy MMORPG and is arguably the best option for all Elsword fans to invest their time into. That's because it is like Elsword in almost every single way that you could think of, with only a few differences here and there. DFO is also a side-scrolling MMORPG, which is certainly a similarity that you'll be pleased to learn about. The combat is similar enough to Elsword as well because of this very reason.
The style and visuals of the two games are also quite alike, however, there are obviously some very noticeable differences in this case as DFO is a 2D game as opposed to being a 2.5D game. Regardless of this, it is a great option and definitely worth your time as it is very much like Elsword in most other departments.