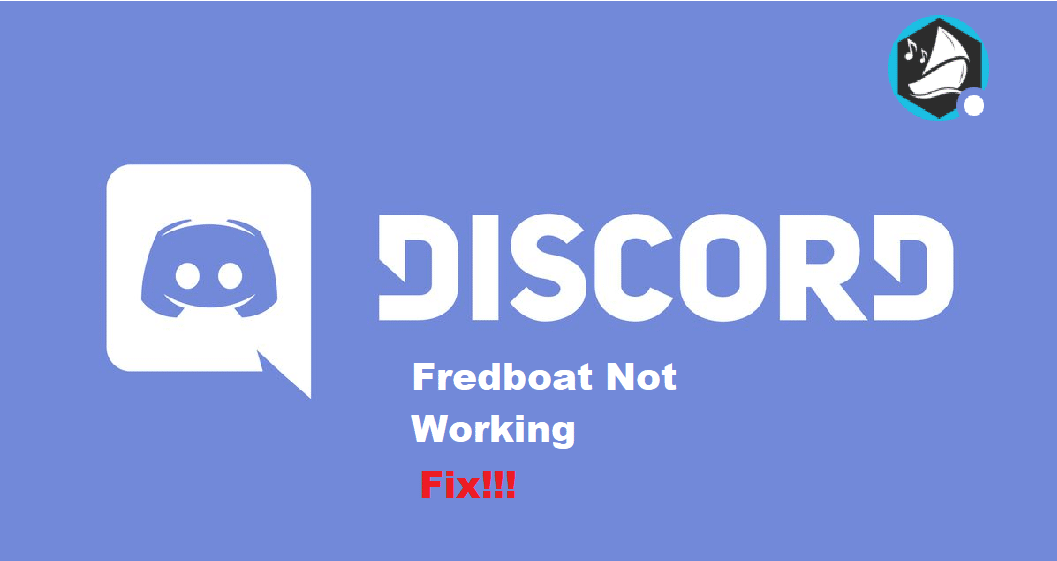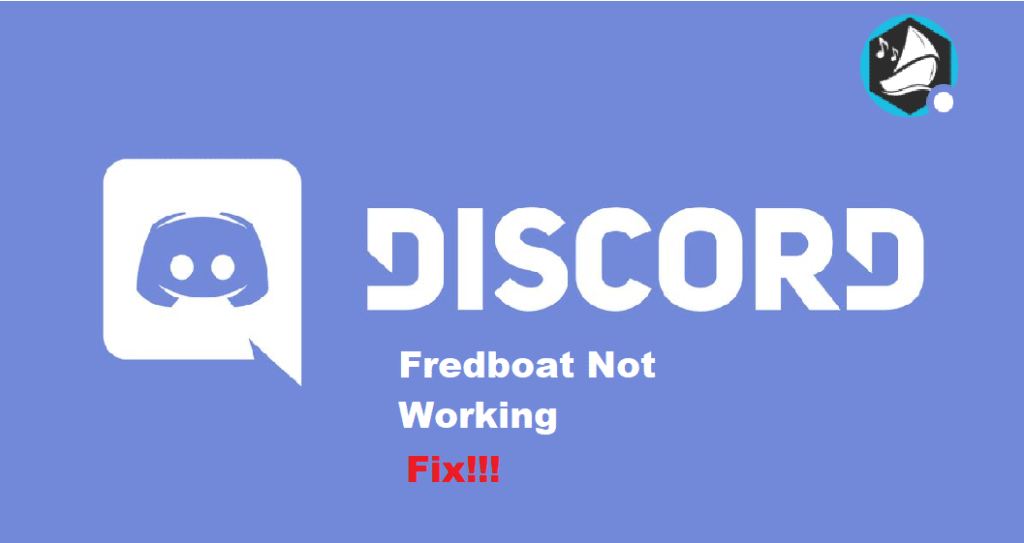 Discord's Fredboat is one of the best bots that you'll be able to find for the application. It is one of the many music bots available for Discord, but what makes Fredboat stand out from a majority of the rest is that it's very easy to customize and use. It requires little to no configuration and works great most of the time.
It's generally a good bot that a majority of people really like, but it doesn't always work as great as you'd expect. Fredboat sometimes doesn't work for a few users, and that's why not everyone is a huge fan. If you're also unable to get Fredboat working and are desperately looking for fixes, we've provided everything you need right down below.
Some Ways to Fix Discord Fredboat Not Working
Server Settings
First of all, you have to make sure that all the settings of a specific server allow you to use Fredboat, otherwise, it obviously won't work. First of all, you have to ensure that bots, and specifically Fredboat, are allowed to be used in said specific server. If bots are allowed and other members of the group are even using Fredboat but you can't, then it's recommended that you now check the roles and permissions settings.
It could be that your assigned role is the one blocking you from using Fredboat on that server. If this is the case, you can't really do anything except for asking the moderator to either improve your role or allow members of your current role to use Fredboat in the server as well.
YouTube Block
One of the main reasons why Fredboat might not be working is because you might've made the music request while using YouTube as a source. In recent times, YouTube has started blocking all music bots from Discord, mainly because of how many requests were repeatedly sent by users at the same time, which was causing serious problems.
Fredboat is one of the many music bots to have been blocked. But that isn't much of a problem, as the bot is still compatible with Spotify, Soundcloud, and many other platforms from where you can get the music source from. Try using one of these and Fredboat should work now.
Change Voice Region
While you're in the Discord server chat, it is recommended that you go into your user settings and change your voice region. After doing so, it is also recommended that you change it back. This issue is sometimes caused due to a problem with users connecting to the voice server.
Changing the region to something different and changing it back to the previous region resets the connection and get the music bot working again.
Bot Down
A Discord bot being down is no surprise, and it could be happening with Fredboat as well at this moment. If the solutions given above weren't enough, then this is almost definitely the case. Check online to see if the bot is currently down right now. There's nothing to do but wait for the issue out if the Fredboat is in fact downed right now.