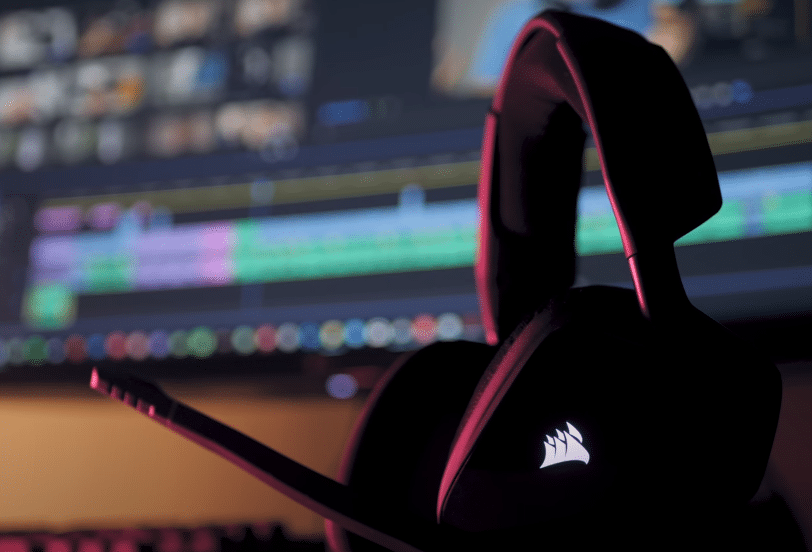 Corsair Void Pro Wireless is a really popular wireless gaming headset through which users can enjoy really high-quality sound while playing video games. The headset is designed to offer both comforts as well an incredible gaming experience.
How to Fix Corsair Void Pro Wireless Not Charging?
The reason why most people do not prefer wireless headsets is pure because they aren't as durable. Unfortunately, even the Corsair Void Pro wireless has had plenty of complaints from their users as the headset is giving them issues with charging. According to those users, the Corsair Void Pro wireless is not charging at all.
If you are also facing a similar issue and are in desperate need of a fix, then this article should be of great help to you. Using this article, we will be giving you a number of ways on how you can fix this issue for good. So, without wasting any time further, let's get started!
Check the Cable
In case you notice your headset to not charge at all, one of the first things that you can try is to check the cable which you are using in order to charge your headset. It could be that the cable is faulty, due to which your headset is not charging as it should.
Another possibility is to check the port to which you have connected your cable. If that is so, then we suggest you try plugging your cable into each and every USB port that your PC has. This way, you should be able to factor out the possibility of having a faulty USB port.
Try Force Updating Firmware
Most users who were previously having this issue mentioned how to force updating the firmware seems to do the trick for fixing the issue. They further mentioned how the issue is most likely due to faulty software, which is why updating the firmware should help in fixing it.
We recommend you do the very same thing and try downloading and installing the latest firmware for the headset. Be sure that you download the firmware from a trusted source (preferably from the official site).
Get it Checked
Another thing that you can do is to get your headset checked or check it yourself. The first thing you can do is to try and connect the headset to a completely different device. You can try connecting the headset to any other computer, laptop, or any other outlet.
Similarly, we also recommend you try using another cable in order to charge your headset. Following both these steps should rule out the possibility of having to deal with a faulty charging cable or a software issue which could be possible due to your headset not charging.
Faulty Headset
If you haven't had any luck so far, then it is likely that you may have a faulty headset. In this case, you will need to either buy a new pair of headsets or get it replaced. There really isn't much you can do about the headset. However, if you are not willing to spend any extra bucks on your headset, then there is one other thing you can try.
Contact Support
As already mentioned above, if you don't want to spend the extra bucks, then we suggest you try contacting the support team for additional help on the matter. They could even possibly help you get the headset replaced with a newer one.
However, before they do so, they might ask you to send them the headset as well as the purchase receipt as proof.
The Bottom Line:
Here are the 5 different ways on how you can fix Corsair Void Pro not charging properly. Be sure to follow all the instructions that we have mentioned in the article above. Doing so should result in a quick and easy fix to the issue.