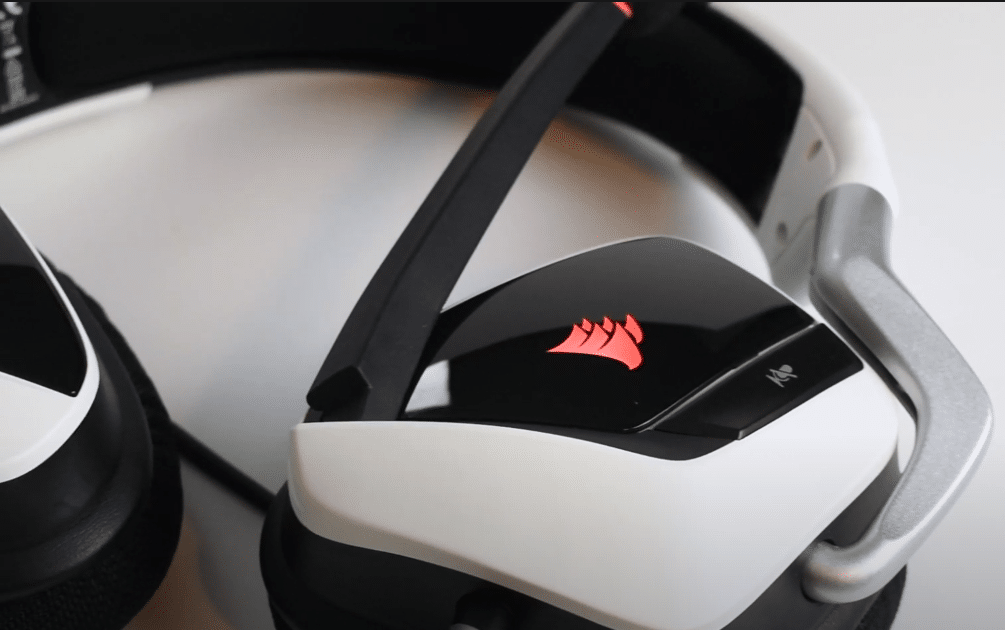 Corsair Void is one of the more popular gaming headsets being offered by Corsair. They are being widely used by different gamers all around the world, as they come with great build quality as well as performance, making them ideal for every gaming setup.
How to Fix Corsair Void Flashing Red?
Recently, users have been noticing seeing and experiencing something weird while using the Corsair Void headset. These users stated that their Corsair Void gaming headset was giving a flashing red light through its RGB when they try to turn it on.
What's even worse is that the headset seems to be acting up in different ways, making it near to impossible to use the headset while gaming. This is why today; this article will purely be used in order to give you all the possible solutions to how you can fix this issue. All the troubleshooting steps can be found right below:
It Could be the Default Lighting Effect
What most of the users facing this issue don't know is that the blinking red light on the sides of the Corsair Void headset is actually the default lighting effect set in the iCUE. In order to change this, one simply has to change the settings in the iCUE.
More specifically, you will have to open the Corsair Utility Engine, go to the lighting effect, and select any other effect. You may also deselect all the effects to avoid any of them from running.
Check Device Manager
Another thing that you can check is to see if Windows is properly recognizing your headset. Hence, we recommend that you open Device Manager on your PC. Here, you should be able to see all the devices that are connected or installed on your PC.
Look for your headset and ensure that they are properly recognized by your system.
Reinstalling iCUE
To effectively troubleshoot the issue, you can try reinstalling iCUE as it may be the reason which is causing this issue to surface. Right after you uninstall iCUE, we recommend that you unplug your headset from your PC, and restart it.
Afterward, you can proceed to reinstalling the latest version of the program followed by reconnecting your headset. You may also try plugging the headset on to a different port to see if it has any kind of effect on the issue.
The Bottom Line:
These are the 3 different ways on how you can fix the Corsair Void gaming headset flashing red. If you were unable to resolve the error by following these steps, then the only other thing that you can do is to contact the support team. They should guide you further on how you can effectively resolve the issue.