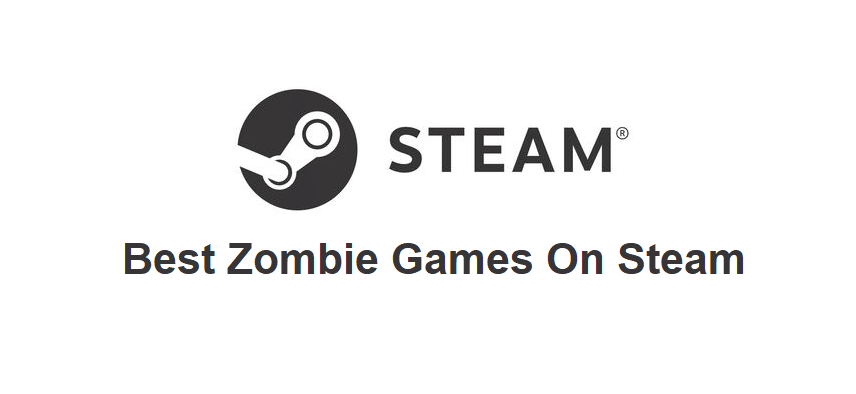 Steam has a huge variety of different video games for users to try out, and this includes games of just about any genre. There are many horror games to try out too. One of the most popular sub-categories of horror, as everyone already knows, is the zombie genre. There have been many classic zombie shoes, movies, and even a lot of amazing zombie games. A lot of said amazing zombie games are available to try out on Steam.
There have been all kinds of these games over the years. Multiplayer survival games, great single-player games with an engaging story, hack and slash zombie games, and much more of the sort. The platform has all these different options, and we'll be discussing them in further detail today. Given below is a list of some of the best zombie games that you can try out on Steam, along with some detailed info about each entry. If you're struggling to choose which game in the category you should try out first on Steam, use this list below to find the best one that sounds most intriguing to you.
Best Zombie Games on Steam
Resident Evil 2 Remake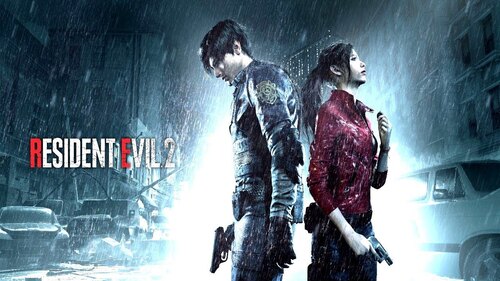 Whenever you talk about zombies or even horror video games in general, one of the first things that come to just about anyone's mind is Resident Evil. The original trilogy which was released on the PS1 features Resident Evil 2, which is still regarded as one of the best horror games of all time. Resident Evil 2 Remake is a reimaging of this original RE2, and it is a remake that is certainly worthy of its predecessor in just about every single way that comes to mind.
The Resident Evil 2 Remake which released in 2019 won the hearts of old and new fans of the RE franchise immediately, and many critics loved the game too. The game blends the exciting horror action of the original RE2 and mixes it with beautiful modern graphics and gameplay. It is a great horror game that is almost entirely centered around fending off brutal zombies that are relentless and deadly.
Dying Light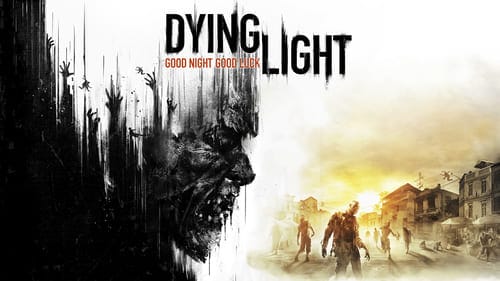 Dying Light is another very popular zombie video game available to try out on Steam, and it is also quite iconic among fans of the genre. It offers players one of the most unique combinations that come to mind, which is the combination of horror and parkour. While this combination certainly is bizarre, it is very well executed. That is exactly the reason why Dying Light is such a good game, as it offers a unique experience that feels fresh and great at the same time.
It focuses on a city overrun by the undead, and completely cut off from the outside world. You'll be taking control of a survivor and running all around town, escaping zombies and other monstrosities while also searching for supplies. Dying Light's story mode is certainly fun to try out, and it even has a fun multiplayer mode that you can try out with friends.
Left 4 Dead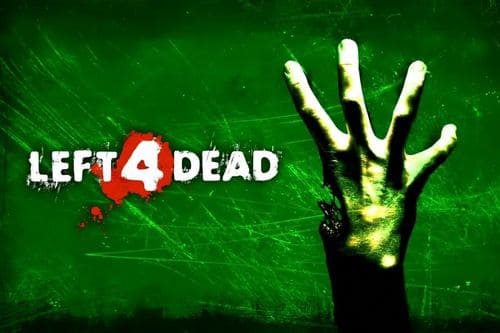 Left 4 Dead is another one of gaming's most iconic titles, and one of the many great games that Valve has made over the years. It is a mainly multiplayer experience that is all about surviving hordes of the undead. These hordes include zombies of all kinds, including the normal ones that everyone is familiar with, and some special types as well that have unique abilities.
Left 4 Dead is very fun to try with friends and is still quite populated even today despite being released well over a decade ago. The characters are great and have their own unique background stories, and there are lots of fun maps to explore and survive in. There are strategies to deal with each specific enemy type, and you have to figure out all of the said strategies if you're hoping to survive in this game.
DayZ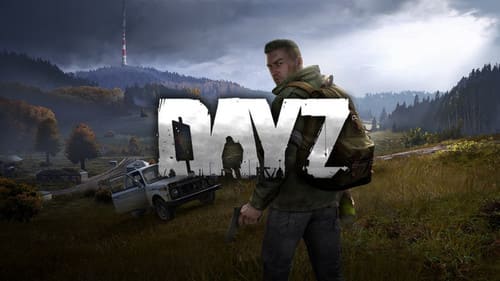 In DayZ, you are put into a very large world where your main objective is to simply survive and find supplies. The added twist of course, is that the undead will always be out to get you and make things much more difficult for players every step of the way. There's the added danger of other online players as well, as DayZ is multiplayer and most of the other users you'll encounter definitely won't be friendly.
The game certainly may not be the best in its genre, but it's an experience that every zombie game lover would likely enjoy. The gunplay is quite enjoyable, and the overall gameplay mechanics are quite neat too. It is one of the most popular open-world multiplayer survival games around despite being released many years ago. That means you won't have any problems finding a populated server with other survivors to enjoy playing with.
Resident Evil 4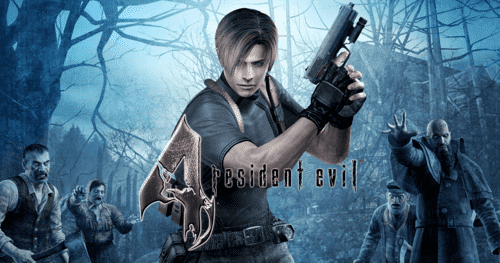 Resident Evil is arguably the most iconic video game franchise in history, having several great entries over the years. Out of all these great entries, Resident Evil 4 is very popularly considered the greatest of all. It is popularly considered one of the best games ever as well.
Resident Evil 4 was one of the first games to ever use an over the shoulder camera view. It is also a huge reason why third-person camera angle games are as popular as they are today. It follows the journey of Leon Scott Kennedy, who was also one of the main characters of the previously listed Resident Evil 2.
While zombies aren't the only thing that you'll be fighting, there are certainly lots of them for you to face off against in RE4. The story is fun, the combat is great, the characters are very memorable, and despite being several years old, the game still holds up excellently even to this day. All in all, it is an excellent zombie game that you should definitely try out on Steam if you already haven't.