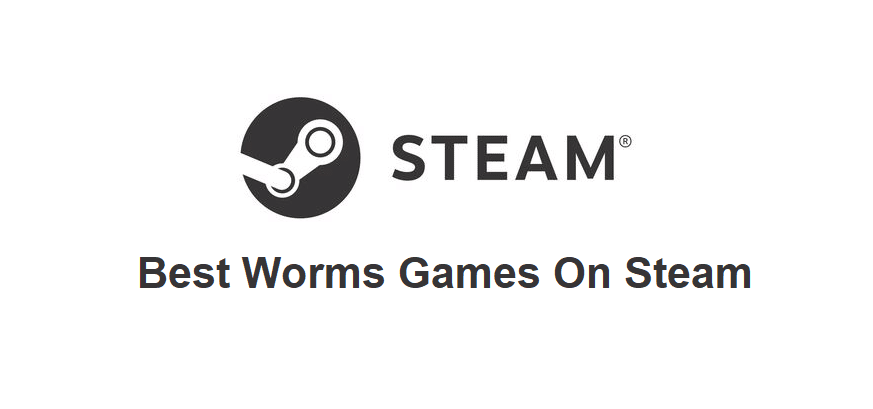 The Worms franchise of video games has become increasingly popular over the last two decades. The series is filled with several different entries, all of which are enjoyable and memorable in their own great way. Every single Worms game released so far is filled with hilarious wacky action that can entertain players for as long as they'd want. This is exactly the reason why the franchise has held out for so many years and why these games are relatively popular even to this day.
Another reason why they're so good is that each of them feels very different from one another. You'll never think that one Worms game is exactly like the other. While they all follow the same wacky concept, their formulas and main gameplay mechanics are usually quite different. This keeps things unique as well as fun, and it also keeps fans of the series entertained with every new release of a Worms game. If you're looking to get invested in the video game series as well, here is a list of some of the best Worms games that you can find on Steam.
The Best Worms Games on Steam
Worms Rumble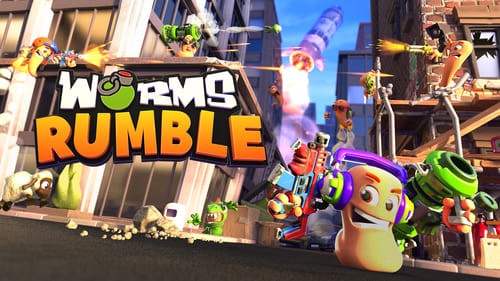 One of the first names on this list is also one of the most recently released ones in the franchise, which is of course Worms Rumble. This great entry came out at the very start of December 2020. It immediately received majorly positive reviews from players and critics alike, being a game that a lot of people tend to enjoy. This game takes all of the great things about the Worms franchise and then mixes it together with most of the latest trends in modern multiplayer gaming.
This includes stuff like game modes and mechanics that have become quite popular in recent times. The main thing that probably comes to mind is that Worms Rumble introduces the series to the very popular battle royale game mode and that the combat is real-time rather than turn-based. You get to enjoy a battle royale experience which is combined with the crazy and comedic fun of the Worms series. Its great multiplayer and fun gameplay make it one of the best options that players have when it comes to Worms games on Steam.
Worms Revolution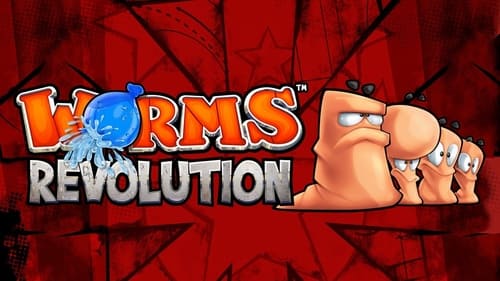 This is another classic entry from the franchise. It is a lot like some of the original Worms games in terms of both combat and environments. Worms Revolution features exactly 4 different classes, Scout, Scientist, Heavy, and Soldier. There are a total of 16 different worm characters in the game, with 4 each divided amongst these 4 classes. Each of them has its own unique perks and abilities which make them favorable to use.
You can form a combination of any of these classes and head on to battle. Speaking of battle, there's the option to tackle the multiplayer and face off against many other players from all over the world. Or, there's the option to try out the 32 different single-player campaign missions too. Either way, Worms Revolution is certainly enjoyable and has some great turn-based tactical combat which you can enjoy for hours and hours without end.
Worms W.M.D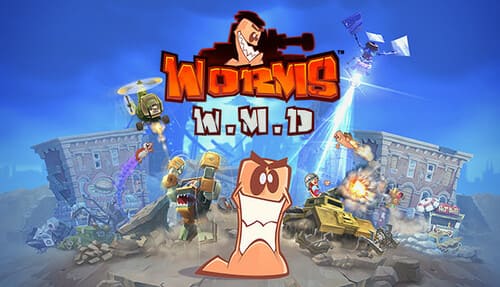 Worms W.M.D is a game that looks like it just focuses on some seriously destructive gameplay and lots of wacky humor, but it is much more intense and competitive than players give it credit for. The game is definitely one of the most chaotic entries in the franchise, but it is also one of the most strategic ones as well. Players are handed complete control over several different worms, all of which are a part of their troops.
It is up to these players to guide said troops to victory, by navigating them through their every move in great strategic turn-based combat. There are 30 different single-player story missions that become more and more difficult as you continue to play. There is also the fun multiplayer. Worms W.M.D introduces many great new things to the franchise, including crafting mechanics, new vehicles, and much more. All these new additions make the game very fun to try out.
Worms Crazy Golf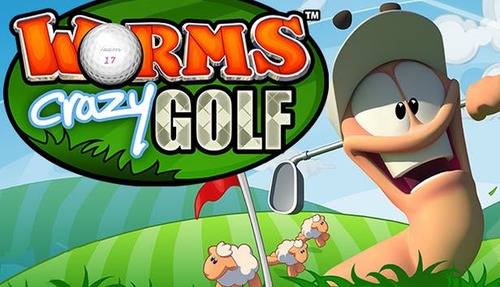 Worms Crazy Golf is a video game that's quite obviously about golf, which you could guess from its name. Many users might think that this is one of the less chaotic entries, at it is simply about playing golf with some cute and wacky worm characters. But, that definitely isn't the case at all, as Worms Crazy Golf is just as chaotic and explosive as most other games in the franchise.
It features simple golf gameplay, which is played through the same controls and camera angles that the Worms franchise usually features. But the mechanics and camera aren't the only two similarities shared with Worms Crazy Golf and other titles in the series, as the challenging strategic gameplay filled with chaos is still present. In short, it is a great combination of the Worms video game franchise with the popular sport known as golf, and it is available to try on Steam.
Worms Armageddon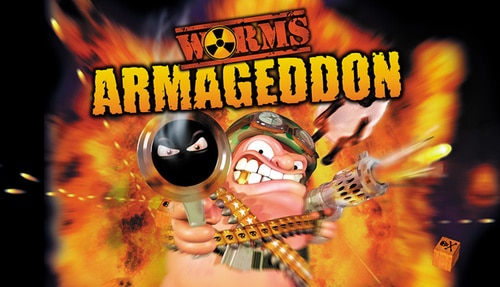 This is probably the most popular Worms game of all and is arguably the one that made the franchise as popular as it is today. Worms Armageddon was very popular at its time of release, which was actually all the way back in 1999. Even now, it continues to be one of the most famous titles in the franchise and one of those with the most active players on a regular basis.
It is still regularly played by many on Steam and it is great multiplayer still holds out even today. Worms Armageddon is one of the first names that comes to mind when you think about some of the best that the franchise has to offer, and this is with very good reason. The maps and gameplay mechanics are great, the multiplayer is quite enjoyable, and so are the great 40+ story missions that the game features.