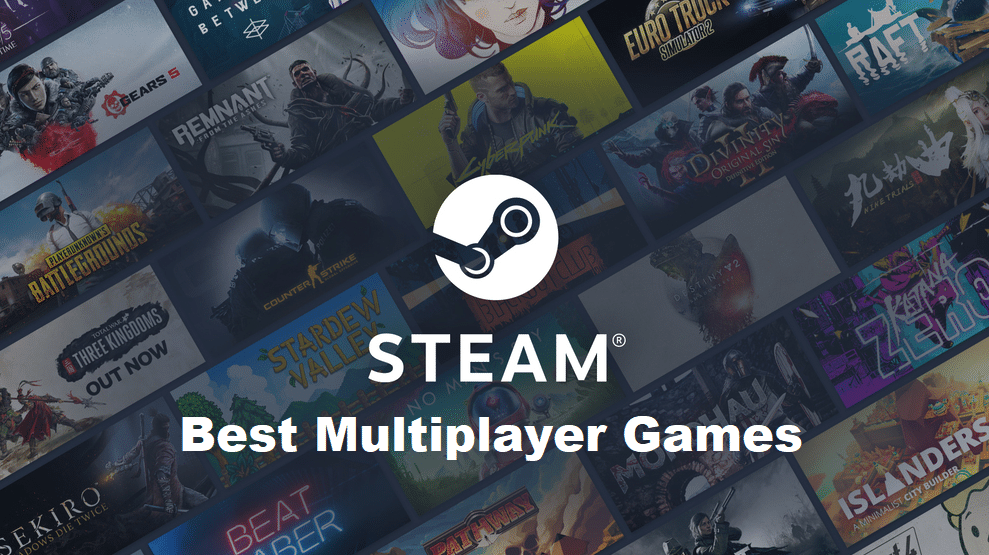 We can all agree on how multiplayer games bring a whole new level of opportunities for the players. These multiplayer games are designed to be played with other players. Depending on the game itself, there can be many types of multiplayer games.
The biggest benefit of playing a multiplayer game is that it features an incredible amount of playability. Through these games, players can get lost playing with each other, and are able to spend hundreds if not thousands of hours in the game. As a result, multiplayer games tend to live out more than single-player games.
As a matter of fact, most games now focus on the multiplayer aspect of games. Plenty of games these days feature both a single-player as well as a multiplayer mode. This way, players get to enjoy both sides of the game.
Best Multiplayer Games on Steam
While we have mentioned how multiplayer games are great to get into, the harder part is choosing which multiplayer game you should be playing. There are countless multiplayer games that are listed on Steam, with the amount increasing every single day.
Hence, selecting the right game can be difficult for most players. Today, we will be focusing on helping such players find the right multiplayer games for them. All of the games that are listed in the article are some of the best multiplayer games that you can find on Steam. You can find all of them right down below:
Counter-Strike: Global Offensive (CS: GO)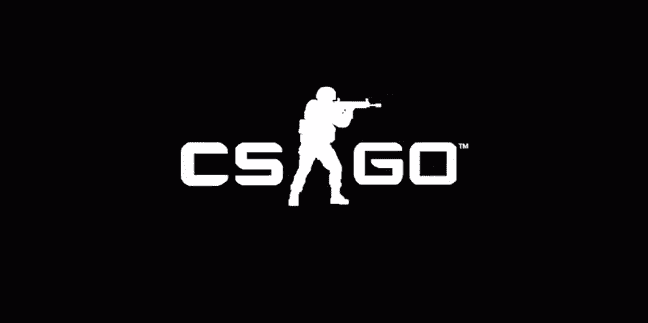 Even after years have passed since the game's release, Counter-Strike: Global Offensive (CS: GO) is still the most played multiplayer game on Steam. It is also the most popular first-person shooting game created by Valve.
It is actually the fourth installment in the Counter: Strike series. They were the first few games to introduce the popular plant and defuse mode in gaming. Since its release, the game has received many improvements, and now it is also one of the biggest Esports titles to date.
Now, you can play plenty of game modes in Counter-Strike. All of these game modes are in multiplayer mode and include team deathmatch, plant and diffuse, as well as a recent Battle Royale mode. All of them can be enjoyed by playing the game on Steam. It is worth mentioning that the game has slow-paced gameplay with the main focus on hip-firing.
Destiny 2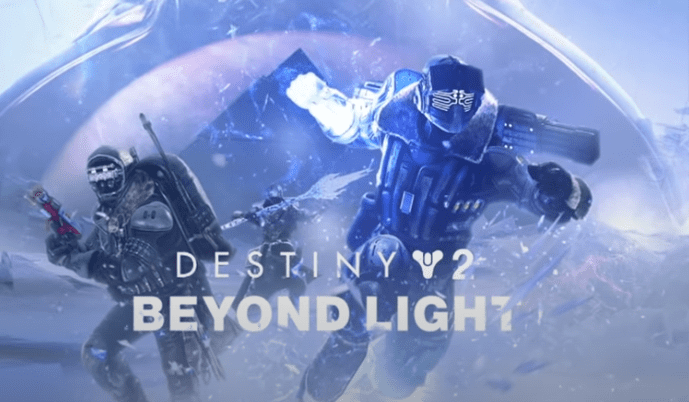 Destiny 2 is another popular first-person shooter game that can be played on Steam. The great thing about Destiny is the number of content that it features. The game features both PVP as well as PvE content.
However, the thing about Destiny is that it features plenty of grind. So, you should be confident in your grinding skills. The problem with this is that some people may find the game a bit repetitive, especially after a few hours of getting into it. The reason behind it is that you will have to do the same activity countless times to successfully get the loot that you desire.
But if you are fine with it, then the game should be able to offer you a great experience. It is worth mentioning that the game is actually a live service, which is why you don't have to worry about the game dying any time soon.
Dota 2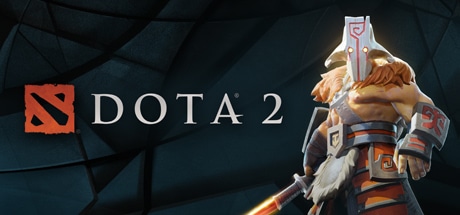 Dota 2 is another incredibly popular game MOBA game that can be played through Steam. Developed by Valve, the game features plenty of different characters as well as maps, making it an extremely good game to spend your time on.
In Dota 2, you will mostly have to play in matches against players, each having their own set of heroes. In every match, two teams of five players are all tasked with defending the Ancient on their side. Destroying the opposing team's Ancient results in them winning the match.
Through Dota 2, you can expect to play using a whole roster of different heroes, all featuring a different combat style as well as abilities. Each match in Dota 2 is usually pretty long, and the game can be enjoyed for countless hours before you can start getting bored of it.
Monster Hunter World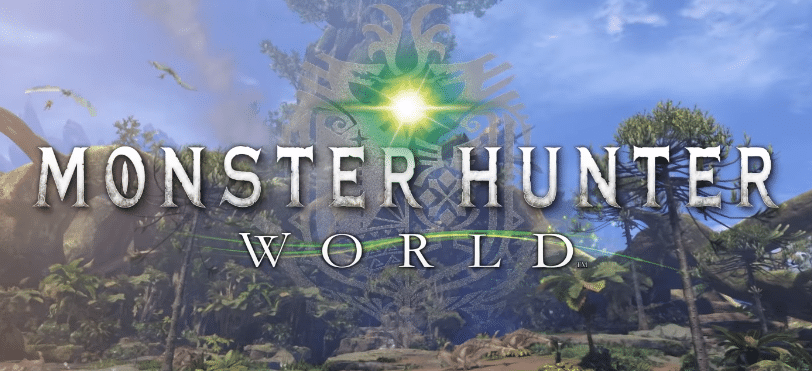 If you are looking for a game that you can enjoy with your friends, and don't care much about the player base, then Monster Hunter World should be one of the best options for you. MHW is possibly one of the best co-op games that you can play on Steam.
The game features a campaign that acts as a basic tutorial for the player. As a result, it can often get slightly boring for some players. However, what most players don't know that the game actually starts only after you have successfully completed the campaign.
The game throws both a challenge at the player as well as his ability to hunt monsters. There are a huge variety of monsters that are all featured in the game. Hunting these monsters give the players the ability to get their armor and weapons. What's more, is that there is also a DLC called MHW Iceborne which features even more content than the base game.
Among Us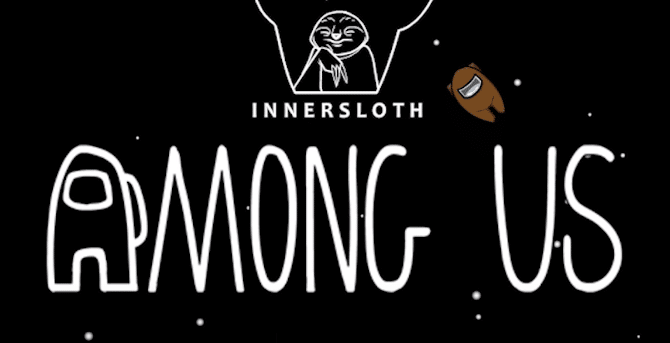 When it comes to a casual game that can be enjoyed with both friends and random players, Among Us undoubtedly takes the crown. Among Us is a social deduction game that features a number of players in a set of maps.
Players are randomly decided as crewmates and imposters. The players are all tasked with completing different objectives, where the job of the imposter is to kill the crewmates before that can happen. Each crewmate has the ability to call in a discussion where if they pick the right imposter, he will get ejected, resulting in the crewmates winning.
The Bottom Line
If you want to truly enjoy some of the best multiplayer games on Steam, all of them are featured in the article. We have made sure to include games in the list for all the different types of audiences with unique preferences. So, feel free to play the game that you are most intrigued with.