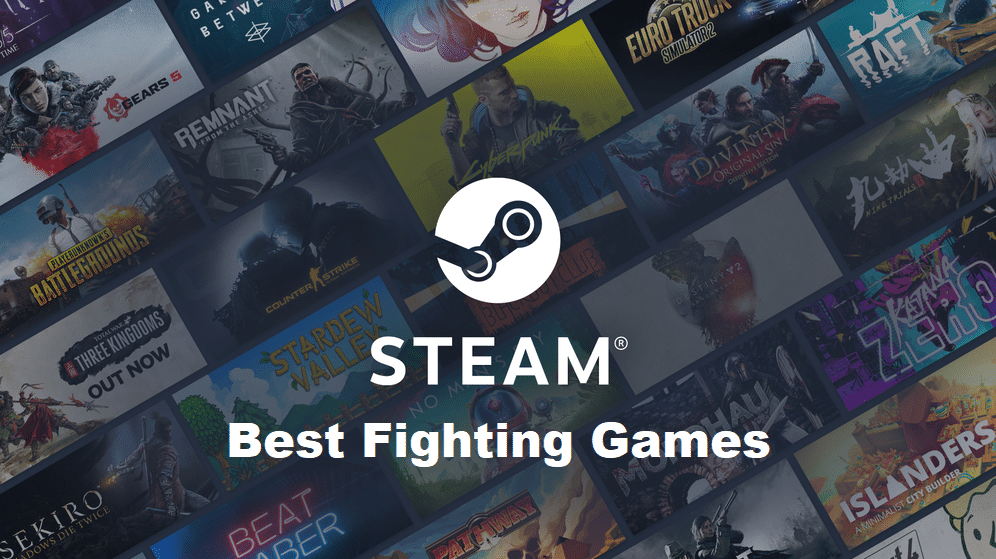 Fighting games are an old genre for video games that seems to have been more successful on consoles. Even though most of them are available on PC, most players don't really play it due to the games performing better on controllers.
Fighting games most usually require the player to go against an opponent in a number of rounds. Players get to choose from different characters that feature different and unique move sets. In order to best your opponent, the player has to learn all the combos as well as the right counters.
Most players seem to prefer fighting games solely due to the fact that they are ideal for playing a versus game. Friends can play these games in order to learn who is the better player at the game. Fighting is also one of the few genres that seem to thrive in almost every era of gaming.
Best Fighting Games on Steam
Even if most fighting games are incredibly fun to play, it is still a hard decision on finding the perfect purchase. Steam features countless fighting games, each listed at different prices. Having to choose between all these games definitely sucks.
This is why today; we will be helping you figure out the best fighting games that you can find on Steam. We will be listing a handful of these games. We will also be making sure that we introduce each and every game to you. Here are all of them listed down below:
Tekken 7

Tekken is the most popular fighting game series of all time. Tekke 7 is the ninth entry in the series. It was released by Bandai Namco Entertainment in 2016. Thanks to Season Pass, the game is still going in strong with plenty of new content coming every season.
The unique thing about Tekken is its whole roster of characters to choose from. Each character has a whole list of completely different move sets. For a beginner, seeing all the different characters and their unique moves can seem overwhelming.
Players all over the world seem to love Tekken. It features simple, yet diverse fighting mechanics that all play a hand in making the game extremely addictive. Whether you want to play the game with your friends or want to grind and truly test your abilities in multiplayer ranked mode, Tekken seems to have it all on the store for you!
Mortal Kombat 11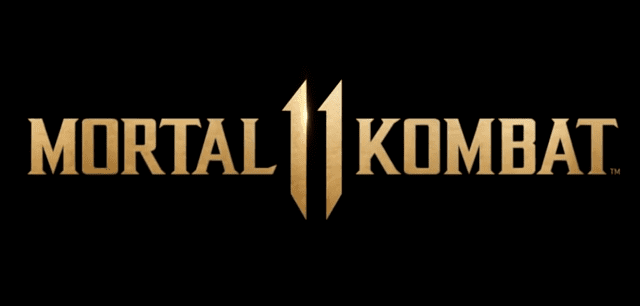 The Mortal Kombat series is another incredibly popular fighting game series. Much like Tekken, Mortal Kombat is popular all over the world, as it takes the title of being one of the first fighting games to be ever released. Created by NeterRealm Studios, and published by Warner Bros. Interactive Entertainment, Mortal Kombat 11 was released in 2019.
The main highlight of the Mortal Kombat series is the level of gore that it features. In this game, players have the ability to trigger fatalities on their opponents. These fatalities contain brutal killing animations that are unique for each character.
The player can also consider them to be a type of special that can be triggered when the enemy's hp is low. Apart from that, the player can also expect to enjoy a pretty good fighting game with all the basic elements that make up for an enjoyable experience.
Dragon Ball Fighter Z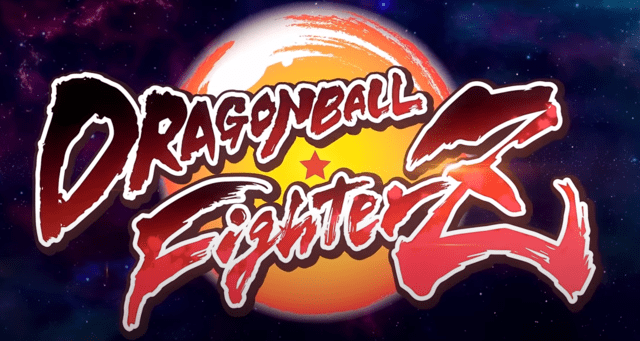 You may already have heard about the Dragon Ball Z franchise, as it is one of the most popular anime series to have ever aired on TV. Over the years, there have been many Dragon Ball Z games due to their popularity in every region.
In this regard, Dragon Ball Fighter Z is one of the best fighting games set in the Dragon Ball universe. Made by Arc System Works and published by Bandai Namco Entertainment, the game was highly praised due to its unique fighting system.
It also managed to win the best fighting game award in 2018. The gameplay features all the popular characters from the original DBZ series, with each of them having their iconic signature moves. The game seems to deliver everything right, with most of the fans being extremely happy with how the game plays as a 2.5D fighting game.
Killer Instinct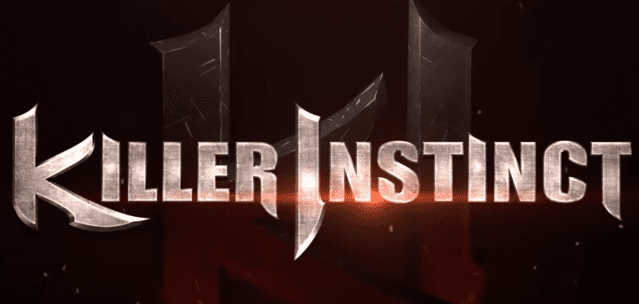 Killer Instinct is another popular fighting game that was rebooted in 2013. Released by Microsoft Studios, one of the main aspects of this game is its amazing soundtrack. It is also one of the first games in which Mick Gordon has worked on.
During its release, the game was highly praised mostly due to its engine as well as mechanics. However, there seemed to be a lack of content during the initial release phase of the game. But with the arrival of the second season, developers managed to fill in the gap.
While the game mainly focuses on the traditional combo-based fighting matches, there are plenty of other basic elements. These include different openers, special attacks, as well as counters that all play an important role in the game. In order to win a fight, players have to learn all there is about their opponent's moves and how to counter them.
Soulcalibur VI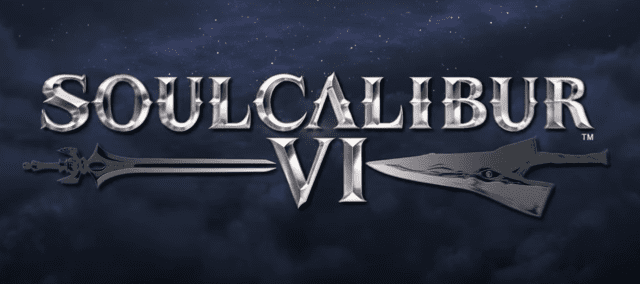 Soulcalibur VI is a fighting game made by Bandai Namco Entertainment. It is the seventh entry in the Soulcalibur series. What's unique about this game is that it is actually played in a 3D environment, whereas most other games are usually played in 2.5D.
Players are to use characters that are dual-wielding weapons. Another great thing about this game is that it also features iconic characters, such as Geralt from the Witcher series. Also, guarding seems to be another important element in this game compared to other fighting games mentioned in the list.
The Bottom Line
Through this article, we have listed the 5 best fighting games that you can play on Steam. Each and every fighting game listed in the article is full of action-packed gameplay and can give you an incredibly fun time. All you have to do is to choose!