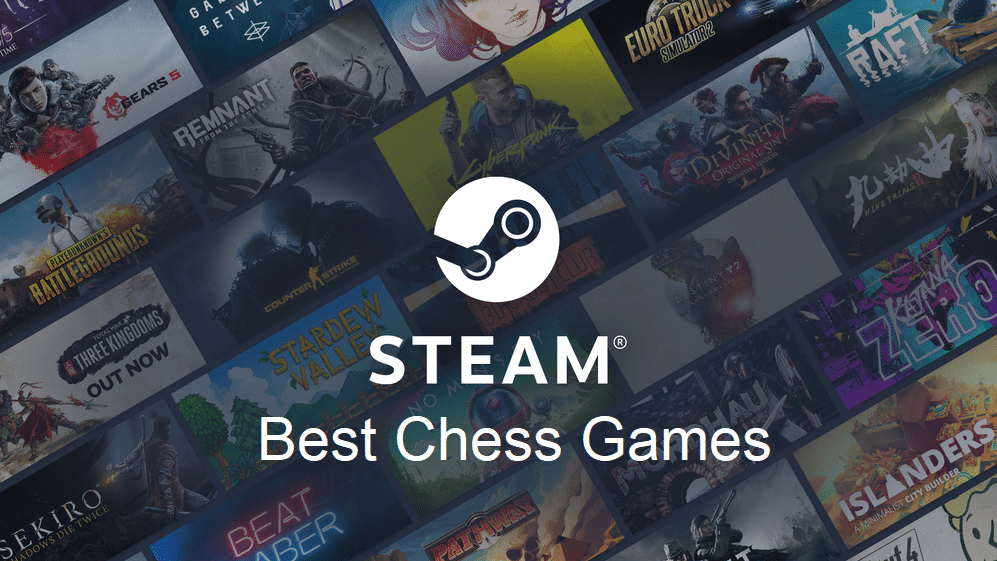 Chess is one of the most popular board games that you can find in the whole world. It is a game that does not rely on luck at all. In fact, the game purely relies on the player's skills as well as his ability to think and strategize his moves.
Chess games can often seem long and boring to the viewer but are in fact a completely different experience for the player himself. Each move made by the player in Chess has a meaning behind it. It is also one of the games where even a single mistake by the player will cost him dearly.
There are a number of rules and limitations on chess that makes the game even more challenging for both players. Before making any move, the player will have to predict how his opponents will react to the move that he makes in order to beat him.
Best Chess Games On Steam
Although chess is a board game, players can also enjoy the game through their computers. There are currently a huge variety of chess games that you can find on Steam. While the rules of chess are mostly similar, there are still other important factors that make one game better than the other.
For instance, what's the point of playing a chess game if there isn't a good player base for it. This is why today; we will be listing some of the best and unique chess games that you can find on Steam.
Chess Ultra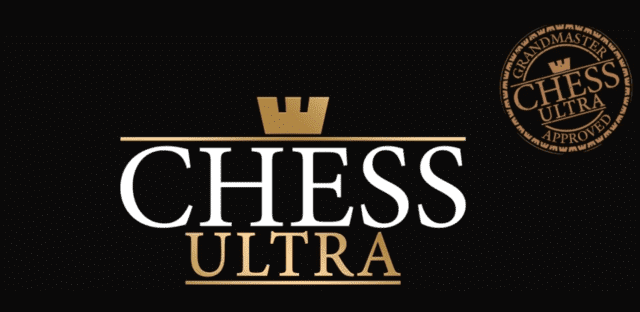 Chess Ultra is possibly one of the most realistic chess games. Created and published by Ripstone, the game features 4k textures, making each piece in the board look incredibly realistic. As a matter of fact, it is a realistic Chess simulator where players can play with both other players and a very smart AI.
However, what's even better about this game is that it fully supports VR. This makes up for an even better Chess experience. You also won't have to be worrying about the AI being dumb on this game. Even if you decide to go against computer controller opponents, the AI in this game is actually Grandmaster approved.
This means whether you decide to play the game against players or computer AI, you will have a good amount of challenge. One thing to note is that this game may be more demanding than other Chess games, due to extremely detailed textures.
Simply Chess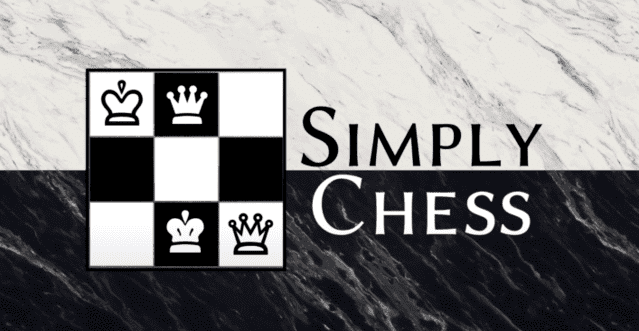 If you want to experience a simple Chess game that can arguably run on any desktop at all, then this may be a better option for you. Made by BlueLine Games, it offers you a classic Chess experience that is as good as any other Chess game that you can find.
Whether you are a Chess enthusiast, or just want to have fun while playing Chess, the game has the right game modes for you. From going against extremely easy opponents to absolute masters of the game, you can expect to experience it all in this game.
You are free to go against Windows, Mac, and Linux players, as long as they have the game purchased on Steam. Just like the other game mentioned in the list, you can also play this game using both local or multiplayer mode.
Tabletop Simulator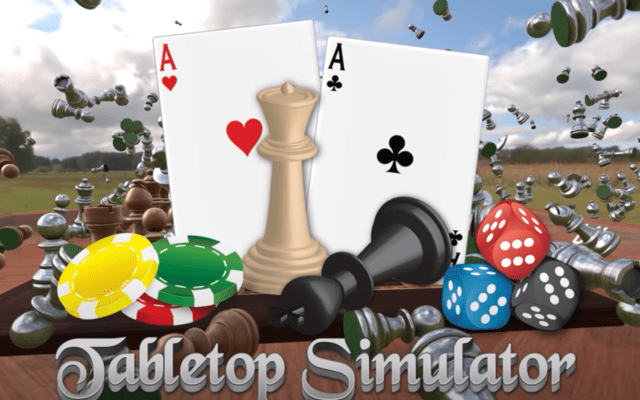 If you aren't really a hardcore chess player and are looking to just have some fun, then this game might be able to give you the best possible experience out of a chess or any board game at all! Made by Berserk Games, it is a simulator the player is allowed to have fun in any way that he'd like.
This also means that the player won't be bound by the rules of chess or other board games. Instead, the player is encouraged to do whatever he wants to. There is no rule that the player will need to follow.
The game is basically a physics sandbox where both you and your friends can have fun together. You are even allowed to create your very own board games or play countless other board games that have been made by other players. This helps open up thousands of opportunities for the player.
Warhammer 40,000: Regicide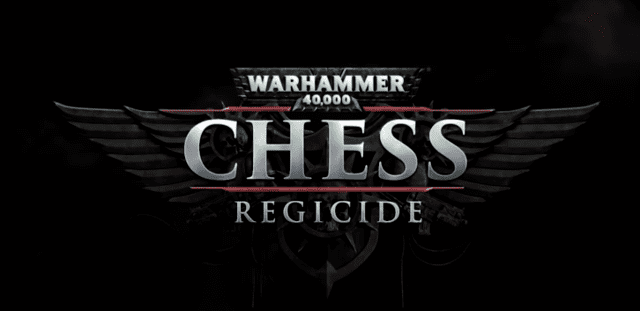 This game is well suited for players that want an experience similar to that of chess, and yet are also looking for something completely different. It is one of the many Warhammer games that you can find on Steam but in the form of a strategy chess-like experience.
There are two different battle modes that the player can play in. Both of these modes offer slightly different rules and make up for a different overall experience. However, every single mode will require the player to come up with a strategy in a way that is awfully similar to that of chess.
What's even more is that both these modes offer a single-player as well as a multiplayer experience for the player. These modes are better known as Regicide and Classic mode. Each one of them is great and should appeal to a wider audience.
Check vs. Mate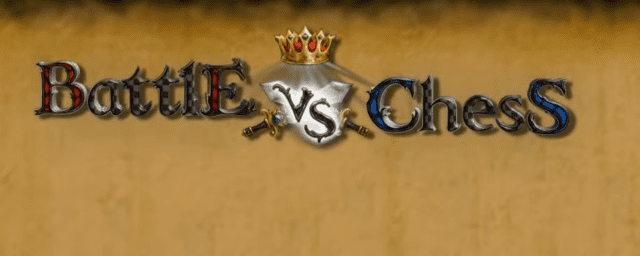 Check vs. Mate is another game that takes a unique approach to how you can play chess games. While being a Chess game at its core, you can choose to pick actual characters instead of the usual chess pieces that you can find in every other chess game.
Set in a fantasy world, the player gets to play as different animated characters with incredibly cool design. It is important that you note that the game is also known as Battle vs. Chess. Both of them are the same game.
The Bottom Line
Here are 5 of the best Chess games on Steam. We have mentioned both chess simulators as well as other games that manage to offer a similar experience to that of chess. You are completely free to choose from any one of these games.