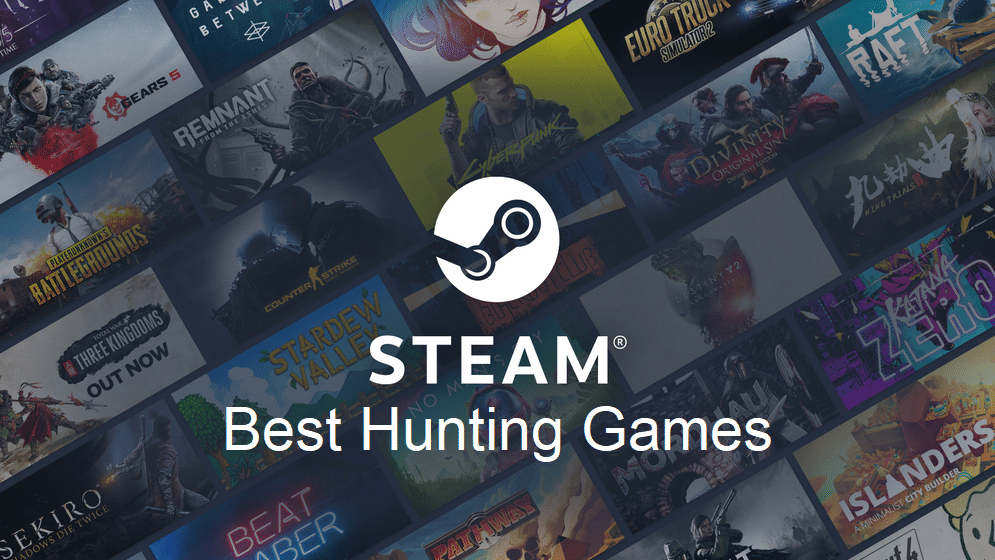 Video games are a great medium of entertainment. What truly makes these video games apart from other mediums of entertainment is that they help give the player both a sense of achievement as well as a sense of control. As a result, you can find countless video games, featuring different genres.
These games help the player with a particular interest be able to find games that satisfy their interest. Likewise, hunting games is a very specific genre for a video game. As you may expect from a hunting video game, these games allow the player to be able to hunt whatever they want.
Whether the player gets to hunt in the wilds or enjoy hunting other players, depends purely on the game itself. Even if you decide to play a hunting game, there are so many types of hunting games to choose from.
Best Hunting Games On Steam
All thanks to Steam, you can successfully find countless hunting games listed on the platform. However, there's no guarantee that each and every hunting game on Steam will be up to your standards. This is why it is important that you read the reviews of each one of these games, as well as learn what the game itself is all about.
Through this article, we will be taking a look at some of the best hunting games on Steam. We will be giving a brief introduction to each and every one of these games. So, let's get started!
Monster Hunter: World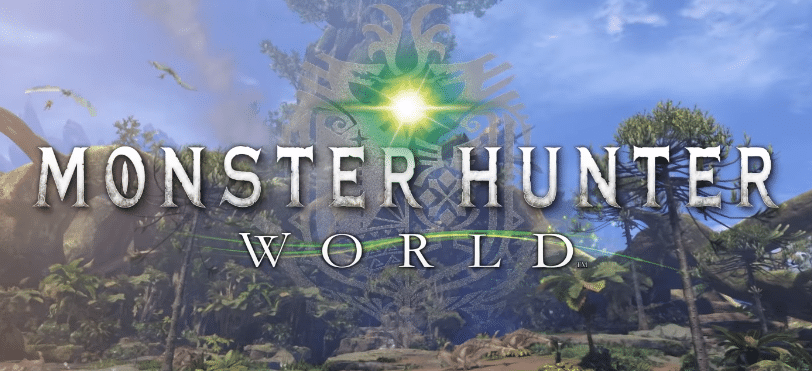 Monster Hunter: World is Capcom's best-selling game of all time. The game features everything that makes it a great hunting game. Just as the name of the game may suggest, the player is tasked with hunting various monsters in the game.
All the monsters in Monster Hunter: World have a whole set of moves, along with different weaknesses. This also acts as a challenging barrier for the player which he has to overcome by better preparing for the fight. To truly master a fight, the player will have to get accustomed to each and every move of the monster.
Similarly, there are countless weapon types to choose from in this game. All the weapons have different abilities, as well as perks. Successfully hunting a monster will help you get its materials which can then be used in order to create armor sets, weapons, and more! On top of that, the best thing about Monster Hunter: World is that you can play the game with up to 3 other friends.
Hunt: Showdown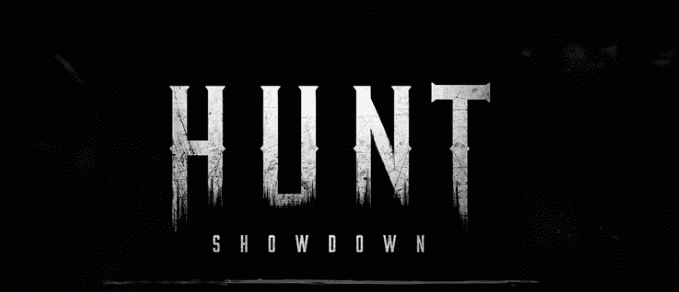 Hunt: Showdown is a great first-person shooting game made and published by Crytek. It is a multiplayer hunting game that features both PVP as well as PVE elements for the player. This means that the player will have to fight against both other hunters and monsters.
The main inspiration behind the game's creation was actually the Darksiders series. In fact, the game was made in order to be a kind of spiritual successor to Darksiders. However, this was before the game was actually planned to be named Hunt: Horrors of the Glided Age.
When the game officially managed to release, it was introduced as a competitive multiplayer game where players will have their abilities as a hunter tested by going against other players and other enemies.
Ark: Survival Evolved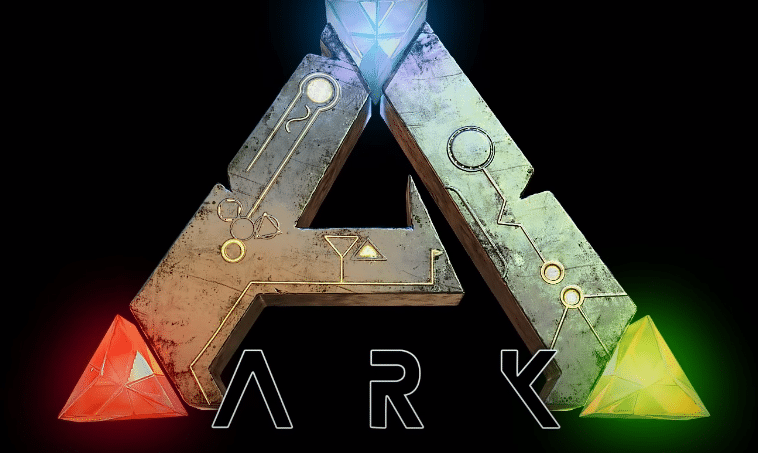 Ark: Survival Evolved is an action/adventure game created and published by Studio Wildcard. It is a game that is completely based on the player's ability to survive in a world that is filled with various types of monsters.
In this game, the player finds himself on an island. The island has tons of dinosaurs as well as other natural hazards that all act as a challenge for the player. On top of that the environment, the player will also have to worry about other online players that are in the lobby.
Played in a first-person perspective, the player gets to have access to different types of weapons in order to survive. Throughout the game, the player also gets the option of building and improving his base through gathering different resources. It is up to the player on whether he wants to play the game in single-player mode or multiplayer mode.
Far Cry Primal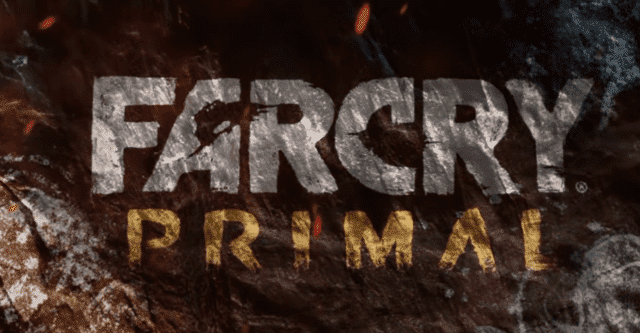 Far Cry Primal is another action/adventure game made and published by Ubisoft. The game was mainly introduced to act as a spin-off of the more popular Far Cry series. As a result, the whole game is set in pre-modern times.
The game revolves around Takkar, who is the protagonist of the game. Far Cry Primal starts off with Takkar being a nameless hunter, who has decided to rise up to the ranks and finally become the leader of the tribe.
Being a spin-off to the Far Cry series, the game plays completely different compared to the original entries in the series. This is also why the game did not receive as much fame. However, it still is a great game that will throw you in the wilderness in an open-world environment. Crafting is one of the key elements in the game, allowing you to craft different weapons and equipment.
theHunter: Call of the Wild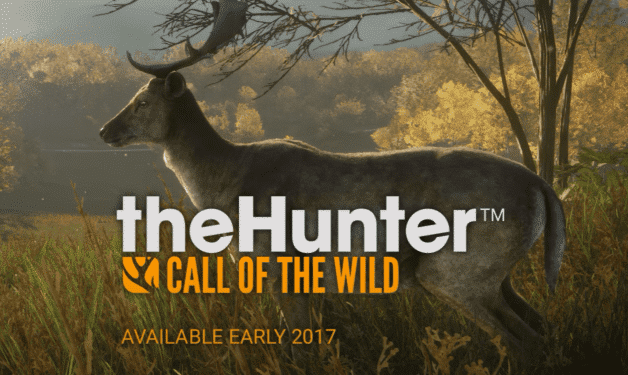 theHunter: Call of the Wild is a game that features an amazingly realistic hunting setting. It is more of a hunting simulation where you can enjoy hunting other animals to your heart's content.
The whole game is played in a first-person perspective. The main highlight of the game is its realistic hunting environment as well as breathtaking visuals. On top of that, it is an open-world game. It is without a doubt one of the best hunting games that you can find on Steam.
The Bottom Line
These are the 5 best hunting games that you can purchase on Steam. All of them offer an incredible hunting experience to the player. Hence, it is entirely up to you on which game you decide to try out first!