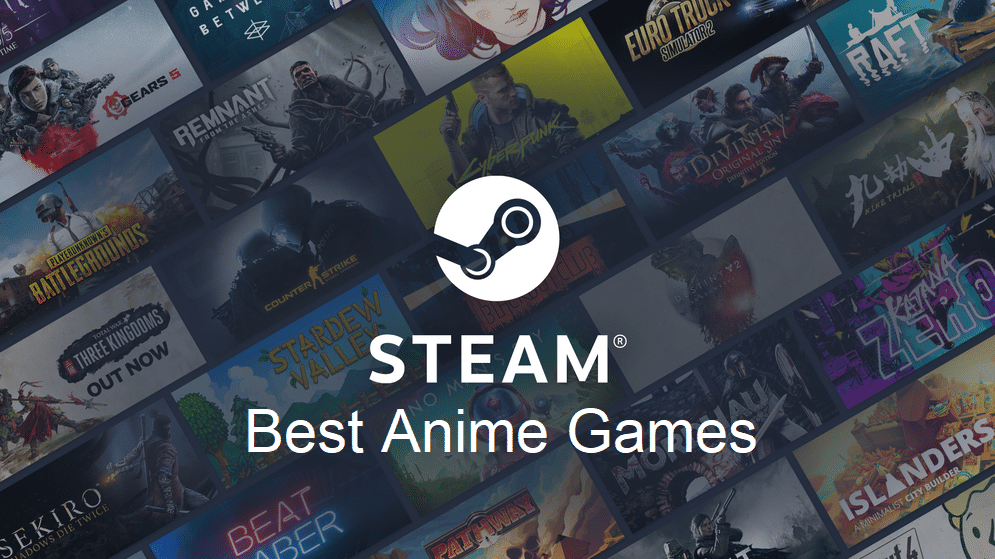 Anime is one of the most popular means of entertainment in the whole world. Basically, anime is a form of animated TV shows that are made in Japan. Some of the most popular anime include Dragon Ball Z, Naruto, One Piece, and much more!
Just like video games, the world has also seen a massive increase in the viewership and fans of Anime shows. The great thing about anime is that it manages to appeal to a wider range of audience, as there are shows that are suited for children as well as shows meant for mature audiences.
Due to such popularity and demand for anime TV shows, there are countless video games that are based on anime. They range from video games that only are animated like anime, to games that are completely based on an anime series.
Best Anime Games On Steam
There is no doubt that Steam does feature countless anime game titles. However, most of the Anime games that you can find on Steam aren't even worth playing. This makes finding good anime games among all of them a very time-consuming and frustrating task. Most of the games are also paid, which is another reason to hesitate before choosing a good anime game.
Today, we will be focusing on mentioning some of the best anime games that you can purchase on Steam. All of these games can be found mentioned down below:
Nier: Automata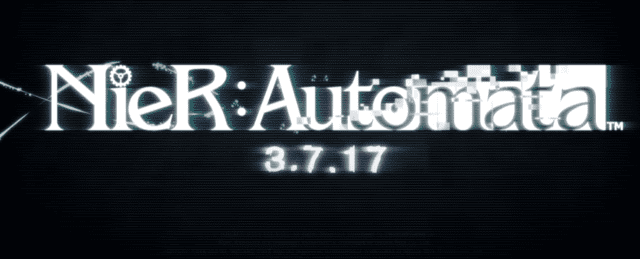 Nier: Automata definitely takes the bread here. Although the game isn't really based on any popular anime series, it is still one of the best anime-themed games that you can play, let alone find on Steam. For those of you who haven't heard of the game before, it is a hack and slash video game made by PlatinumGames, and published by Square Enix.
The whole setting of Nier: Automata is very unique where humans have long gone instinct and have tasked androids to help bring down aliens. At the same time, aliens have made robots that are known to be a direct threat to the androids.
The great thing about Nier: Automata is that the game is a lot more than just a fight between androids and robots. In fact, it has one of the most unique and amazing stories that you can find on any game listed on Steam. Also, the fact that it has been made by PlatinumGames makes it a very fun hack and slash game.
Dragon Ball Fighter Z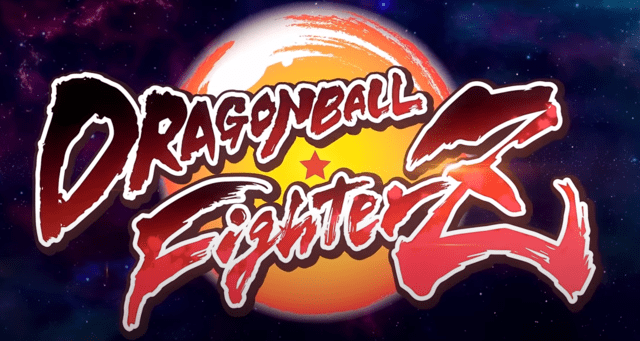 Based on the most popular anime series that you can find, Dragon Ball Fighter Z is a 3D fighting game where you can play your favorite characters. The video game plays a whole lot like other 2.5D games, such as Tekken.
But being a Dragon Ball Z game means that you get to play as the series's most iconic heroes as well as villains. Not only does the game have a story and a local mode where you can play with your friends, but you can also play this game in online mode, going against other random players.
The player gets to assemble 3 characters. Using these characters, he can tag and swap out of these characters anytime, while he fights the opponent with the same amount of characters.
Helltaker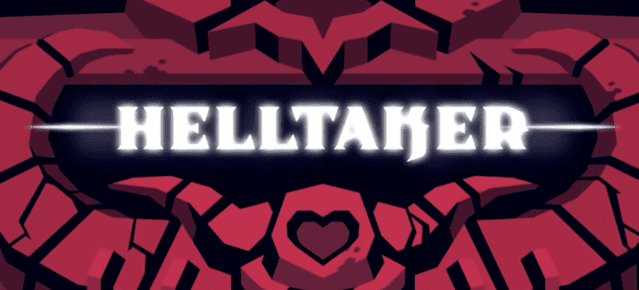 What would you think of an anime-themed game that mixes the best of both puzzles as well as a dating simulator? Helltaker is one of the best indie games released in 2020. Make by the Polish developer, Lukasz Piskorz, the video game is about a cool dude who decides to make a harem of anime demonic girls.
But before he can conquer the demons of hell, and assemble a harem, he has to go through different levels, each having a challenging puzzle. In each level, the player will have limited moves. He will have to make sure that he completes the level while not exceeding the moves limit.
At the end of each level, the player will also have a dialogue with the final demon girl. Choosing the right option will help you get the girl to join your demonic harem, whereas the wrong option will get you killed instantly.
Ni no Kuni II: Revenant Kingdom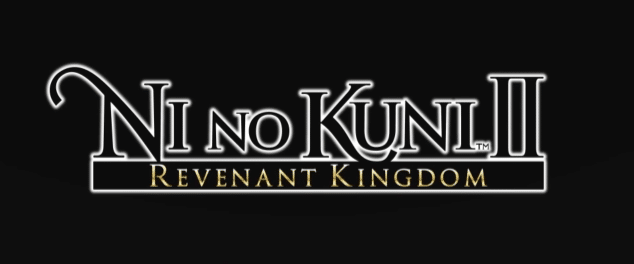 Ni no Kuni II: Revenant Kingdom is one of the most amazing anime-themed games that is listed on Steam. The unique thing about this game is that it features a whole lot of gameplay mechanics, where each one of them helps with the game's pacing as well as making it fun to play.
At its core, the game is an action-RPG game where the player will take control of Evan Pettiwhisker Tidrum. The entirety of the game is played in a third-person perspective. Another incredible aspect about the game is that it features both an open-world where the player can freely roam, and a set of linear quests that help in progressing the storyline of the game.
During combat, the game will automatically switch to battle mode. In this mode, the player will be given plenty of free space to move around and dodge the enemy moves while the player tries to eliminate the enemy using characters from his party.
Persona 5 Royal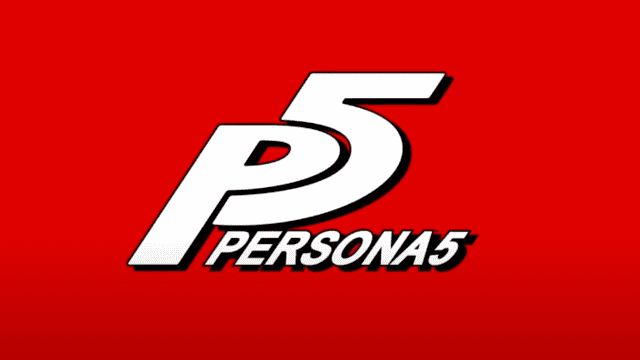 Persona is a very well-received game series that also have had multiple anime series about it. Unfortunately, the show wasn't nearly as good as the games are. This may be a huge surprise for you, but Persona 5 Royal was actually the highest-rated video game on Metacritic in 2020.
The game plays mostly as an RPG game where the player mostly has to go through different sets of dialogues as the story of the game slowly progresses.
The Bottom Line
Trying to find the best anime games on Steam? Through this list, we have mentioned 5 of the best anime video games that are on Steam. While they might be completely different from each other, all of them are great in their own way.