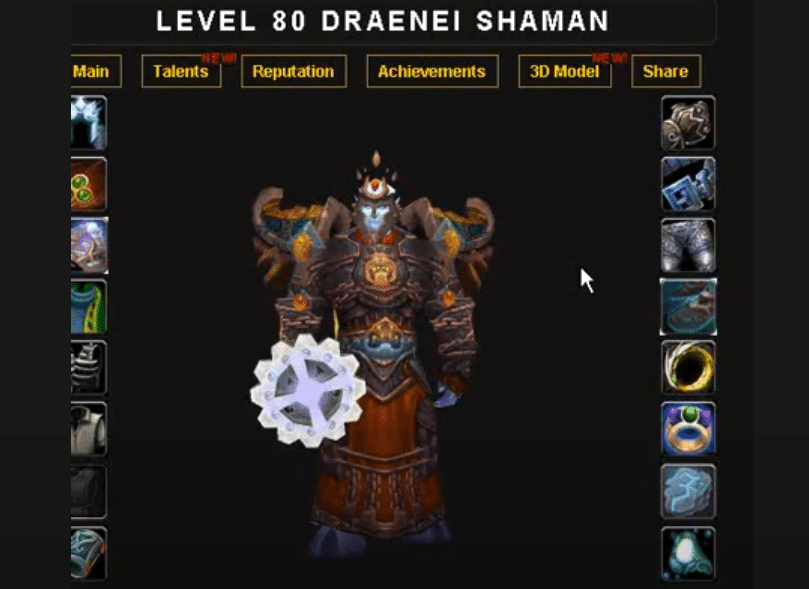 WoW is an MMORPG that features countless builds and items that all have various uses. As a result, the Armory is a searchable database made available for WoW players where they can keep track of their items and characters. It is a very useful database for WoW players.
How to Fix WoW Armory Not Showing My Character?
As the Armory is the most comprehensive WoW database that can be used, countless players use it. However, most of them have started complaining about facing an inconvenience while using the Armory. The users have all had the very same problem which was "Armory not showing my WoW character".
In-Game & Web Guides for World of Warcraft
Zygor Guides are the best and fastest way to level your characters in World of Warcraft and accomplish more in less time.
Hottest Lepre store World of Warcraft Boosting Offers
Today, we will be taking a look at this issue ourselves. We will be listing a number of different solutions for the issue, as well as tell you the reasons why you could be facing it in the first place. You can find all of them mentioned below:
You May Have Left the Game for Too Long
One of the first reasons why you could be facing this issue is because you have not been playing the game for too long. If so, then you will most probably be shown inaccurate data about your character. If that is so, then you will have to follow these steps:
Enter the game with whichever character that wasn't showing.
Ensure that you stay logged in the game for at least 10-15 minutes.
Properly log out, and then exit the game.
Check the Armory as the data should now be refreshed inside the database.
You May Be Logged in the Wrong Account
One possibility behind you not getting the correct character shown in the game is because you might not be using the correct WoW account. As obvious as it may sound, there are some rare cases where the user has been seen mistakenly using the wrong Blizzard account.
As a result, you may be shown the wrong characters that belong to another account. This is why make sure that this isn't the case.
The Servers May Be Down
There's a high chance that the reason why you are not being able to see accurate data in the database is simply that the servers are currently down. If that is in fact true, then there's nothing that you can do about it, except waiting.
Most probably, the servers should go back online after some time passes. Depending on the issue, it can take just a few hours, or even days and weeks.
The Bottom Line
These are the 3 ways on how you can fix WoW Armory not showing my character issue. We have mentioned the reasons as well as the instructions needed in order to fix the problem for good.