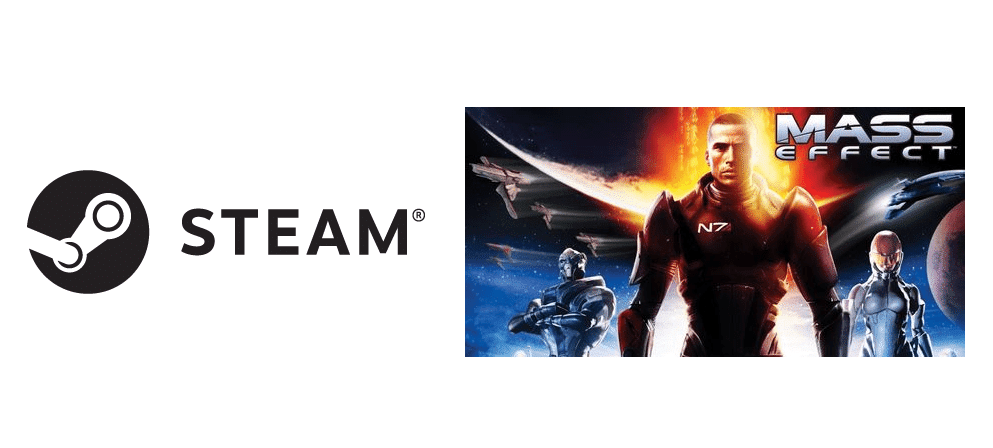 Mass Effect is one of the most popular video game franchises ever made, which is apparent when you look at the huge player base that it still has. Even though there haven't been many entries in the series for a while now, fans are still active in online communities.
Most of the games in the franchise are available to try out on Steam, including the original Mass Effect which started it all. However, there are some issues with it that cause it to not launch at all. Here are some solutions for this error which is commonly faced by players even today.
Fixing the Mass Effect Not Launching on Steam Error
Try Using Compatibility Mode
One of the first things that you should try is to run Mass Effect on compatibility mode. There are many issues in the game and even out of it, such as this one, which can be easily solved by running Mass Effect on compatibility mode. To try the solution, you need to locate the main Mass Effect file which you use to launch the game on your computer and right-click on its icon.
After right-clicking, choose ''properties'' out of the many options that will appear in the small menu. Clicking on properties will open yet another menu with more options. Go to the tab on this menu which is labeled as compatibility and change the compatibility setting to XP or any of the other options. Run the game after changing it and keep trying the solution with different compatibility modes until Mass Effect finally launches properly.
Run as Admin
Another good option would be to try running the game as an administrator, which would likely grant it all the permissions that it needs in order to work properly. There are some permissions that are blocked off for games causing crashes at launch such as this one. If you run said games on Administrator mode, you'll be able to fix the issue.
All you need to do is once again click on the icon of the Mass Effect application and then you'll be able to clearly see an option that allows you to run the game as an administrator on your device. The game should no longer crash when you launch it after this.
Reinstall the Game
Damaged game files can result in such an issue, where Mass Effect completely crashes whenever you try to launch it through Steam. Instead of going through the process of finding which specific file is corrupted or damaged, you can simply uninstall the game and put it on download overnight before you sleep.
After you wake up, you can complete the installation and try to run Mass Effect once again through Steam. It should now work properly, as the reinstallation should have added newer files that aren't damaged or corrupted in any way.