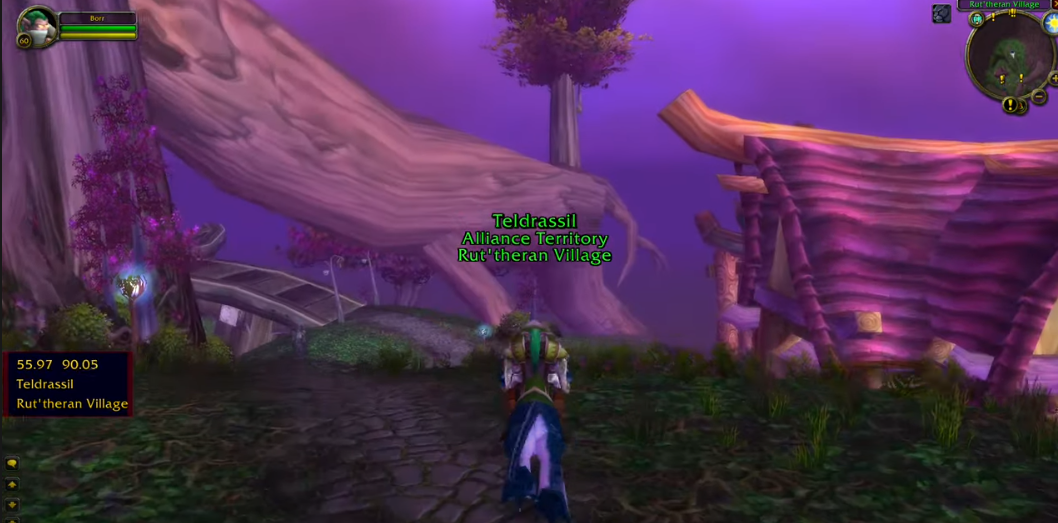 Even after years have passed since the game's release, World of Warcraft is still one of the most popular games that you can play. It is also one of the best MMORPG games and Blizzard's most successfully acclaimed game.
How to Fix Rut'theran Village Boat Not Coming in WoW?
According to plenty of players, they have been facing issues in a specific area in WoW. On asking such users about the issue, they emphasized how the Rut'theran village boat is not coming in WoW.
In-Game & Web Guides for World of Warcraft
Zygor Guides are the best and fastest way to level your characters in World of Warcraft and accomplish more in less time.
Hottest Lepre store World of Warcraft Boosting Offers
This is why today; we will be writing a number of ways on how you can troubleshoot and fix the issue. All of the different troubleshooting methods are mentioned right down below:
You May Be on a Quest
It is possible that the reason why you are facing this issue could be because you are currently doing a quest that is interfering with the boat. In simple words, there could be a quest that is causing the boat to not come as intended.
What you will have to do is to check your quest journal. Check for any such quest on the journal. If you find any such quest, you will have to either abandon the quest or complete it.
It Could be a Server-Specific Issue
Another possibility due to which the boats are not coming in your game could be due to the server that you are currently in. Many players who were previously facing the issue mentioned how the boats seem to be down on their servers.
Hence, a potential fix to this issue could be to change the servers. Although not ideal, it could lead to you ending up fixing your issue. Also, if it's a server-specific issue, then the issue could get resolved after a few days.
Issuing a Ticket to Blizzard
If none of the above-mentioned steps seem to work for you, then your only other option would be to contacting the support team at Blizzard. In order to do so, you will have to start a ticket which is basically a query or complaint where you can contact the support team.
Ensure that you correctly choose the type of issue that you are facing. Also, be sure to be as cooperative as possible. Being so will help any professional from the team get a better idea of how you can troubleshoot the issue and fix it.
The Bottom Line
Rut'theran village boat not coming in WoW? If so, then all you have to do is to follow the 3 different steps that we have written in this article. All the information attached to the article is specifically made as easy to follow as possible.