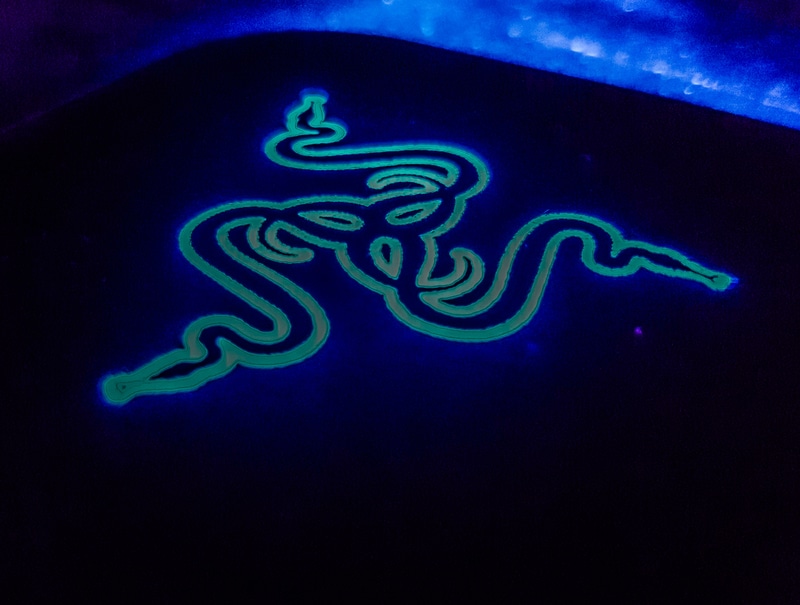 If you have a wireless gaming mouse in your gaming setup, chances are that you might have come across a disconnection issue. Speaking of which, players who have been using the Razer Viper Ultimate have complained about the mouse disconnecting all of a sudden.
While the disconnection can be caused due to various reasons, it should still be able to get easily fixed. Today, we will be discussing all the possible solutions that you will need in order to effectively get rid of any disconnection issue that you may face with your mouse. So, here is what you should know!
Razer Viper Ultimate Disconnecting
1. Signal Interference
As the Razer Viper Ultimate works on 2.4GHz Wi-Fi signals, there's a chance that you might be facing disconnection issues because of signal interference. More specifically, both your router and mouse may be working under the same signal frequency which is why your mouse might be disconnecting.
To fix this, you will have to place your router a bit far away from the mouse. Ensure that you point the antennas of the router opposite to the direction of where your mouse is. This way, your mouse shouldn't have to face any interference.
2. Updating the Firmware
If you have an older version of firmware installed on your mouse, it is possible that you might be experiencing some sort of a disconnection bug. If that is the case, then you have to make sure that you update your mouse's firmware.
Similarly, ensure that you don't have buggy drivers installed on your computer. Just in case, we recommend reinstalling the mouse drivers through your Device Manager.
3. Checking USB Port
In case you have the USB currently plugged into any of your PC's ports, there might be a fault inside the port. To rule this out, we strongly advise that you try plugging the USB dongle into each of the USB ports that is available on your computer.
Though if the dongle itself is faulty, you will have to get yourself a replacement.
4. Referring to Customer Support
If the issue still seems to persist, then your only other option would be to contact Razer's support team. After letting them know about the disconnection issue, they should be able to advise you on further solutions that may help get your issue resolved.
The Bottom Line:
Razer Viper Ultimate keeps on disconnecting? Although these disconnections are often caused because of potential interference with the signals, we still recommend that you check if you have the latest firmware and drivers installed on your mouse.
Apart from that, you should also inspect the USB dongle to make sure there isn't any type of fault in it. For more details, be sure to refer to the instructions given in the article above.