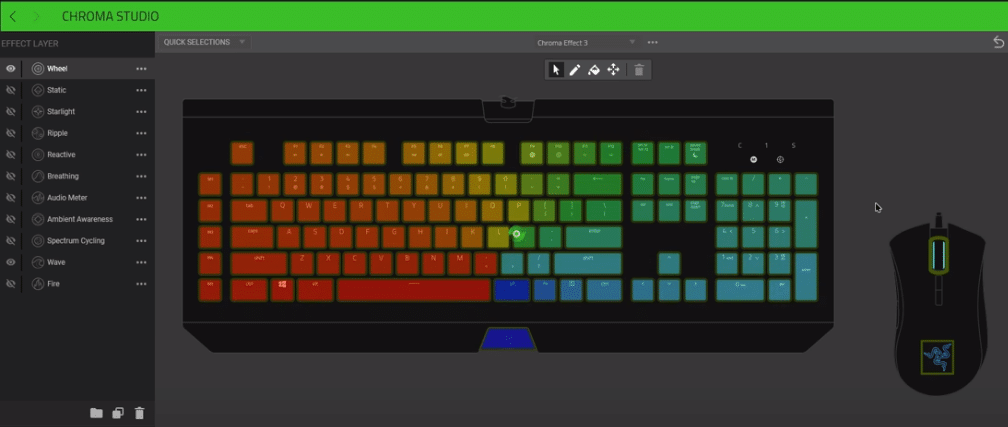 Razer Synapse can help you manage all of the peripheral devices that you bought from Razer. You can access them through the Synapse home screen and can configure different settings to personalize these devices. If you use any Razer products then installing Razer Synapse is a must. So, just go to the Razer official website and install the latest version of this configuration tool.
However, Razer Synapse is known to run into different errors now and then. In this article, we will cover how you can fix the Razer System Error 3802. So, if you're in a similar situation then read through this article to find out some possible solutions.
How to Fix Razer System Error 3802?
Check Date/Time
This error occurs when users are trying to log into their accounts. The primary cause of this error is that your date and time might not be accurate. This issue is quite common and you can easily fix this problem. All you have to do is right-click on your system clock in the bottom right corner. From there click on "Adjust Date & Time". From there just toggle the automatic time off and then turn it back on. Doing this won't take you much time and your issue will likely be resolved.
Reconnect Network
The System Error 3802 can be quite annoying because you won't be able to log in to your Synapse. Meaning that you can't change any of your device configurations like DPI on your Razer mouse. The fix that worked out for most users was just reconnecting to the Wi-Fi network, and as the device is reconnecting you should keep spamming the login button.
If that does not work then it is likely that there is something wrong with your proxy settings. Which is not letting you log in to the Razer Servers. In this situation, you should go to your windows settings and navigate to Network & Internet. Then click on proxy and from there you can change the proxy server by inputting different IP addresses in the field. After that click saves and tries logging into the Razer Synapse.
Reinstall Synapse
Lastly, if your issue is still not fixed then it is recommended that you reinstall Razer Synapse on your computer. Open up your control panel and then browse to the list of installed programs. From there all you have to do is find Razer Synapse from the list and then right-click on it. Click uninstall and follow the instruction on the prompt to remove it from your system. Once that is done, restart your computer system once.
Make sure to also remove any remaining program files from your computer system and then reboot your system again. After the PC boots up, open up your web browser and go to Razer's official web page. Download the latest version of Synapse on your computer system and run the application to install it. Now you can try logging into the configuration tool to check if your issue is fixed.