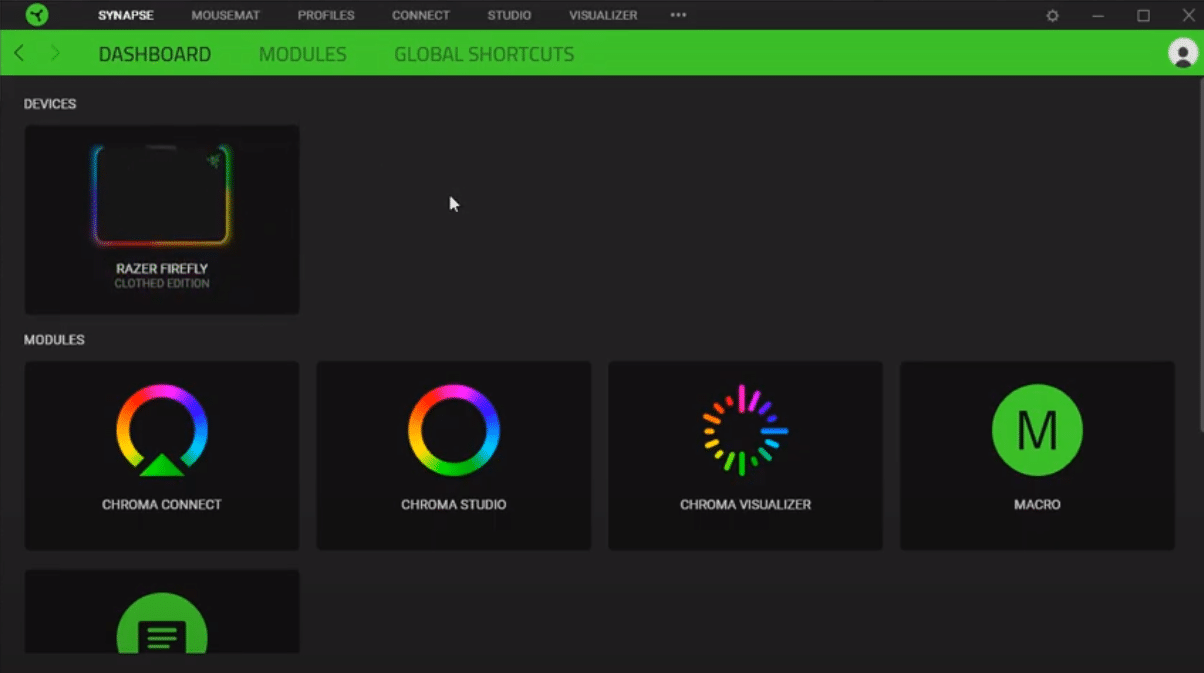 Razer Surround is a free audio driver that you can install on your computer system. It will improve the overall positional audio in your games. The interface is quite easy to use and you can tweak different settings to better match your playstyle. You also have to option of buying the pro version which has a lot of premium features.
However, recently a lot of users have mentioned issues about their Razer surround not working properly. All of your audio devices will stop working and it will show you an error message saying that the devices are unsupported. Here are some possible fixes you can use to troubleshoot this problem.
How to Fix Razer Surround Unsupported Device?
Uninstall Windows Update
The majority of users faced this issue immediately after a windows update. Sometimes security updates can cause your device to lose communication with the Surround software. So, if you're in a similar situation you should follow these steps to sort out your problem.
Open up your control panel and navigate to program settings. From there click on programs and features and then open up the installed updates option. From there just remove the latest update from your computer system. After you do so, your PC will reboot once, and when the computer boots back up it will start showing your device in the list of supported devices.
Reinstall Surround
If uninstalling the latest windows update does not fix the error for you then it is likely that there is something wrong with your Razer Surround too. In which scenario the best option would be to reinstall the software. Doing this will take care of any bugs that might be affecting your computer system.
Just go into the control panel and click on manage programs. From there open up the uninstall program window and navigate to the Razer Surround from the list of programs. Right-click on it and click uninstall. Follow the instructions on the popup menu to completely uninstall the program from your computer. Once that is done reboot your computer system.
After your PC boots back up you can head to the Razer official website and download the latest version on the Razer Surround. After the download process is finished just run the program and follow the instruction from the popup menu to install the program. Doing this will most likely fix the problem for you.
Use Different Port
Sometimes the issue can be in the device itself, which is why you're not able to get your computer system to identify it as a supported device in the Razer Surround program. To verify, we recommend that you try using a different port to check if your PC is recognizing the audio device.
If the headset is still not showing up in the list of supported devices, then you should try using the headset on a different computer system. If it works properly then you will know for sure that there is nothing wrong with your headset. But if it is still not working then your headset is likely faulty. In which situation, the only thing you can do is contact your supplier and demand a replacement order.
If your warranty is still intact then you shouldn't have much trouble in securing a replacement order. You also have to option of taking your headset to a repair center and have a technician take a look at your headset. However, doing this will void your warranty and you will no longer be able to apply for a replacement order from your supplier.
Razer Insider Forums
Lastly, if nothing seems to work for you then you can always go to the Razer insider forums and open up a support thread. This will ensure that you receive help from trained professionals as well as other users who were running into similar issues. This way you can ask them about the fixes that helped them sort out this issue.
Make sure to provide all the relevant details regarding your issue, also mention all fixes that have not worked out for your so far. This will enable other members to better identify your specific issue and they will be able to guide you accordingly.