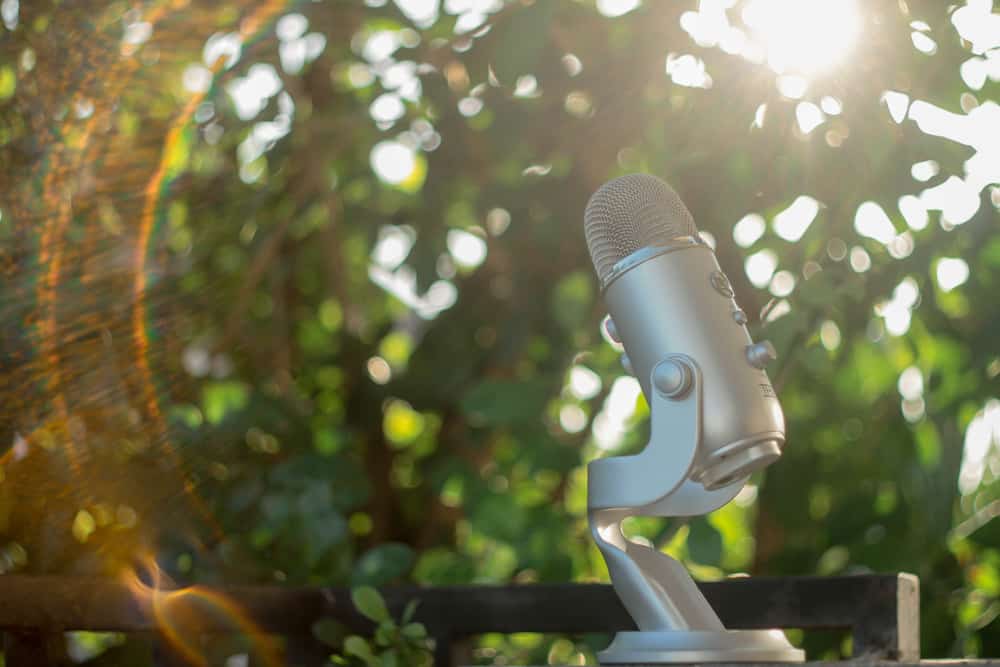 Blue Yeti is a popular microphone that has set a pretty high standard in the internet industry. There's no doubt that Blue Yeti swept the internet in 2015. Almost every Twitch Streamer, Youtuber, and Podcasters were using this piece of equipment in their live streams or videos. After Blue Yeti's success here comes another addition to the family, the blue yeti nano. It offered 24-bit sound quality and powerful blue voice, and vocal effects for professionalism in the videos.
Upon launch, it had some weird issues regarding its headphone jack. For some, it didn't work completely while plugging into their PCs. This article is going over some remedies to fix the blue yeti nano headphone jack not working.
Fixing Blue Yeti Nano Headphone Jack Not Working:
1. Dead on Arrival
Headphone jack issues might be related to many factors. It could be related to your PC not properly picking up the signals, or the Item came DOA (Dead on arrival), and in that matter, you can just simply return it to get a new one. But how would you know if it's DOA or a problem with your PC? We'll find out some troubleshooting ways to fix this issue.
2. Replugging the headphone
First and foremost, we'll go over some easy fixes to troubleshoot this problem. Plug the headphone jack out of your yeti nano and plug it back in. This will make sure if your headphone jack was loosely connected or not. This usually fixes the issue.
3. Check Drivers and Windows updates
If that doesn't solve your issue then, check drivers and windows updates. Many users have reported that windows updates disrupt the already installed drivers of yeti nano.
Go to start menu
Then Control Panel
Click Hardware and sounds
Go to Devices and printers
There you'll see yeti nano's installed drivers
right-click on it and go to properties
uninstall drivers.
After uninstalling, plug your yeti nano's headphone jack into your PC and Windows will automatically install the drivers for you.
4. Uninstalling Logitech GHub
If that didn't work out for you, this fix will surely work for you as it's evident by many users. Many users have reported that the Logitech GHub interfered with the Yeti nano's sound drivers. All you have to do is find the GHub Logitech by going to the Start menu
Control Panel
Programs
Find Logitech GHub and press Uninstall
restart your computer.
This has worked for almost everyone who had it installed in the first place. If still, that didn't work for you then, your headphone jack might be broken. In that case, take it to your local repair shop, or if it's in warranty then claim it.
Conclusion
Blue yeti nano is a better and upgraded version of yeti, so the quality of components installed in it is also better. Headphone jack issues usually are related to software. Often, changing the source device helps in troubleshooting the issue. Take your yeti nano to your friend's house and plug it into their PC. This will clear things out if it's the yeti nano itself or your PC messing things up.